Description
Hello!
The final session at White Rabbit Hole is on Sunday 22nd September - Book Here. Events typically sell our 5-6 days before the event, so please book early, or email us if you cant get a ticket.
Events at other venues:
12th September at Shake Farm - Book Here
19th September at Shake Farm - Book Here
20th September at lululemon, Duxton Rd - Book Here
26th September at Shake Farm - Book Here
Based in the UK and India, Cocoon Academy shares powerful self-realisation workshops around the world and will be teaching in Singapore throughout September at incredible venues like Shake Farm, Lululemon, WeWork, Plain Vanilla Bakery, and our flagship venue for the series, White Rabbit Hole!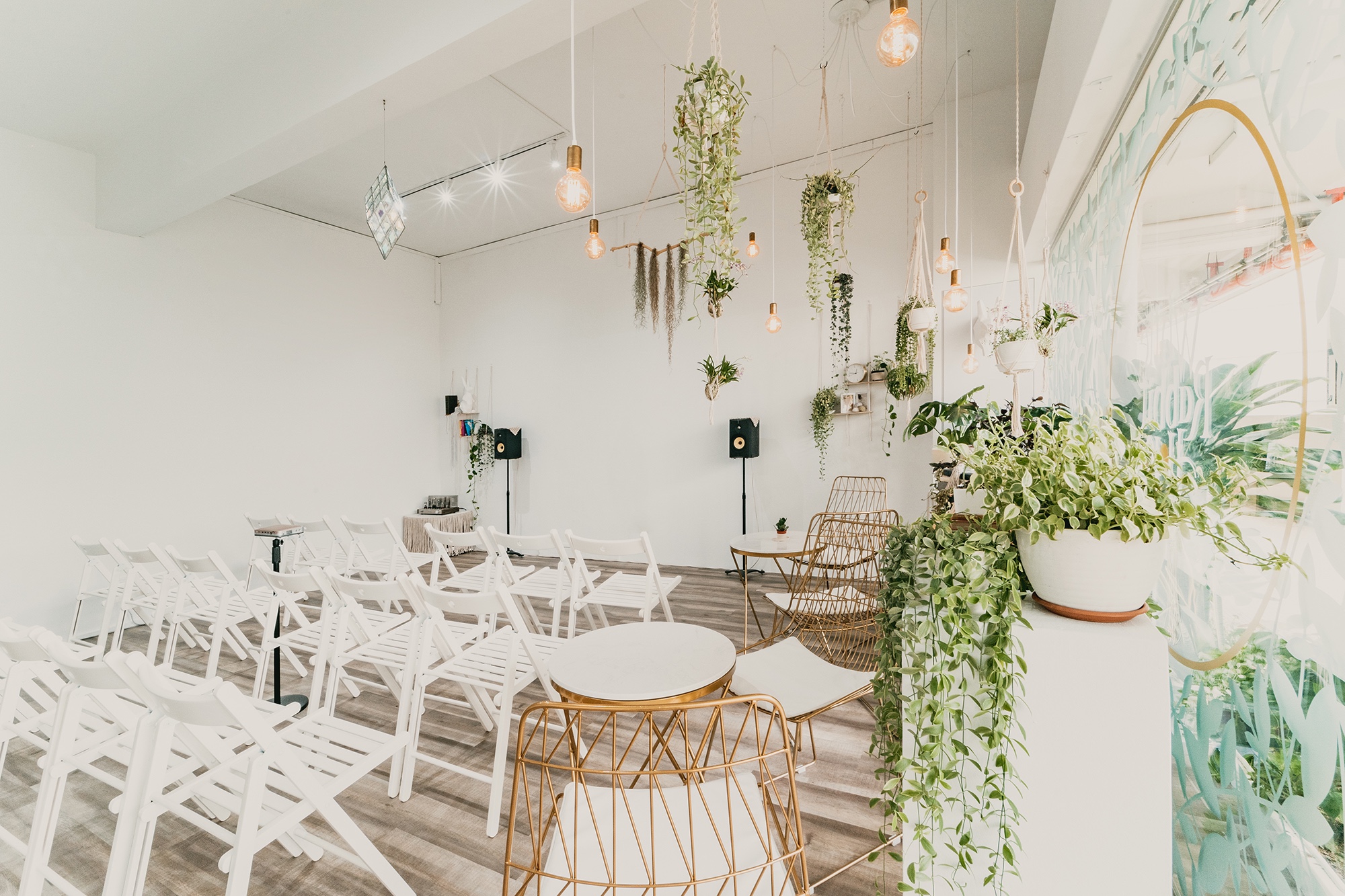 Yoga of light @ White Rabbit Hole
Join us in this beautiful, plant-filled haven; the perfect place to experience the peace, restoration, and release that comes with Yoga of Light.
We will be sharing a 90 minute session set to uplifting electronic music, including restorative yoga postures, a powerful guided meditation and a yoga nidra stlye guided relaxation.
There are no requirements; no previous meditation or yoga experience necessary. All we ask is you come with an open mind and an open heart.
We look forward to seeing you and connecting after the session. Please reach out if you have any questions.
Love and light,
Benaisha & Rishad
Founders, Cocoon Academy
FAQs
What should I bring into the event?
Just yourself in some comfy clothing :)
How can I contact you with any questions?
Just drop us a line at hello@cocoonacademy.comand we'll be happy to answer any questions you may have about the practice itself, or the venue.
Is my ticket transferrable?
Yes - if you can no longer make it, feel free to pass your ticket on to a friend :)