The only workshop you need in East London, to learn how to invert and "fly", with acrobat and yoga teacher Jaqui Wan!
About this event
About this Event
The only workshop you need in East London, explore a world on our hands; an arm balances and inversions workshop with Jaqui Wan!
ABOUT THE WORKSHOP
During this workshop, you will learn the art of inversions and play on your arms! This workshop is ideal for those who are comfortable being upside down, with a regular yoga practice and who are keen to discover more about their hands and arm balancing potential.
We will cover the three classic inversions: -
• Sirsasana / headstands,
• PIncha Maryasana / forearm balances and
• handstands.
But we will explore a range of arm balancing including: -
• Tittibasana / firefly,
• Parsva Bakasana / side crow and
• Eka Pada Koudiyasana / split leg arm balance,
• but there will be more to explore.
WHAT YOU WILL GAIN
We will cover alignment techniques, strength elements, the embodiment of inversions and safely taking weight on your arms and hands. We will build up progressively working on upper body stamina, core conditioning and wrist awareness.
WHO IS IT FOR?
This workshop is a great opportunity for those wanting to bring inversions, strength and play into their asana practice.
Prerequisites: Comfortable with doing a headstand against the wall.
Follow Us On
FB + IG @yonderstudioe17
IG @jaqui_wan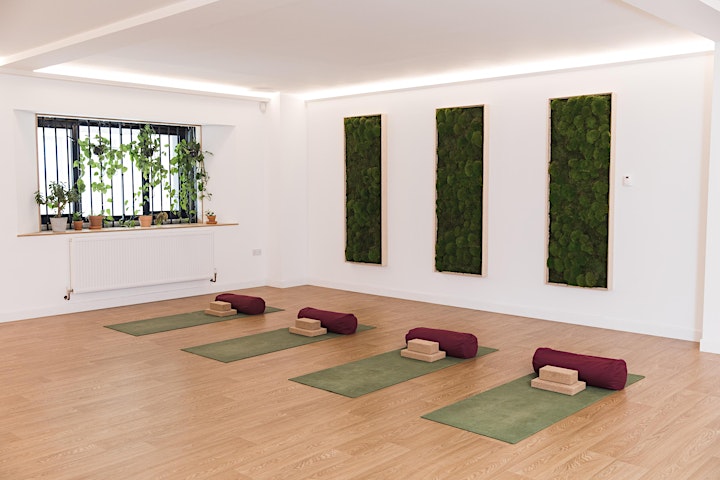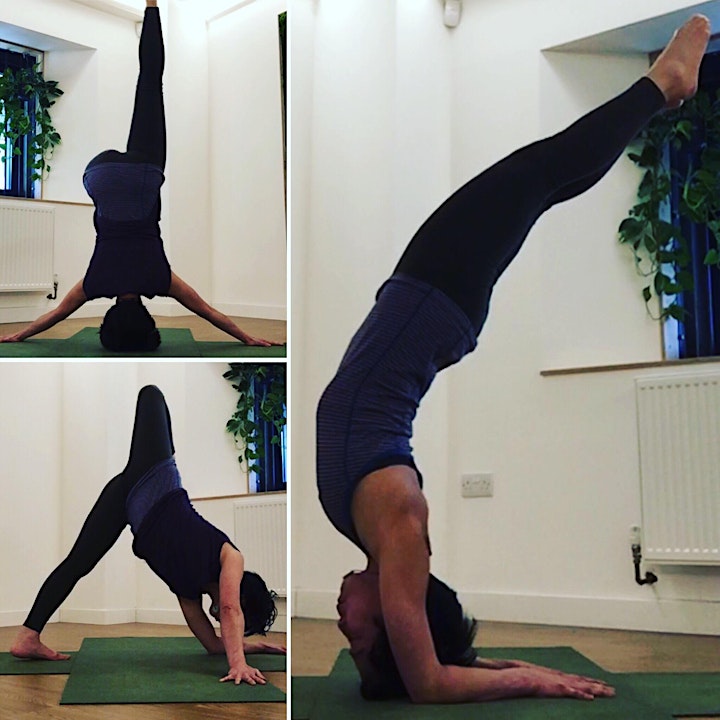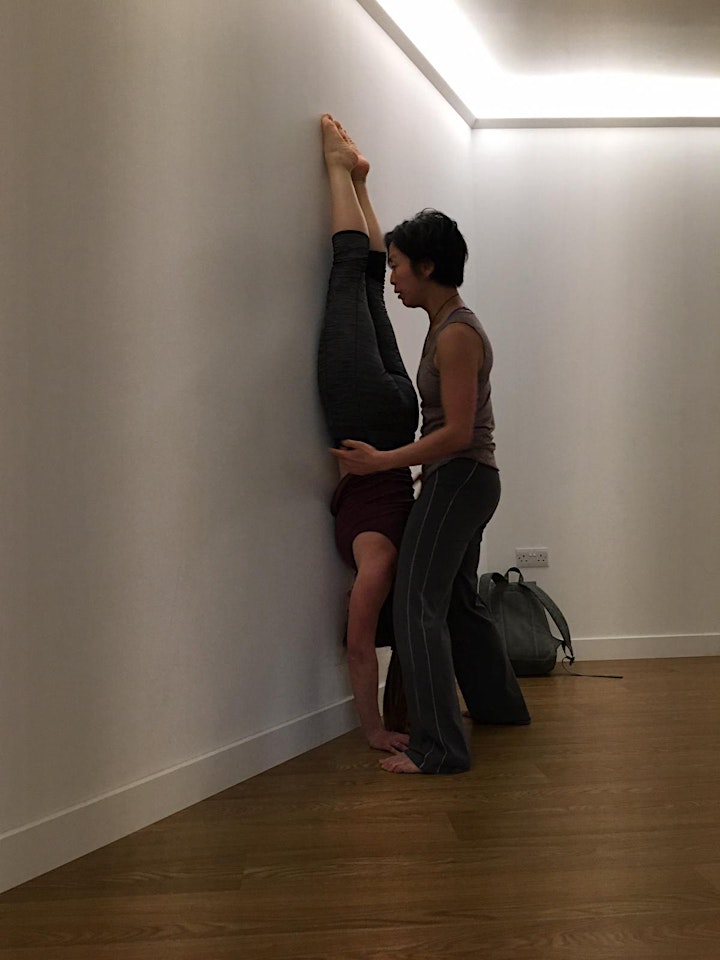 Organizer of Yoga Workshop - Inversion and Arm Balances
A hub of creativity and physical activity for everyone; blurring the lines between work and play.
Exercise is key to our wellbeing. If you feel better, you work better! It's not exactly rocket science and nor is our goal. We are here to rekindle the love affair between work and play. We are a team of experts in our field who share one life mission: to help people improve their daily life through movement, mindfulness and play!
Yonder is an independent business, which started as an idea from a simple ethos of living, and backed by Kickstarter, has thrived into a hub of creativity and wellbeing. We opened our doors in 2018 and from our humble beginnings, we have been growing every day. Every member of our team is incredible and believes in sharing our ethos of natural health and bringing a place of wellbeing to the community. Every inch of Yonder has been built bespoke by the owners themselves and we boast a little oasis with both air filtration and air-conditioning.