Description
Yoga@
grassroots
What is it? Why should I do it? How can it help me?
Got questions on yoga? We can help.
We look at the basics of traditional yoga & learn why this ancient system has been practiced for over 5000 years.
You will learn key physical postures to transform your wellbeing, focusing on the importance of alignment, balance & stability.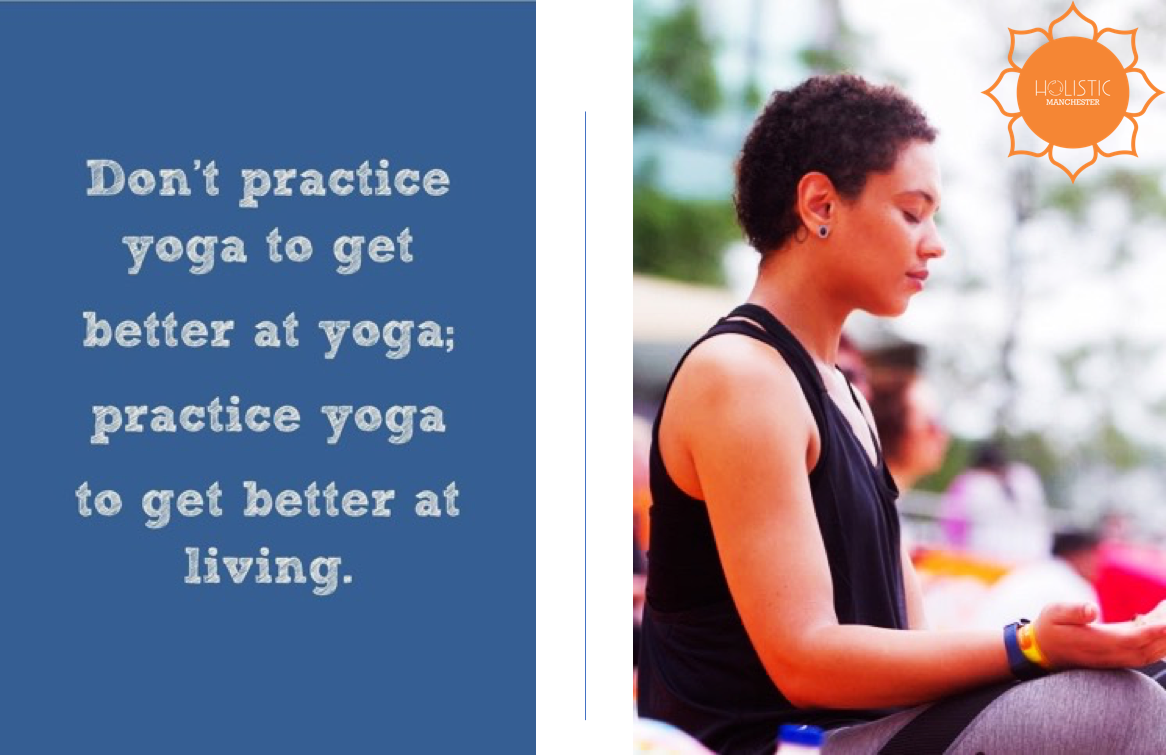 Discover for yourself the importance & power of breath – its effect on your practice and using it as a simple way to start meditating.
Understand why & how yoga is for everybody, regardless of age, shape, gender or ability.