Learn the language of creative coding with artist duo Yoke Collective.
About this event
This workshop will teach you the basics of live-coding, using in browser platforms like livecodelab, gabber and estuary to develop skills to create music and visuals with simple lines of computer code. Inspired by Yoke's most recent live-coding performance with artist and musician Rubie at LUVA Gallery, create your own moving image or performance work to feature in an online exhibition at the end of the festival. You will also learn about the history of Algoraves and other art made using creative coding.
Equipment required to participate: Laptop/computer with internet access, and headphones/earbuds.
Bookings particularly welcome from women and non-binary people from Newham.
You will receive a Zoom link ahead of the event.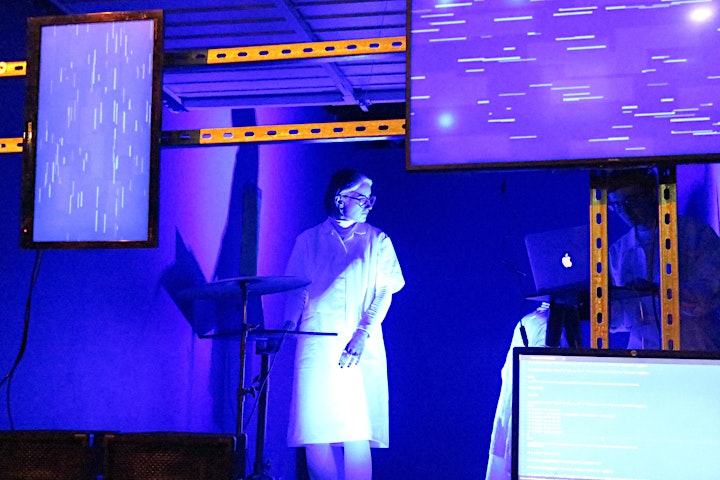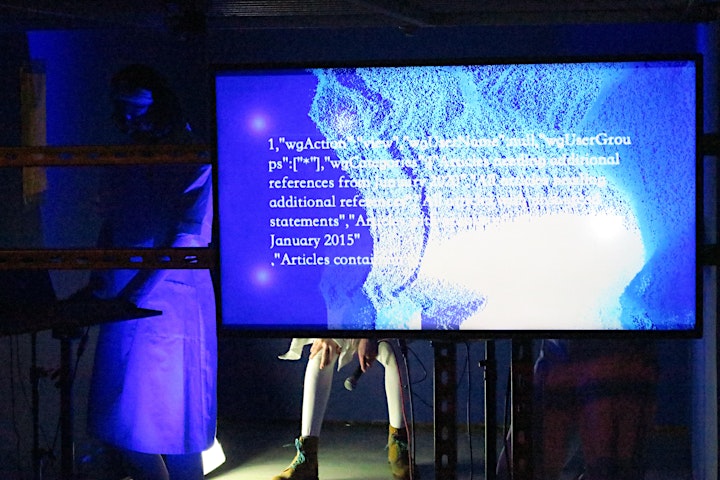 Organiser of Yoke Collective Performance