About this Event
SUMMERTIME PARTY ATMOSPHERE:
Whether you're supporting your cycling club, family and friends, or simply want to let your hair down amongst an action-packed field of racing, York Omnium is designed to cater for everyone.
Refreshments will be supplied by Mio's pizza and The Little Yorkshire Coffee Company. Please also feel free to bring a picnic and chairs for the day.
FAST, EXHILARATING BIKE RACING:
Over one afternoon, competing riders skill and endurance will be tested across three disciplines: points, sprinting and a crit race.
The criterium involves a bunch race around the closed circuit. Sprinting races are broken down into smaller bunches of 10 to sprint with all their power around a short circuit. The points race has a series of mini sprints every four laps to keep things interesting for spectators.
There is a men's group and a women's group. Tickets are available on British Cycling if you would like to enter.
THE VENUE:
With a 1km cycle circuit and a 250m velodrome, York Sport Village is a unique venue with fast, spectacular and entertaining bike racing built into its DNA.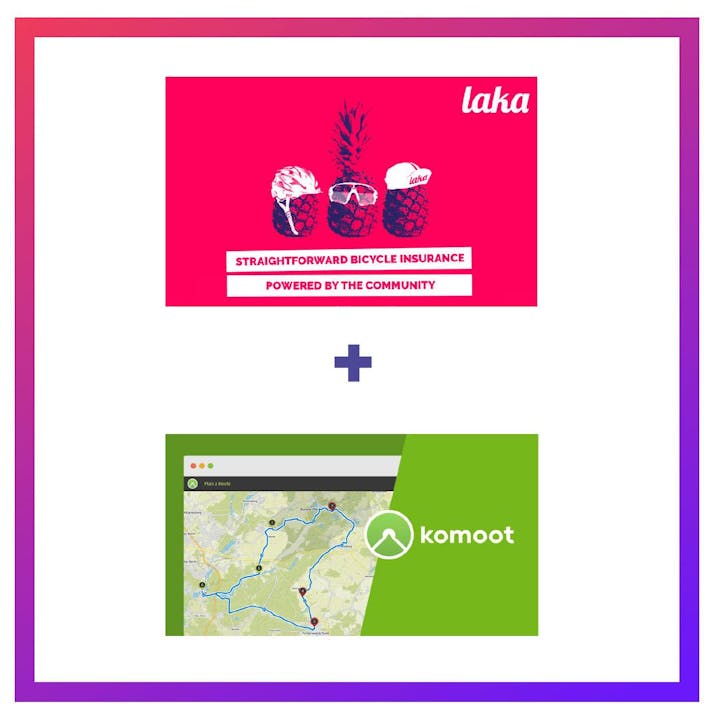 INCLUDED IN THE PRICE OF TICKETS:
We've teamed up with Lake Insurance to provide £2m of free third-party liability insurance as well as £25 credit towards their community powered bicycle insurance: A community devoted to saving money on their insurance.
With Laka, 80% of what you pay goes to help fellow members who lost or damaged their bike, with only 20% to help Laka run. Your share goes up and down based on the claims in our community. An approach that saved members 65% last year.
We've also teamed up with Komoot, who offer sport-specific, topographic planning and navigation technology. They've agreed to provide free regional bundles so you can explore your local area unhampered.
For both offers, unique codes will be sent to ticket holders once they have signed up.
For more information see our website: www.yorkomnium.com