Description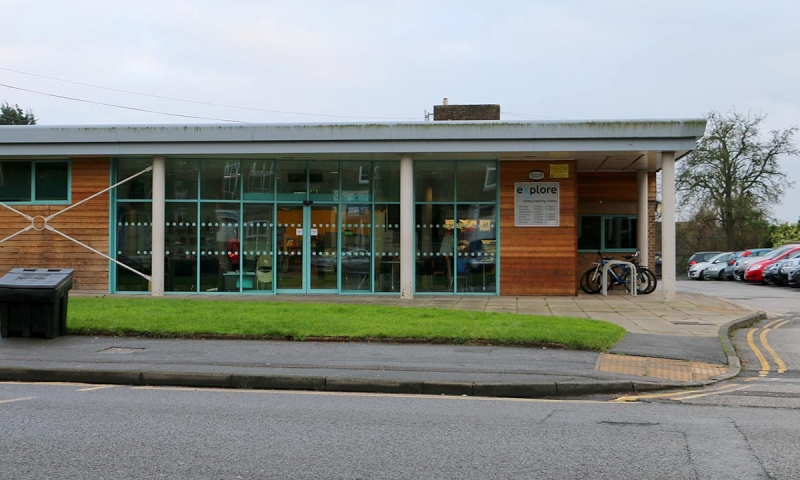 Want to know about the Raspberry Pi? Got your own but haven't explored it yet?
York Raspberry Jam happens every other month. It's for beginners particularly, and also people who know a bit about Raspberry Pi computers! You don't need to bring a Raspberry Pi as we have a kit but we also have an IT Suite so we have computers for Scratch etc. - but if you'd like to bring your own kit please feel free to do so.
Moonhack is Code Club's free Record Setter event for kids aged 8-18 around the world, and York Pi Jam is taking part. Held on July 20th, this date is the 50th anniversary of the Apollo 11 Moon landing and kids all over the globe will be Moonhacking. Reach for the stars and submit your own space themed project or try one of theirs on the day to help break the record!
Under 16s need to be accompanied by an adult. Tea and coffee is available but if your child needs a drink please bring one.