Join divorce coach Danielle Barbereau & nutritional therapist Clare Shepherd as they offer advice on dealing with divorce during menopause
About this event
Menopause and the perimenopausal years leading up to it can be a very difficult time emotionally and physically for many women as they deal with hormonal changes and juggling work, family and other commitments.
Dealing with a relationship breakdown at this time adds to the emotional rollercoaster, often leaving women vulnerable, fearful of the future and isolated.
Join hosts Stowe Family Law, divorce coach Danielle Barbereau and nutritional therapist Clare Shepherd as they offer advice on dealing with the emotional fallout of a divorce or separation and some practical tips on how to rebuild your confidence, optimise your health and wellbeing and gain strength and independence.
About the presenters:
Rachel Roberts is Regional Director at Stowe Family Law with over 17 years of experience supporting people through divorce and relationship breakdowns. She is highly regarded for her caring and compassionate approach and her belief in building a strong support network to help people manage their emotions during a divorce or relationship breakdown.
Sarah Barr-Young is the Managing Partner of our Ilkley, Huddersfield and Leeds offices and has far-reaching family law experience. She is widely regarded for her expertise in complex cases involving allegations of domestic abuse and safeguarding issues. She is frequently chosen for her empathy and unrivalled approachability, and as such, a large majority of her clients choose her due to personal recommendations.
Clare Shepherd is a registered nutritional therapist specialising in helping women transition as effortlessly as possible through their menopause years.
Employing nearly 20 years of experience supporting women and their hormones, she shares simple, common-sense advice to help them regain control and confidence in their body, mind and health at what can be a very difficult time of life.
Danielle Barbereau is a divorce coach and author. She works with people going through a relationship breakup, providing emotional support during divorce and separation, helping them recover more quickly and forge a happier future.
Danielle trained with Kim Morgan at Barefoot Coaching, which offers a Masters in Coaching accredited by the University of Chester and endorsed by the National Council of Psychotherapists. She is also a member of the Association for Coaching (MAC).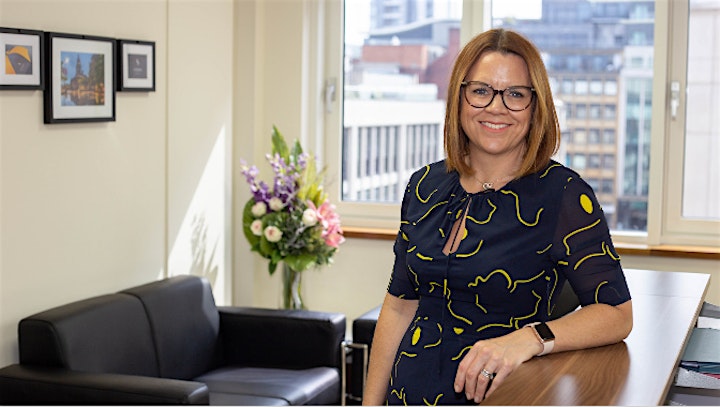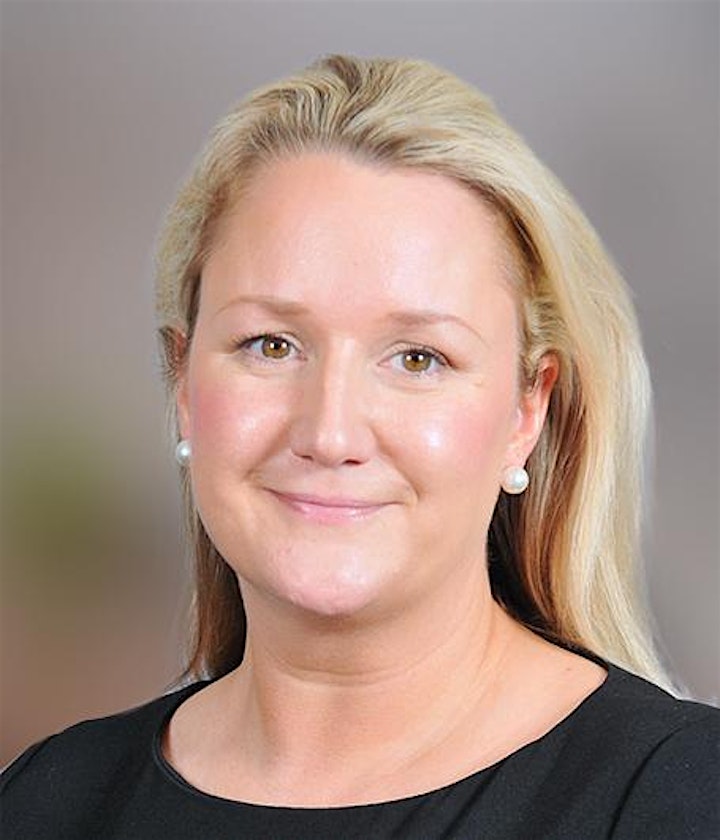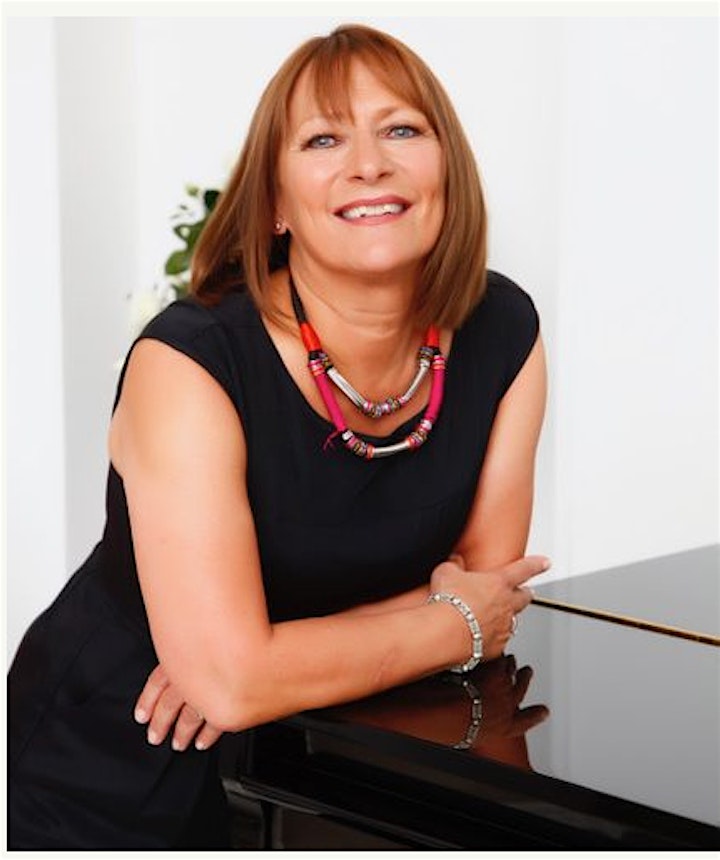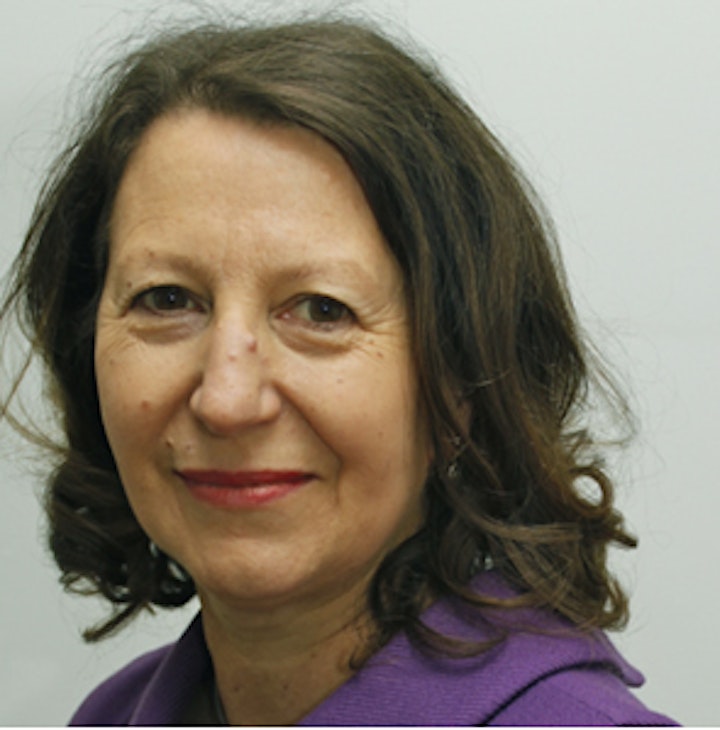 Organiser of Yorkshire Break Up Club - Dealing with divorce during peri/menopause
Stowe Talks is a programme of free, monthly webinars to support people going through a divorce or separation with free legal advice from experienced divorce lawyers at Stowe Family Law, the UK's largest family law firm and other supporting professionals.
Our Break-up Clubs run bi-monthly in different regions of the UK. Here you can also access free legal advice and other supporting professioanls on wide range of family law and relationship issues.