It's almost time for our November Meetup!
About this Event
Our first birthday is just around the corner and it seems appropriate to dedicate some time to 'networking'! Fast approaching 100 members we know there is a huge amount of experience and expertise in the group, whether it is how to run a private practice, manage clients in crisis, or using on-line accountancy packages. Simultaneously networking is about knowing our own learning needs and vulnerability, feeling safe to seek support and wisdom from colleagues.
In Novembers meetup we are exploring the challenge to marry your needs with your skills- 'learning, sharing, developing together'.
The workshop elements of our Meetups have always gone done well so we are lucky to be hearing from our very own Matt Verguson speaking about his work in the prison service.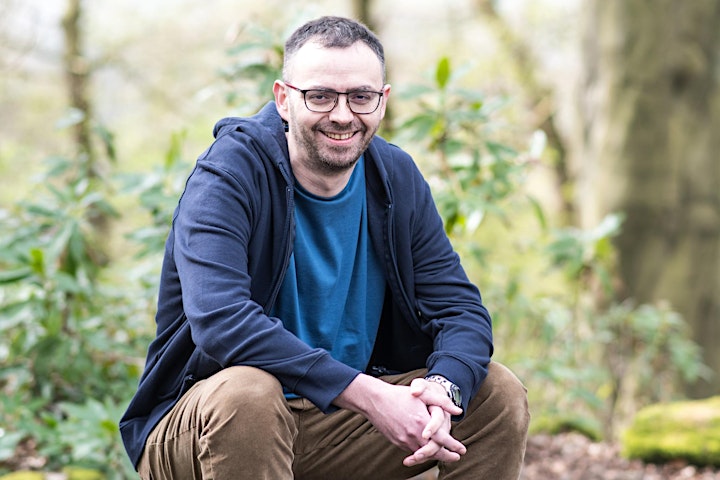 Matt Verguson
Prison populations grow as more and more men, women and children are sentenced to time behind bars. Suicide rates, violence and substance misuse rise as funding is cut. Drugs, mental health and neglect or abuse at an early age are strong contributing factors if not causes of crime. How does a counsellor practice ethically in an environment that can isolate or even re-traumatise vulnerable individuals. What challenges to the therapeutic relationship and process does prison bring?
Inside Out: The Challenges of Working Therapeutically in the Prison System is a talk and discussion that not only explores counselling in prisons but asks how and why we incarcerate people.  It will draw on Matt's experiences of volunteering and placement as a prison counsellor at HMP Leeds, currently the most overcrowded prison in England and Wales.
Matt has been a prison counsellor at HMP Leeds for three years and is Yorkshire Lead for the Counselling in Prisons Network. Before starting his career in counselling he worked for a homeless charity doing street outreach with individuals that couldn't or wouldn't work with other services. He has also supported families affected by substance misuse. He now runs his private practice therapy5 in Bradford City centre.
The team look forward to seeing you soon. A small donation would be appreciated to cover room hire.