Description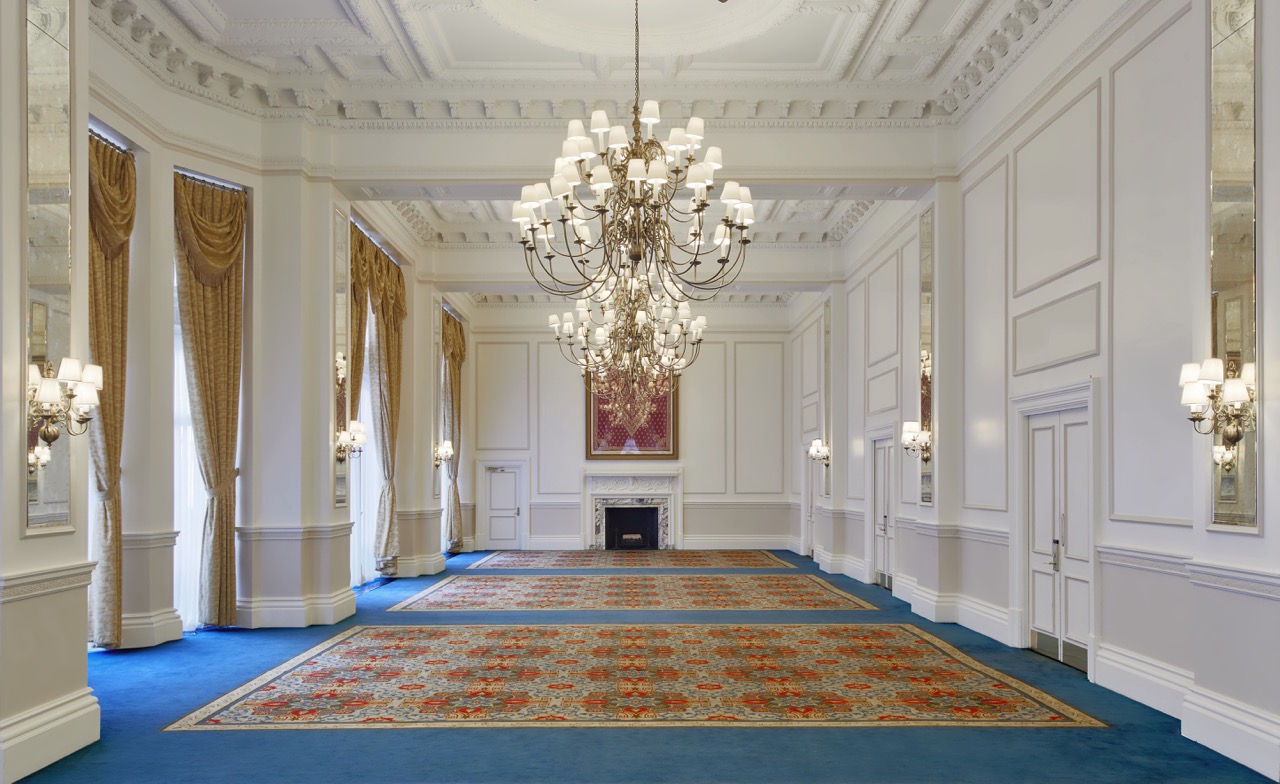 Yorkshire Wildlife Park Foundation hosts an exclusive Charity Dinner on Thursday 4th October at the 5* Landmark London.
The evening will be a wonderful celebration of Yorkshire Wildlife Park Foundation's conservation work, and gives you the chance to support our efforts to drastically improve the quality of life for some of the world's most endangered and at-risk animals.
Join us for an exciting evening which will include a drinks reception, five-course dinner and a silent auction with plenty of amazing prizes, all situated at one of London's most beautiful hotels.