About this Event
Yorksinstameet presents our final get together of 2019 with a fun, friendly, festive meet up of like-minded local creative businesses and this time, it's another evening shindig with shopping and FIZZ!!!
Not only is this a priceless networking opportunity (there have been so many brilliant collaborations between the small businesses who have attended our daytime meet ups), but guests will also be treated to a panel discussion with fabulous local Instagrammers and interior bloggers Jess of @thehoppyhome and Charlotte Asquith (@Charlotteasquith), sharing their love of all things interiors and giving us inciteful tips on blogging, social media and how they have built their loyal instagram following.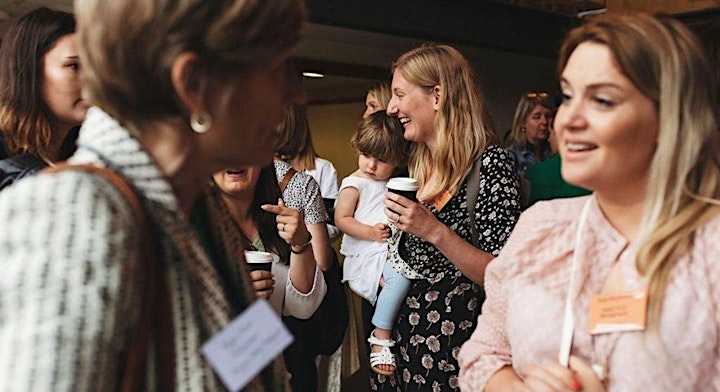 Our networking events are open to anyone with or working within a creative business (writers, bloggers, artists, makers, photographers, designers, bakers etc etc the variety of talent we have at our events is amazing) in the Yorkshire and surrounding area.
The event will take place in the gorgeous Aberford Interiors showroom which is located between Leeds and York.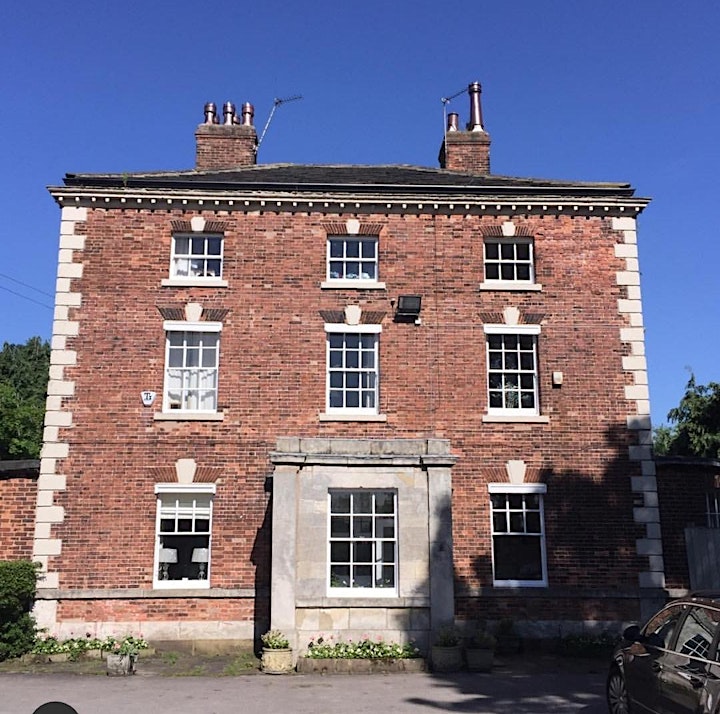 Aberford Interiors is a great place to visit if you are looking for inspiration for your home. It has been based in Hicklam House, Aberford since the 1970's and it is still run by the same family today. It is home to a Neptune showroom, where you will find a range of Neptune furniture, all of the Neptune kitchen collections and home accessories. There are various showrooms with carefully selected brands of homewares, accessories, gifting and antiques.
You will be greeted at 6:30pm with a festive mocktail created by the award-winning alcohol-free spirit producers Bax Botanics, followed by fizz or a soft drink and a grazing board of delicious nibbles from Mama Graze . You'll have the opportunity to have a browse and a shop in the showroom, whilst getting to know a brilliantly varied and super friendly group of creatives.
As we know many of you travel from all over Yorkshire and beyond, you are welcome to arrive anytime from 6:30pm to 8pm.
At 8:00pm, you will be treated to a one hour panel talk with Jess and Charlotte, followed by a short question and answer session.
The event will end at approximately 9:30pm.
Jess Duxbury of The Hoppy Home
With a hugely engaged instagram following @thehoppyhome of 59k and 200k monthly unique viewers on Pinterest, The Hoppy Home is an interiors and lifestyle blog which focuses on Jess' extensive home renovation; providing room after room of home inspiration. Jess thoughtfully shares "how to" guides, practical renovation tips, tricks and advice so that even we can attempt to create a stunning, magazine worthy home like Jess'. With an exquisite eye for crisp, clean lines and a love of monochrome, Jess adds a cosy, homely feel with candles, soft furnishings (she admits to being a cushion addict) and luxurious accessories. As the name suggests, we're not just following Jess for her beautiful decor and wicked sense of humour, but also to coo over regular updates on her cute, but often mischievous, live-in bunnies, Scarlett and Sonny.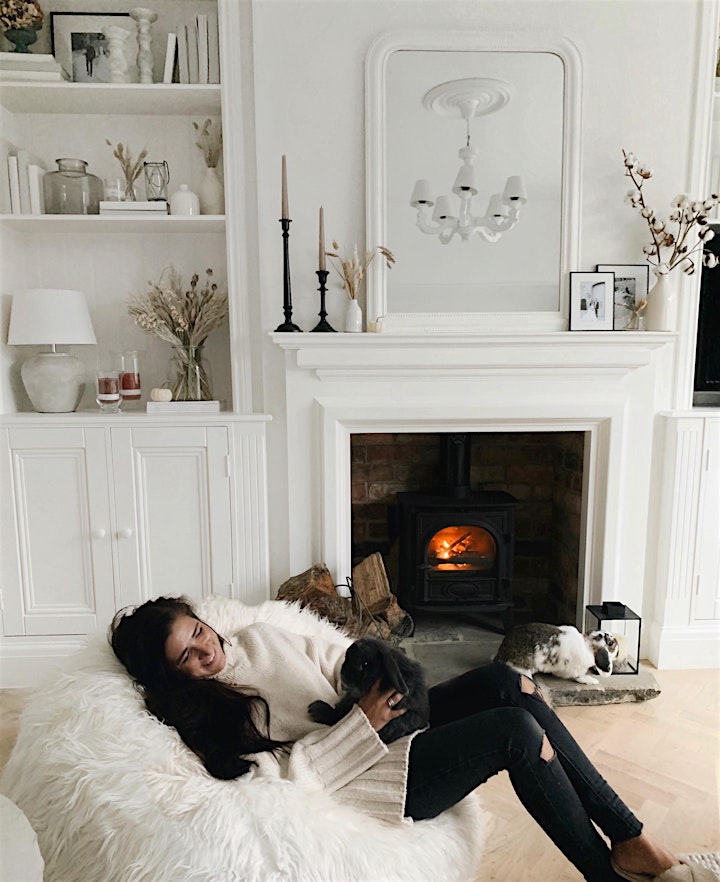 Charlotte Asquith
Charlotte is a self-confessed interiors and instagram addict, sharing the renovation of her 1920s home alongside updates and musings on motherhood and travel on her instagram acccount @charlotteasquith and on her blog, Nest and Roam. Her stunning home is light, bright and modern and has been featured in "Real Homes" magazine (and even graced their sought after cover spot too!). Charlotte's gorgeous scandi space is filled to the brim with contemporary furnishings, gallery walls and botanicals, making her in demand for brand collaborations.