About this Event
YORKSINSTAMEET brings you another fab, friendly, networking event for creative and independent small businesses (artists, makers, writers, photographers, bakers and bloggers etc) in the Yorkshire and surrounding area. Our events have a relaxed and welcoming atmosphere with the aim of meeting like-minded, fellow small business owners to build a support network to advise, motivate, inspire, collaborate and grow. But this isn't just a networking event, you will be treated to a talk from Ed Appleyard, Director of Engagement at Harewood House Trust on the importance of your brand, followed by a talk and interview with Steph Douglas of the hugely successful thoughful gift company, Don't Buy Her Flowers (DBHF).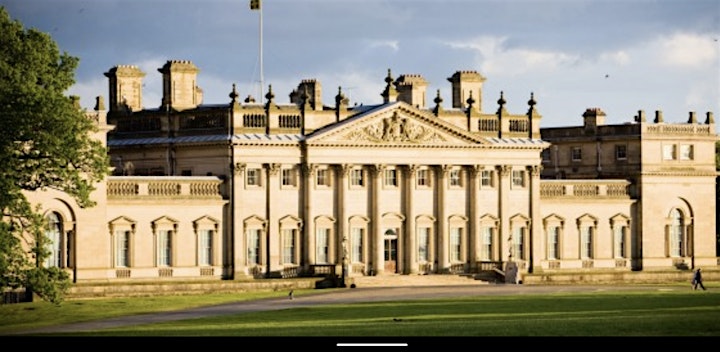 Set at the beautiful venue of Harewood House, Harewood and it's surrounding estate sits in the heart of Yorkshire and is one of the Treasure Houses of England.
You will have the opportunity to see Harewood "behind the scenes" whilst the house is closed to the public.
Guests will venture to the Courtyard and will be greeted from 9:30am to 10:30am with coffee, tea and pastries . You will then have the opportunity to chat, mingle and get to know a fab bunch of other creative business owners and employees.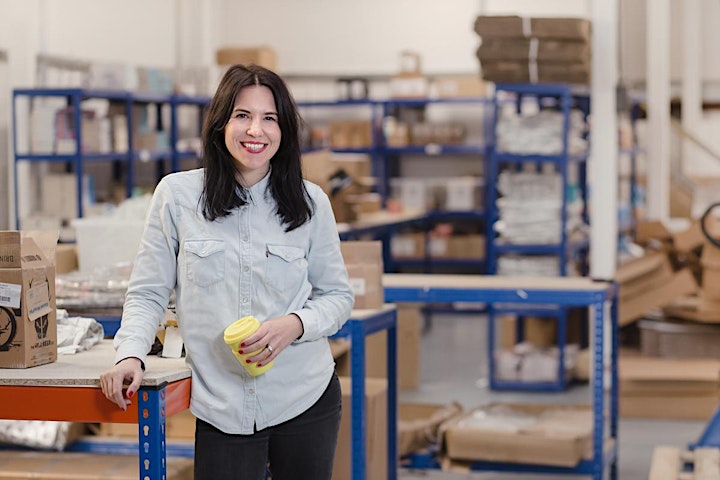 At 11am, we will take a seat in the Gallery of the main house to listen to Ed and then Steph chatting with Caroline and Louise about how she started DBHF, the key factors to its success and growth, and useful insights about marketing, building relationships with suppliers and customers, online retail and social media.
Steph Douglas, Founder and CEO, Don't Buy Her Flowers
Steph left a career in brand and marketing to start thoughtful gift company Don't Buy Her Flowers in 2014. The business started as gifts for new mums - the idea coming after being inundated with well-meant but overwhelming bouquets after her first baby – and customers quickly started to send packages for birthdays, get well, bereavement and any occasion when they wanted to offer some TLC. The business now caters for men and women, corporate gifting, and a collaboration with Stand Up To Cancer has led to a bespoke Care Package specifically for anyone going through cancer. The popularity of Steph's honest blog and Instagram account have generated regular speaking and writing opportunities around business, motherhood and relationships.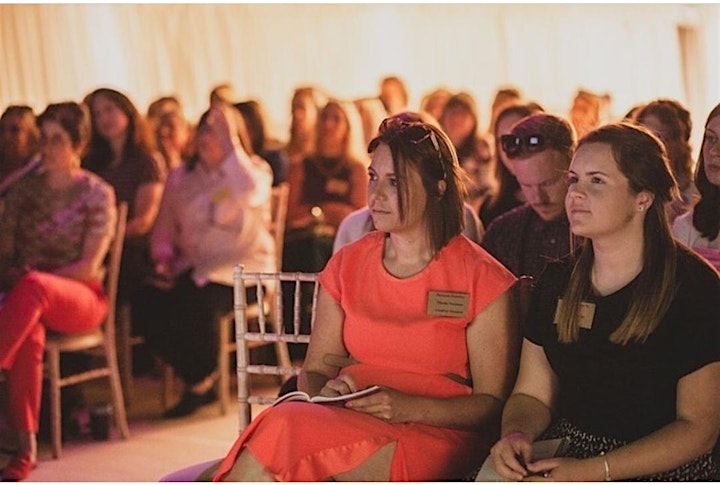 The interview will last around an hour, followed by the opportunity for the audience to ask a few questions of Steph.
We absolutely can not wait to meet you all. We have such a diverse group of talented creatives attend our events and its such a pleasure to meet and get to know you all.
We look forward to seeing you there!
Louise, Caroline and Victoria
(AKA @peonyandgrace, @drs.wife and @yorkshirehouseproject)