About this Event
YORKSINSTAMEET networking event for creative small businesses (artists, makers, writers, photographers, bakers and bloggers etc) in the Yorkshire and surrounding area. If you want to meet like-minded, fellow small business owners with the intention of building a support network to advise, motivate and inspire, whilst also learning from amazing natural photography duo Jo and James Melia of @MeliaMeliaco, then this event is not to be missed.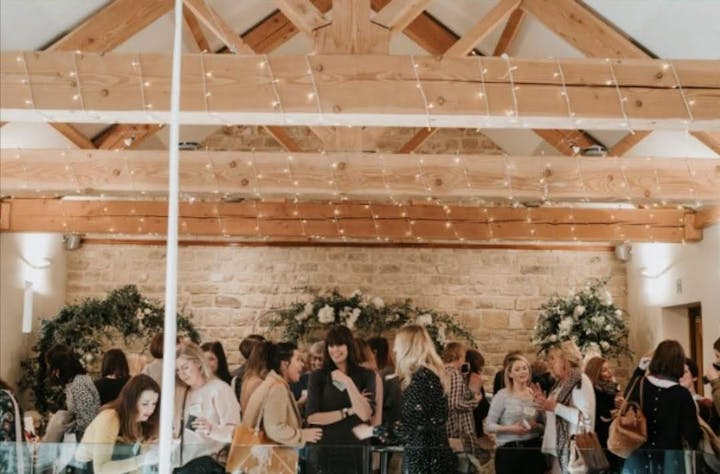 Set in the stunning location of Priory Barn and Cottages near Wetherby (perfectly situated between Leeds, Harrogate and York), guests will be greeted from 9:30am to 11am with coffee, tea and soft drinks and a selection of locally made cakes and sweet treats, with the opportunity to mingle with, and get to know, a diverse, creative group of local business owners.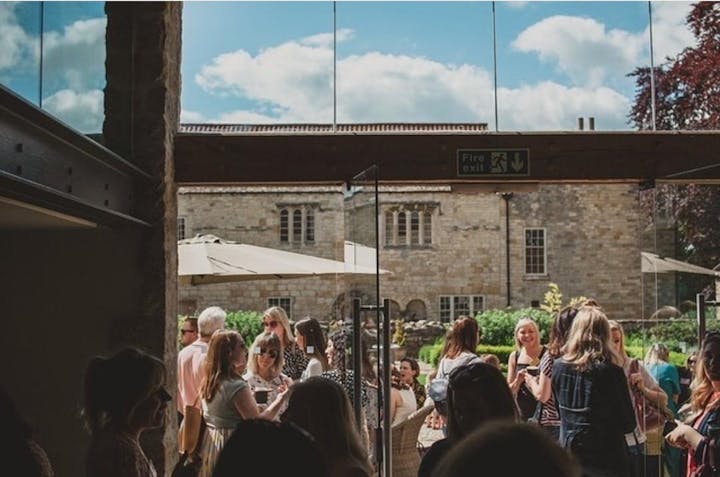 Attendees will then be treated to a 50 minute talk at 11:00am from our guest speakers, Jo and James Melia of Melia Melia Co Photography (www.meliamelia.co/), followed by a question and answer session.
JAMES AND JO MELIA
James and Jo have photographed for brands and taken portraits for the last 7 years. They go the extra mile to really get to know the people or brands they work with so that the brand's passion shines through in the images James and Jo take. Along the road it became clear that they loved to teach and share the knowledge they have picked up over the years. They now teach small businesses, entrepreneurs and keen amateur photographers how to take the kinds of photographs you see in your mind.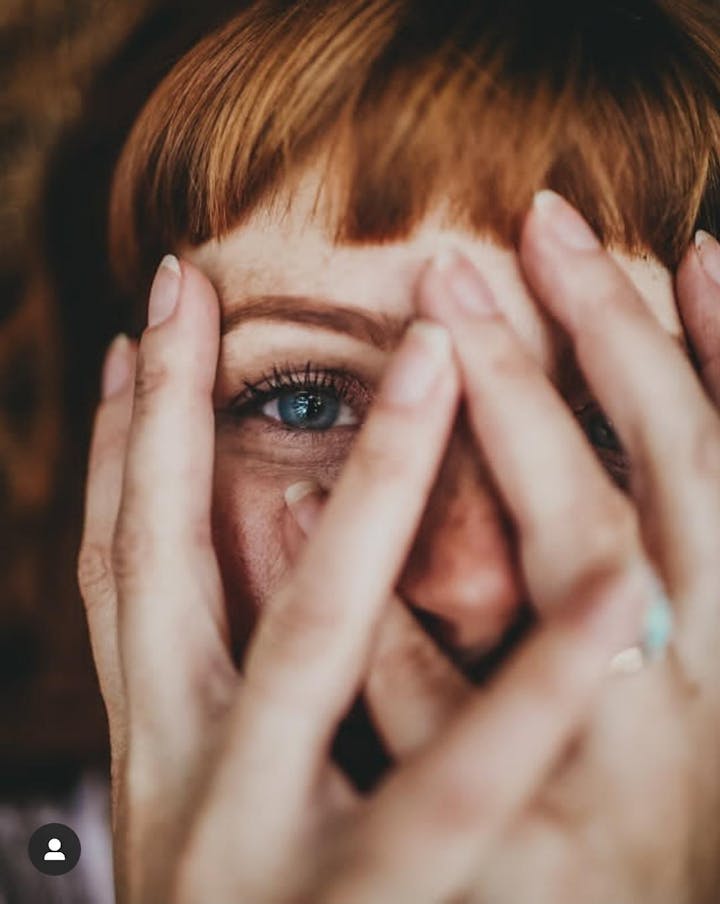 THE TALK
Learn how to find your own voice within photography and use it to create images that speak to your audience.
These days most businesses old and new need regular images to showcase their work and tell their own personal story. Everyone is unique. It has become so important to display not only what it is that you offer, but also allow people to know a little more about you too. It's understandable that not everyone has the budget or inclination to pay for a professional photographer to be on hand every time you have created something new or just need that photo taking.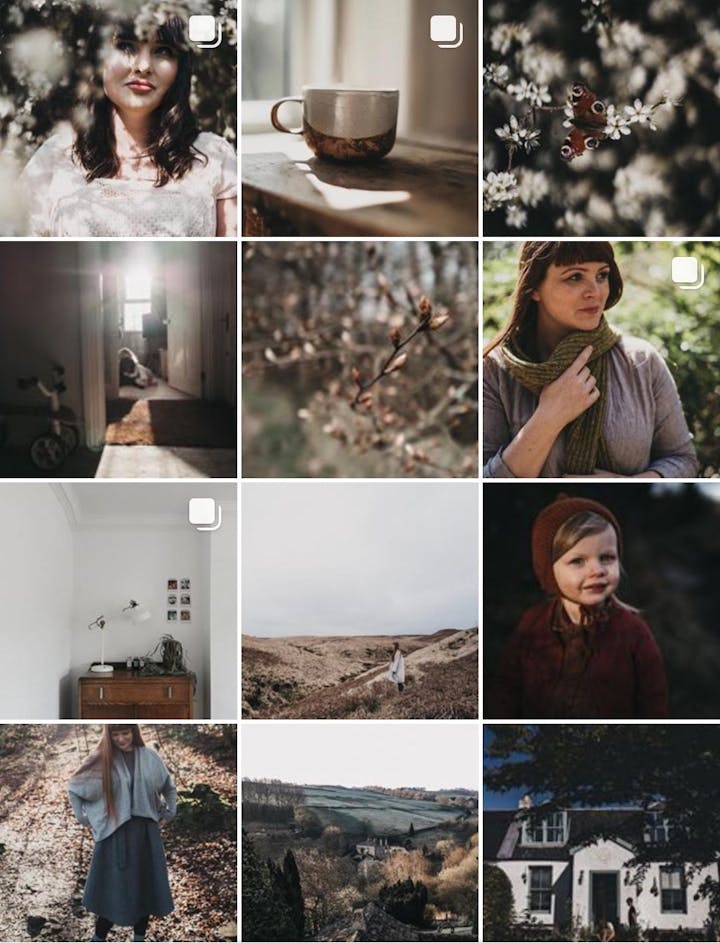 The talk will cover:-
How James and Jo started out and their journey from wedding photographers to brand and portfolio photographers and mentors.
How to find your own personal style in images.
How to see the light and create your own beautiful photographs
Storytelling and composition within Instagram.
James and Jo will also do a live demonstration of how they take a set of photographs for a brand; from lifestyle headshots to tabletop setups and scene setting for composition.
The talk will finish at around 12:15pm with further opportunity to mingle and chat with the other attendees over coffee and cake.
We look forward to seeing you there!
Caroline & Louise
(AKA @drs.wife and @peonyandgrace)