About this Event
YORKSINSTAMEET networking event for creative small businesses (artists, makers, writers, photographers, bakers and bloggers etc) in the Yorkshire and surrounding area. If you want to meet like-minded, fellow small business owners with the intention of building a support network to advise, motivate and inspire, whilst also learning how to create a marketing strategy for your business from Kayte Ferris of Simple and Season, then this event is not to be missed.
Set in the stunning location of Priory Barn and Cottages near Wetherby (perfectly situated between Leeds, Harrogate and York), guests will be greeted from 9:30am to 11am with coffee, tea and soft drinks and a selection of locally made cakes and sweet treats, with the opportunity to mingle with, and get to know, a diverse, creative group of local business owners.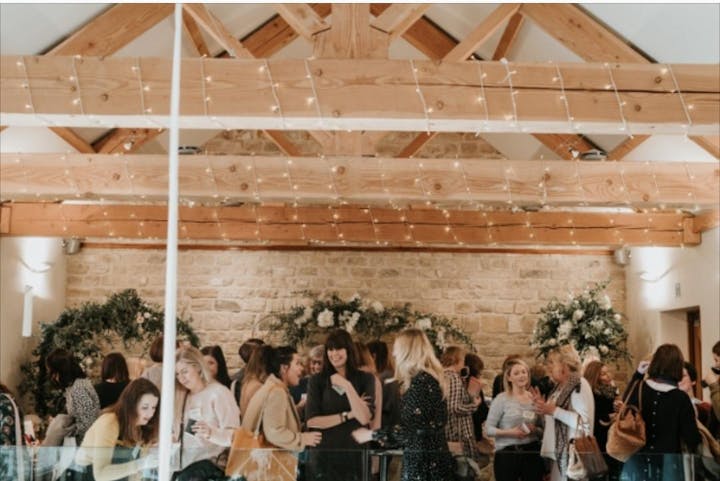 Attendees will then be treated to a 50 minute talk at 11:00am followed by a question and answer session from our guest speaker, Kayte Ferris of Simple and Season.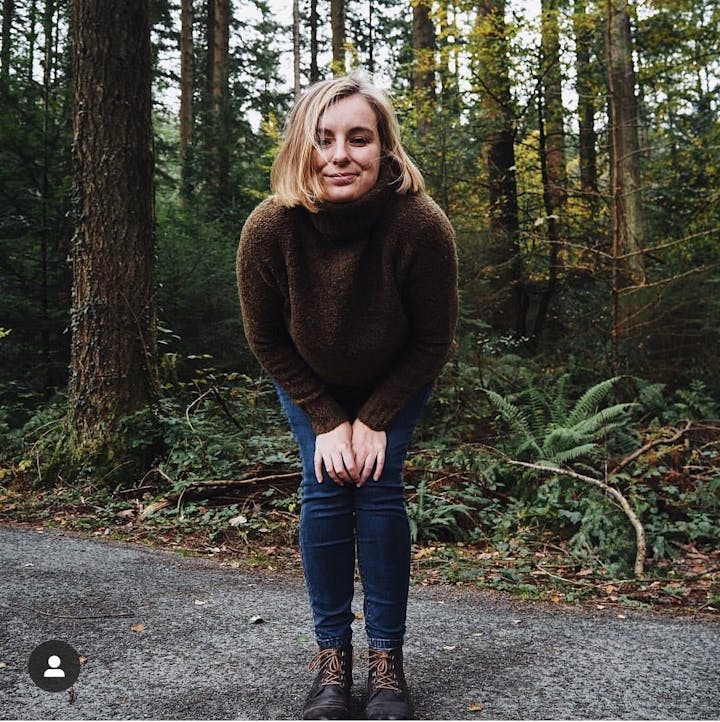 Having previously worked as a marketing manager at a global brand, Kayte now uses her marketing expertise as a creative business coach and mentor.
Kayte also writes an award-winning blog and has also recorded over 35 podcasts in her "Grow with Soul" series. Her instagram account @simpleandseason (with a following of 21.4k) and beautiful website are full of essential business advice and inspiration.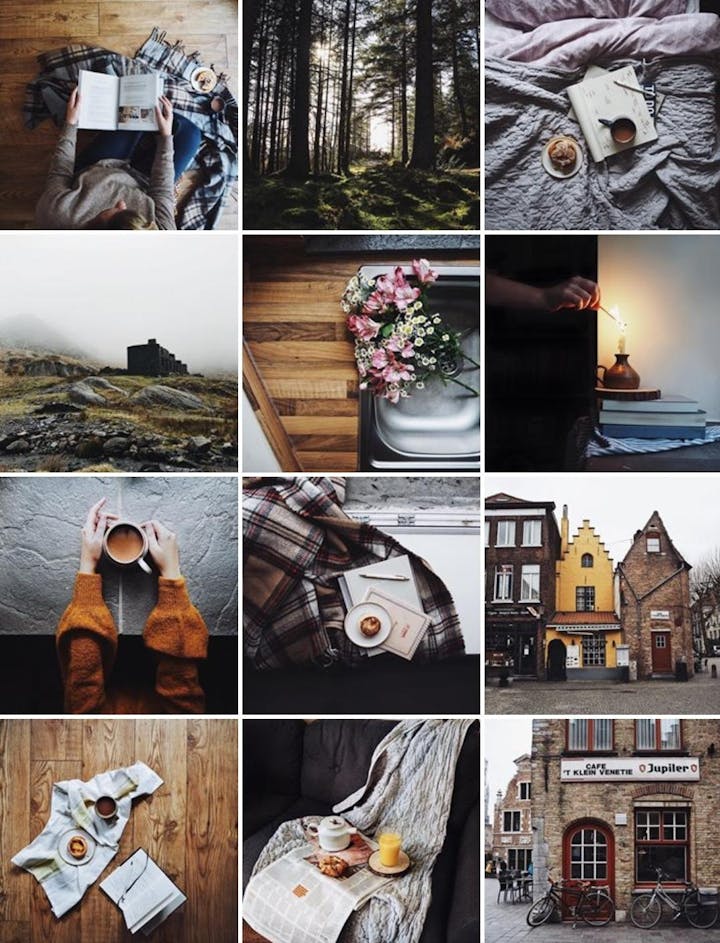 What you will learn from Kayte's talk.
Kardashians aside, there's little that generates more online noise than marketing. Gurus the world over have five step formulas and foolproof tips that are "guaranteed" to get you making six figures, while every blog post you read or podcast you listen to has a new 'most important thing you should do'. The trouble is, all them feel, well, just a bit gross.
When you're trying to build a creative business, navigating the should's and should not's of marketing is one of the biggest sources of overwhelm.
It really, really doesn't need to be this complicated. It doesn't need to be icky, either. Marketing your business is about connecting with other human beings. Strip back the noise and the should do's and the strategies, and it's just one human connecting with another. So let's build a plan around that, instead.
In this talk, we're going to simplify the marketing noise and build a plan that feels good for you. We'll cover the three key pillars of marketing, look at creating your messaging and choosing your channels and ensure that every plan you ever create works for you and your business:
The Groundwork
Why before What - brands who stand for something create loyal customers
Know your audience - create products and marketing that speaks to your right people
Be of value - why should people care what you have to say or sell?
Building The Plan
Play to your strengths - choosing marketing strategies that make your skills shine
A handful of stories - feel organised and be accessible with some key messaging
Choose your channels - be amazing in a few places rather than alright everywhere
Challenge every rule - the right way of doing things is what works best for you
Living In The Business
Sustainability is key - setting up schedules and calendars that you can actually stick to
Maintaining flexibility - being small makes you dynamic, let's not lose that
Curate your fact-finding - learn what advice you can disregard from now on
The talk will finish at around 12:15pm with further opportunity to mingle and chat with the other attendees over coffee and cake.
We look forward to seeing you there!
Caroline & Louise
(AKA @drs.wife and @peonyandgrace)