About this Event
YORKSINSTAMEET brings you another fab, friendly, networking event for creative small businesses (artists, makers, writers, photographers, bakers and bloggers etc etc) in the Yorkshire and surrounding area. Our events have a relaxed and welcoming atmosphere with the aim of meeting like-minded, fellow small business owners to build a support network to advise, motivate, inspire, collaborate and grow. But this isn't just a networking event, you will be treated to an interview with instagram expert, creative business coach, bestselling author and iTunes #1 podcast host of Hashtag Authentic, Sara Tasker of Me and Orla. Come along and hear us chat with Sara, who will be sharing tips, advice and guidance on building a community on Instagram.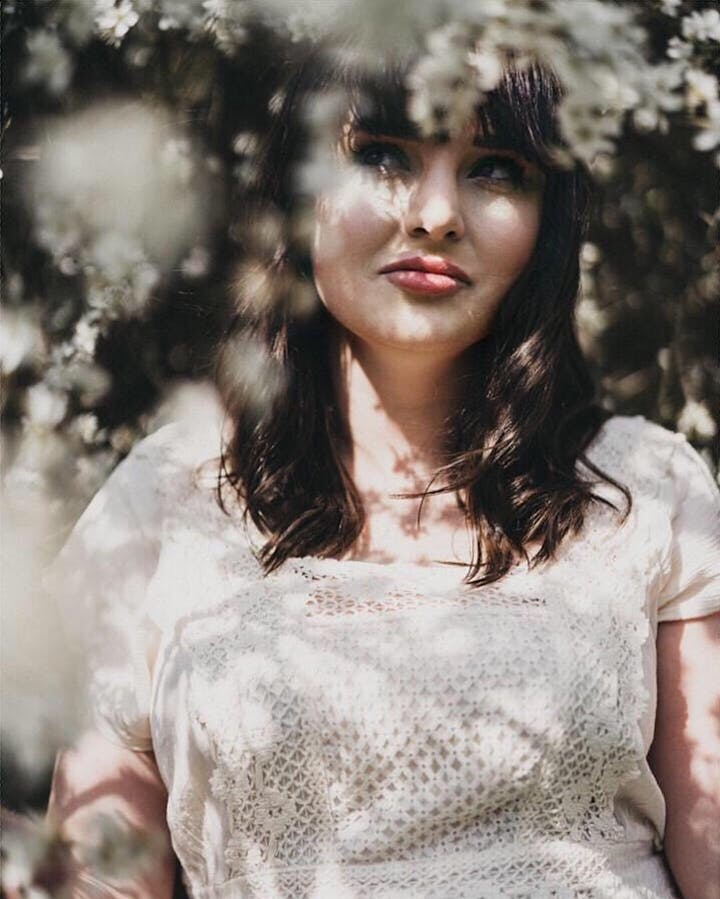 Set in the beautiful location of Newburgh Priory (in the picturesque village of coxwold, nr York), guests will be greeted from 9:30am to 11am with coffee and tea and also delicious savoury and sweet canapes made from high quality, local and seasonal ingredients by award winning Baba Ganoush York.
The Yorkshire Bartender will also be serving refreshing Mocktails on arrival too.
You will then have the opportunity to chat, mingle and get to know a fab bunch of other creative business owners.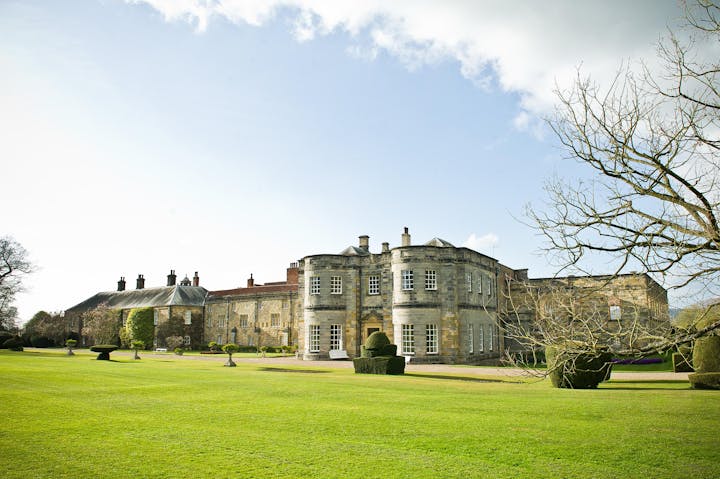 At 11am, we will take a seat in the marquee situated by the lake to listen to Sara chatting with Caroline and Louise on all things Instagram and sharing her expert tips and advice for running a successful creative business on Instagram, on your terms.
With over 216,000 instagram followers and a podcast which has over 1 million downloads, Sara credits Instagram with changing her life and she is using the vast knowledge she has gained over the years to help other creative businesses flourish on instagram too.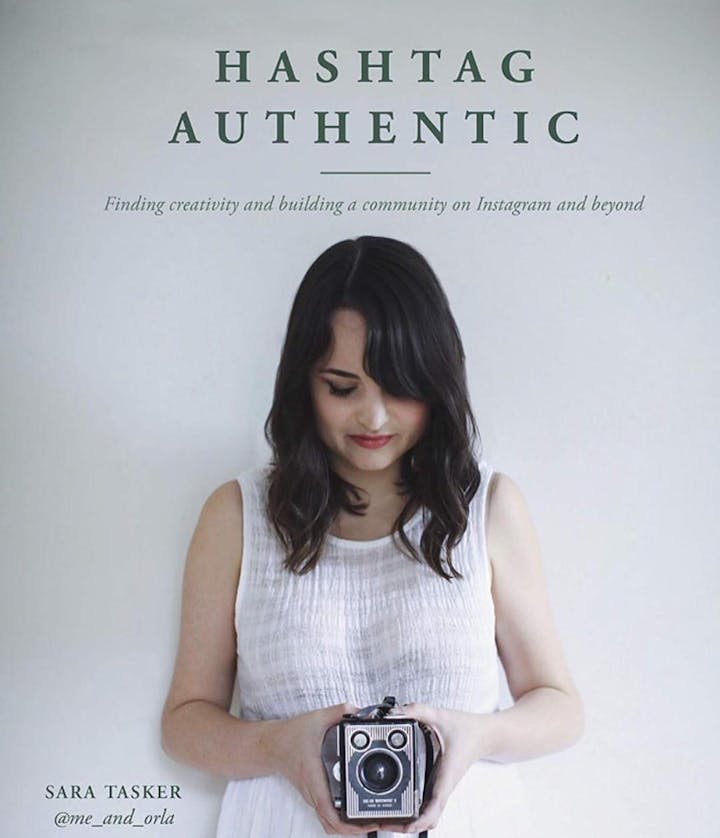 The interview will last around an hour, after which Sara will do a book signing, If you own a copy of Hashtag Authentic, remember to bring it with you for signing. If you dont yet have a copy, Fox Lane Books will be there selling copies of the book, which you can then get signed.
There will be further opportunity to chat with all of the other attendees until around 1:30pm.
We absolutely can not wait to meet you all. We have such a diverse group of talented creatives attend our events and its such a pleasure to meet and get to know you all.
We look forward to seeing you there!
Caroline & Louise
(AKA @drs.wife and @peonyandgrace)