About this Event
YORKSINSTAMEET brings you another fab, friendly, networking event for creative small businesses (artists, makers, writers, photographers, bakers and bloggers etc etc) in the Yorkshire and surrounding area. Our events have a relaxed and welcoming atmosphere with the aim of meeting like-minded, fellow small business owners to build a support network to advise, motivate, inspire, collaborate and grow. But this isn't just a networking event, you will be treated to an interview with award winning blogger, vlogger, author of Mum Boss (chosen by the Independent as one of the best business books written by a woman) and founder of one of the UK's top parenting and lifestyle sites, HonestMum.com, Vicki Psarias. Vicki's blog, combined with her social channels has an average monthly reach of 3 million. Come along to meet other business owners and hear us chat with Vicki, who will be sharing practical tips, advice and inspiration on surviving and thriving at work and at home.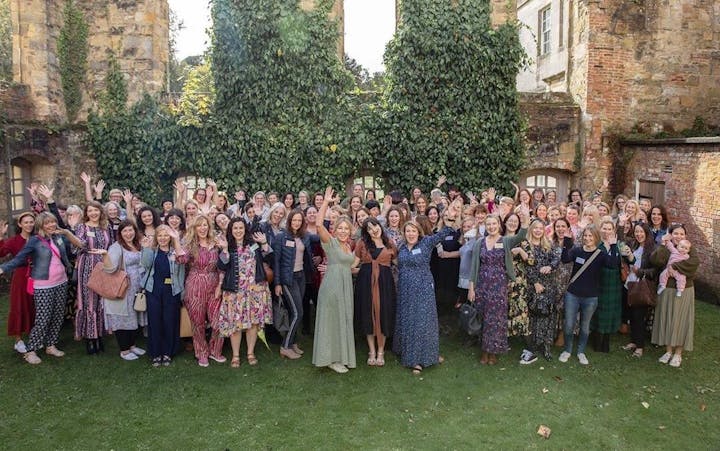 Set in the theatrical splendour of Castle Howard, guests will be greeted from 9:30am to 11am with coffee and tea and sweet treats in the Grecian Hall.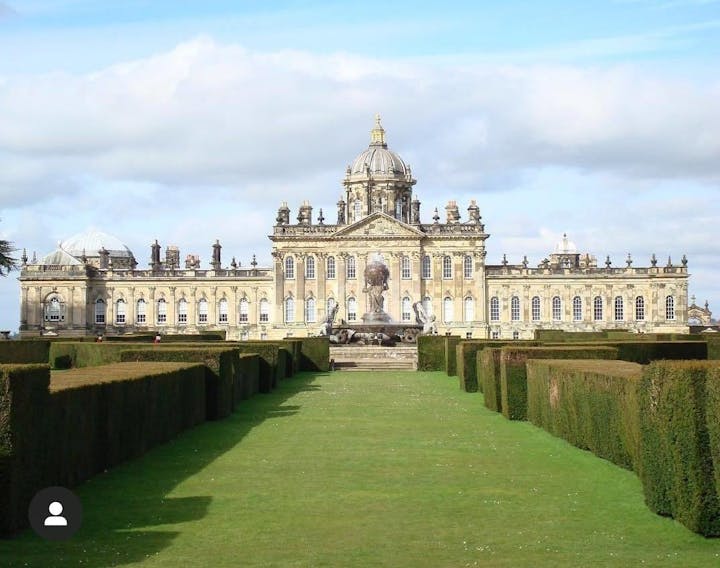 You will then have the opportunity to chat, mingle and get to know a fab bunch of creative business owners. The connections and collaborations that have taken place as a result of people meeting at our events are amazing.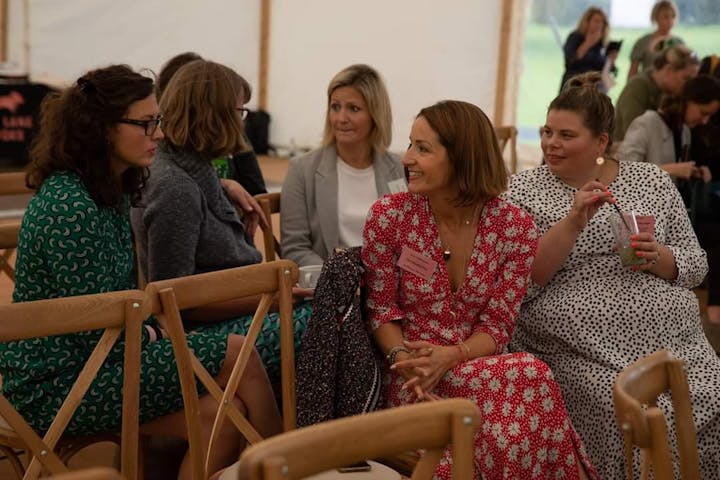 We are super lucky that Castle Howard will be closed to the public on the day, whilst the house is adorned with gorgeous Christmas decorations, which means that the talk can take place in the stunning Long Gallery with the opportunity to visit the Great Hall too.
At 11:15am, we will take a seat in the Long Gallery to listen to Vicki chatting with Caroline and Louise on her career and sharing her expert tips and advice for building a successful business while creating a personal brand and learning how to market yourself.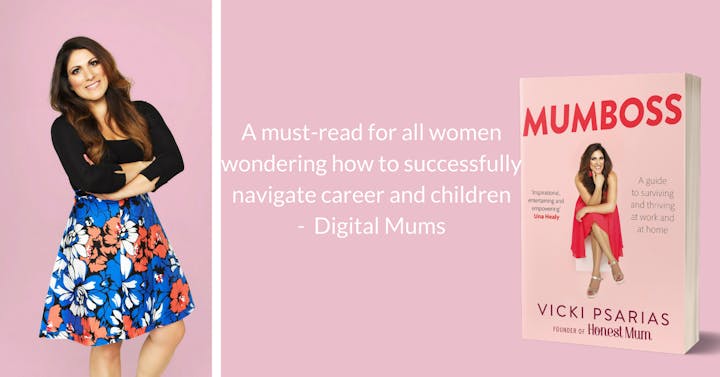 Vicki's funny, fresh approach to life and work as a mum has brought her a loyal fan base and a brilliantly successful business.
Vicki won the BritMums Brilliance in Blogging Awards in the Outstanding "Best of the Best" Category in 2016 and also in Social Media Category. She has written for a range of publications and appears widely on TV and on panels as an expert commentator whilst creating content for global brands. Vicki writes online for publications including Marie Curie, Good to Know, Grazia Daily, Woman and The Huffington Post.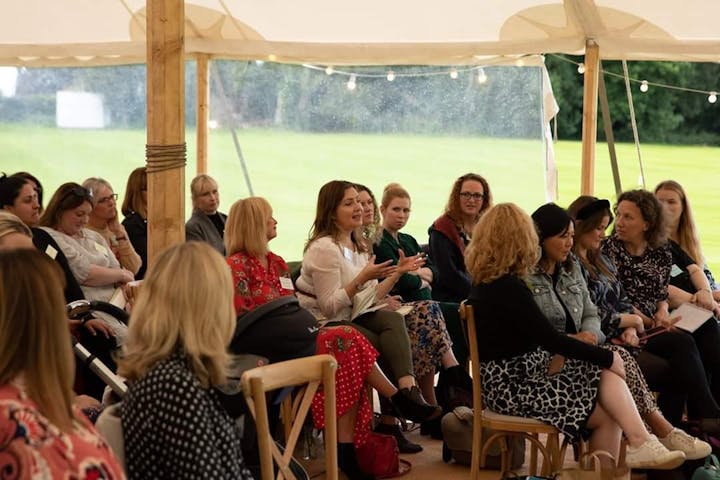 The interview will last around an hour, after which Vicki will do a book signing. If you own a copy of Mum Boss, remember to bring it with you for signing. If you don't yet have a copy, the lovely Kirstie of Fox Lane Books will be there selling copies of the book, which you can then get signed.
There will be further opportunity to chat with all of the other attendees until around 1:30pm.
We absolutely can not wait to meet you all. We have such a diverse group of talented creatives attend our events and its such a pleasure to meet and get to know you all.
We look forward to seeing you there!
Caroline & Louise
(AKA @drs.wife and @peonyandgrace)