Description
York
You and Your Camera - Getting Off Auto
Have you bought a fabulous new camera and want to start creating amazing images?
Do you get frustrated that your images don't turn out the way you want them too?
Do you want to reliably produce fabulous images of special moments in the life of your family?
Do you have a business that needs great images for all those social media feeds?
Have you heard the terms Depth of Field, Aperture and Iso and don't quite understabd what they mean?
If you answered yes to some or maybe all of the above this is the course for you so read on..........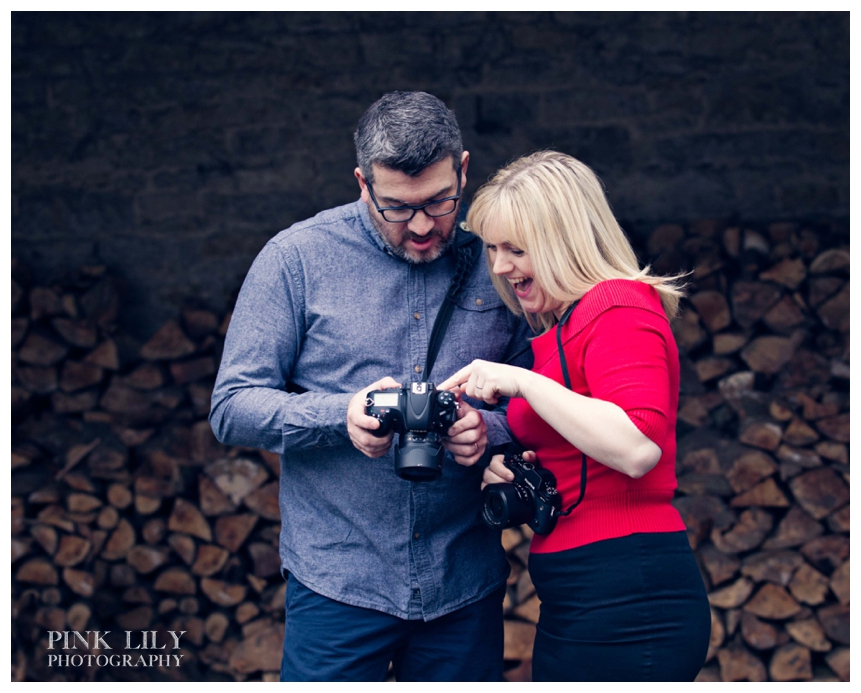 So who is this course for?
This is a fabulous relaxed day for those wanting to get to grips with their camera and get themselves off that Auto mode. You may have just got your camera and want to get going or you may have had it a while and just never quite understood how everything fits together. It would be great to know what all those buttons actually do! Its a group session so you will be spending the day with other photographers who are also looking to take control of that camera.
What will I learn?
The day will be jam packed with lots of information. We will cover what all those buttons and dials do and explain what all the terminology actually means e.g. Exposure, Depth of Field, Aperture, Shutter Speed, White Balance and ISO. We will spend time understanding light and composition and you will have chance to experiment with your camera and learn how to capture the image you see. You will also receive a set of course notes to refer back to. You will be off Auto and experimenting in Manual mode before you know it. It's where the magic happens!
What do I bring?
You need your camera, fully charged battery, memory cards, a note pad and pen ( I provide course notes but you may want to add to them), suitable clothing for venturing outdoors with your camera and any questions you might have.
Where is the day held?
I run the days from my house in York and we will be heading outside to a local park or down by the river to experiment with your camera. There will be a maximum of 6 photographers on the day.
The day runs from 10-4pm and includes course notes and a light lunch which must include cake - its the law!
Is my booking refundable?
Your booking is non-refundable although I'm happy for you to transfer your place to another photographer. Just let me know if you wish to do this.