About this Event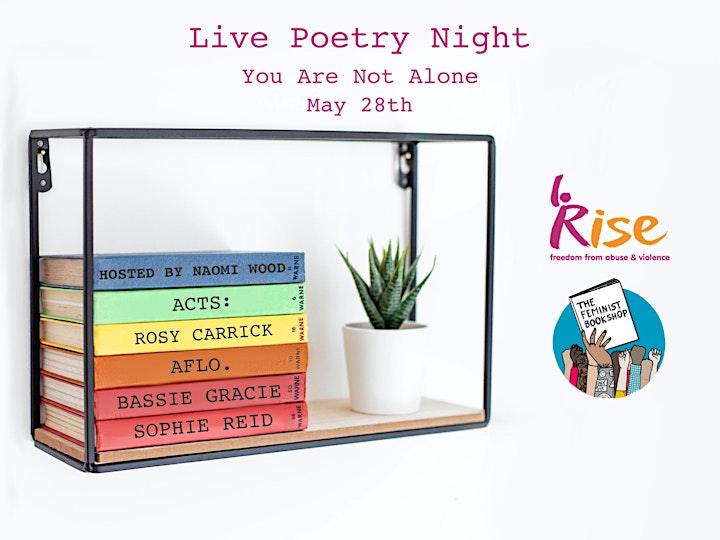 We are so excited to announce that we are bringing together a group of exceptional poets and performers on Thursday 28th May for an online celebration in support of our local domestic abuse support charity RISE.
All ticket sales will be donated directly to RISE.
We asked RISE to tell us a bit about the amazing work that they do. Community Builder EWA told us:
"RISE is a Sussex - based charity that supports people affected by domestic abuse and violence. Our vision is freedom from abuse and violence: we support survivors from crisis and early intervention, through to recovery and onwards into safe and healthy futures. Apart from our support and advice services, we also run community programmes which help survivors to connect and thrive, and ultimately be free from abuse."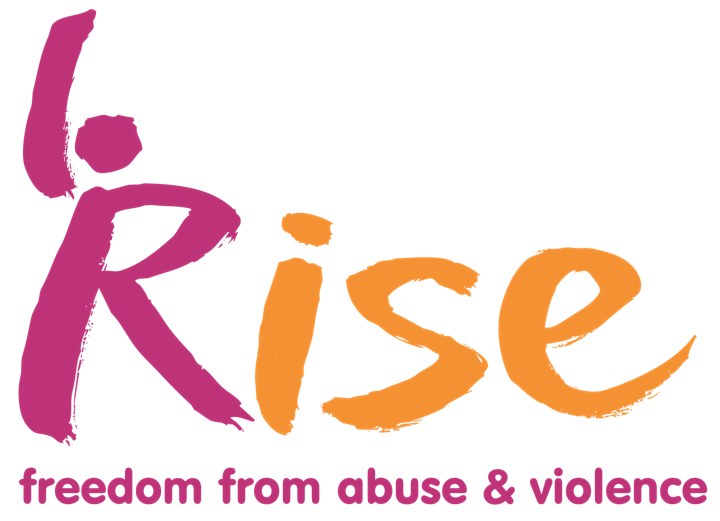 LINE UP
Naomi Wood will be hosting the evening and has curated a fantastic line up of brilliant local talent.
Rosy Carrick
Dr Rosy Carrick is a poet, playwright, translator, performer and compere. Based between Brighton and Norwich, she gives talks, lectures and performances of her work around the world, and is a leading scholar of the Russian revolutionary poet Vladimir Mayakovsky.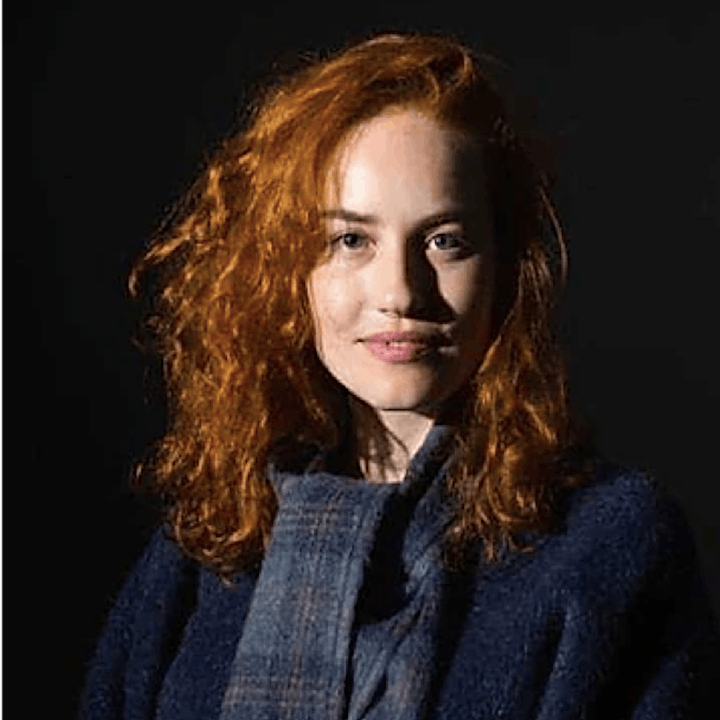 AFLO.
AFLO. the poet is a Brighton based spoken word artist. Influenced by hip-hop from a young age, and grime from her early teens, her work takes a rhythmic flow while addressing hard-hitting topics.
AFLO. is a PhD student researching intimacy and mental health, and incorporates poetry within her project.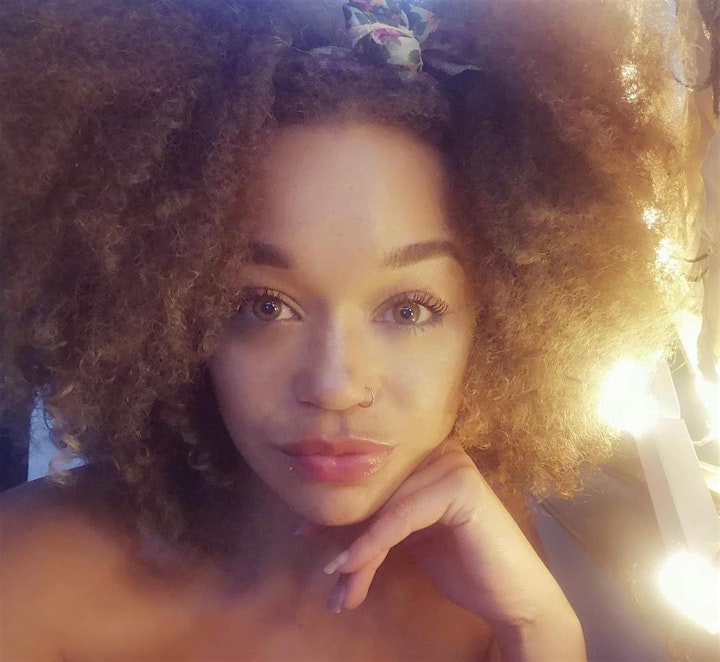 Bassie Gracie
Bassie Gracie is a performance poet hailing from Brighton Town, she's known for her savage silliness, feel good feminism and musings on music. Most likely found shoeless on the monday of a festival telling a 70 year old man 'punk was better in my day'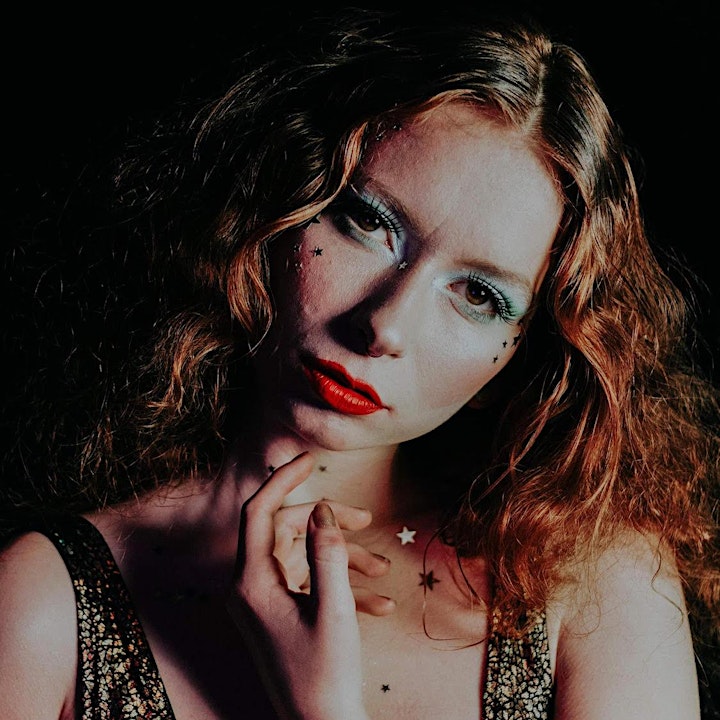 Sophie Reid
Mixing meditation with myth Sophie is Brighton born and buttered bread, (doesn't matter which side), her word smithery ride is is all about making grey in a too often black and white world.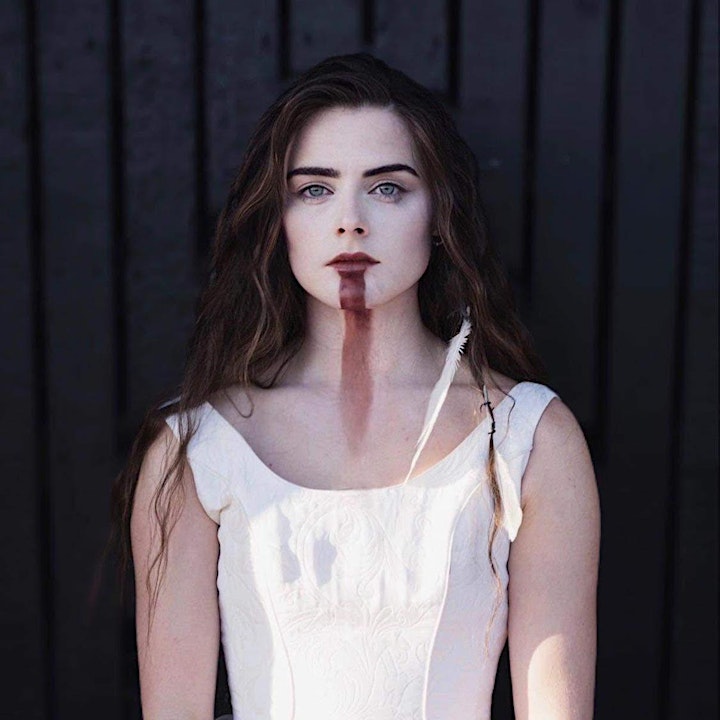 Our Host - Naomi Wood
Naomi is a performance artist who creates pieces that incite riotous acts of joyful disobedience celebrating empowerment and rebellion merging the circus with storytelling.
Naomi regularly hosts creative writing workshops at The Feminist Bookshop and recently released her debut poetry collection This is a Heist. The book is a tribute to all the ways in which we find freedom in unusual circumstances - through loss, through play, through the inane and through embracing change.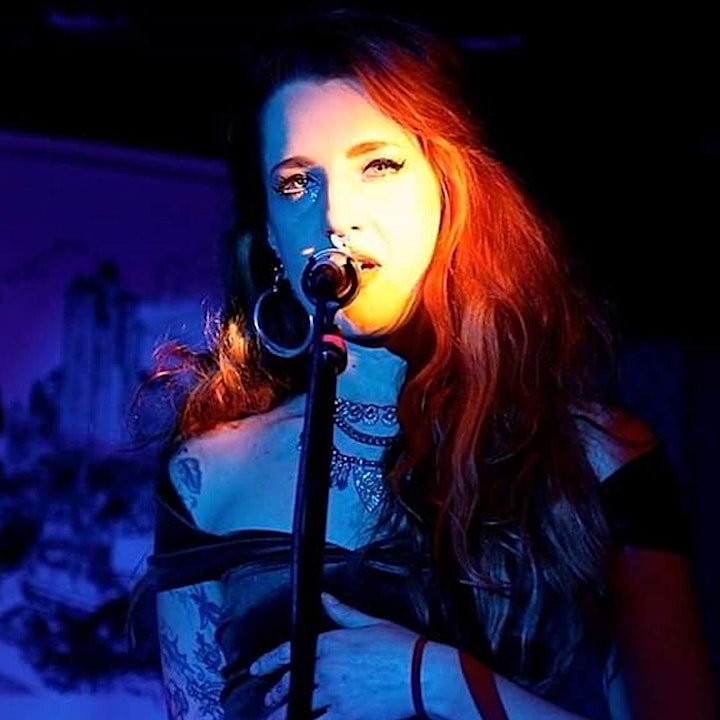 We are also inviting you to take part if you would like. We have a series of open mike slots available for anyone who would like to share a poem with us about their experiences in lockdown or on the theme of 'You Are Not Alone'.
Send an email to naomiwoodperformance@outlook.com by midday on 28th May with your name and the length of your piece (up to 5 minutes).
TICKET DETAILS
The event will be hosted on Zoom and ticket-holders will be sent the event link and password on the day of the event.
If instead of purchasing an Eventbrite ticket you would prefer to make your donation directly to RISE you can do so here: https://www.riseuk.org.uk/donate
Just forward the confirmation email for your donation to info@thefeministbookshop.com and we will add you to the guest list, and send the meeting link on the day of the event.
If you are unable to afford a donation at this time please do send us an email at info@thefeministbookshop.com as we have some concessionary tickets available and will try our best to accommodate anyone who would like to attend.