Location
Hilton Bournemouth
Terrace Road
Bournemouth
BH2 5EL
United Kingdom
Description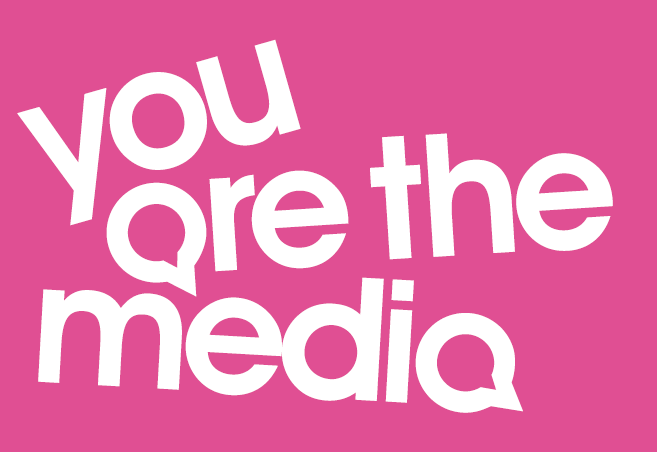 Want to know how you can build a loyal audience so people will stay with you, connect with you and help build your business?
This is about building something in a place that you own and not Facebook, LinkedIn, Twitter etc.
This is about creating a network and nurturing your own community, with the objective to build trust and be seen in a place of authority.
This is not about theory, this is not about regurgitating what has been said in a book, this is not copying from a TED talk. This is all about sharing with you the proof for how Mark Masters has grown an audience who have stayed in the spaces that are his.
The You Are The Media email started in 2013, the You Are The Media Lunch Club started in 2016, the You Are The Media podcast in 2017 and the You Are The Media Conference in 2018.
Mark will share the mistakes he made, that eventually led to building a loyal addressable audience, so you can take on board your side.
How to play on someone else turf, but take from them
Direct people to your owned spaces
Find clarity in one space ie. written, audio, video
Commit to creating for the long-term
Having a distribution strategy, not just creation investment
Find a rhythm to deliver what you stand for on a consistent basis
Change your mindset
Build your audience
Dorset Growth Hub's Digital Projects & Marketing Manager Rich Burn is part of the You Are The Media community.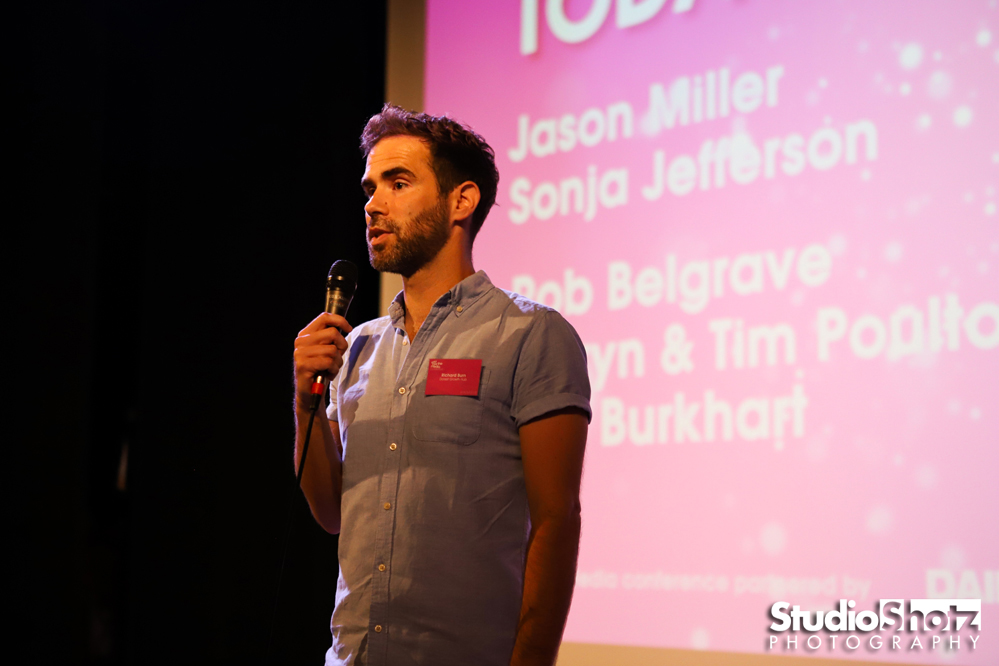 "I have been attending Mark's Lunch Club events for almost 3 years now. He has built something quite amazing, something that people want to be part of. He invites people in, makes them feel cosy and celebrates their knowledge and expertise. I hate to say it .. it's an amazing networking community... but it's not networking as we know it, it's so much more than that! I felt the Growth Hub should share Mark's story and in his own words "open the car bonnet" so people can see how he has created a loyal, engaged and proactive audience"
---
This workshop is completely free and funded by the European Regional Development Fund. It's supported by Dorset Growth Hub and WSX Enterprise. It is only open to Dorset, UK registered SME's and aspiring entrepreneurs within home addresses in Dorset, UK postcodes.
Only one place allowed per business. Please contact the Growth Hub if you wish to reserve a space for another organisation or person.
Please also note that some sectors are not eligible for support on this programme due to Central Government Legislation. These sectors include: *Fishery & Aquaculture, *Primary production, processing and marketing of agricultural products, *Coal, Steel and shipbuilding sectors,*Synthetic Fibres, *Generalised School Age Education, *Banking and Insurance Companies. (*please follow the link for full eligibility guidelines: https://www.gov.uk/government/uploads/system/uploads/attachment_data/file/15275/National_Eligiblity_Rules_V2.pdf)
Some Retail activities are also subject to ineligibility. Due to any ineligibility, we can only accept those who are eligible into our range of courses and workshops. If you require more information or are unsure if you are eligible for the support we offer, you can call us on 01202 607533 and a member of the Dorset Growth hub team will be happy to help