About this Event
Your expert speakers are women's health & fitness specialist Tara Grimes, Dr Declan Quinn and Dr Frances Stewart, who are both Consultant Gynaecologists and Obstetricians at Mid Ulster Womens Health Clinic.
The key topics we will cover at the You… But Better event are:
• Optimising Hormones
• How to Reduce Your Risk of Cancer
• Nutrition for Maximum Health
• Step by Step Uncomplicated Guide to Reaching Your Optimal Weight
• Overcoming Emotional & Stress Eating
• Fertility Issues
• Hormonal Issues
• How to Dress for YOUR Shape
Tara Grimes
Womens Health & Fitness Expert, Featured in Sunday Life & Belfast Telegraph
Tara has made it her mission to help women better their health, for life. Tara has a BA (Hons) degree from University of Ulster and an MSc from Queens University Belfast, and has helped thousands of women with their weight. She helps women get in control of food, instead of it controlling them - and ultimately leading happier, healthier lives.
Dr Declan Quinn
Consultant Gynaecologist & Obstetrician
Following his training throughout Northern Ireland, Declan was appointed to his Consultant post in 2015. Since then he has dedicated his career to early detection and management of gynae cancers, abnormal smears and benign gynae problems. His real passion lies in improving patient experiences in Gynaecology and making difficult times as comfortable as possible through his open and honest approach.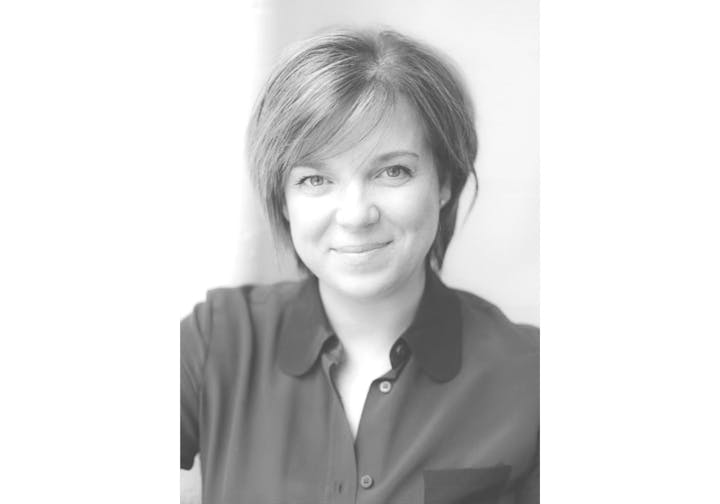 Dr Frances Stewart
Consultant Gynaecologist & Obstetrician
Frances is dedicated to giving women their quality of life back. With more than ten years experience in private practice, women send their friends and family to Dr Stewart on the basis of their own positive experience. Women self refer to Frances' practice for many conditions including fertility, heavy periods, pelvic pain, PCOS, pelvic floor problems, difficulty with intercourse and the menopause.
Frances will go that extra mile to ensure the best possible outcome for all her patients. Women report a bespoke service where they are treated and listened to as an individual.
Additional Event Details
There will be an interactive Q&A session at the event, and this is your chance to get your questions answered by these 3 experts in Womens Health.
At the event will also be the Irish Retail Manager of the Year Sandra Devenney of McElhinneys, who will provide a "Dressing for Your Shape" masterclass. Dr Nicola Sherlock who is a Consultant Psychologist specialising in mental health and emotional eating, will also be giving a talk.
A delicious afternoon tea will be served and every You… But Better attendee will receive an exclusive goodie bag with lots of fantastic spot prizes on the day as well.
You… But Better is an event with expert health information for every woman. We want to show you how to be the very best version of yourself in terms of your health and your happiness. You will walk away from this event armed with the knowledge to change your life for the better, long term.
We look forward to welcoming you on the day!