Location
Fair Oak Farm
Witherenden Road
Mayfield
TN20 6RS
United Kingdom
Bring more truth to your life and work
About this event
We all seek to build trust - in our teams, our leadership, in our relationships. And those who build trust from a place of truth and transparency have cultures with more resilience, confidence, creativity and equality.
Truth is what lies at the heart of real trust. The kind of trust we need to navigate the world of life and work today. Yet many of us participate in cultures that lack transparency.
Come and learn the art and wisdom of genuine truth-telling
Over two days you will develop a talent for speaking your truth, for getting to the truth and enabling others to speak their truth
A Residential Workshop for 12 people
Fair Oak Farm, Mayfield, East Sussex
Wednesday 29 & Thursday 30 January 2020
AT THE END OF THE WORKSHOP YOU WILL:
Practice speaking the truth and learn to appreciate the impact it has on others
Understand what it takes to create the environment and the conditions for truth-telling
Develop confidence and courage in becoming a skilled truth-teller
Experience how to use the truth to help others grow and progress
Have time to think about and commit to speaking your truth when it matters

Between us we have more than 40 years expertise helping people work more successfully and rewardingly together.
We've led cultural transformation in major business in the UK and US, and have coached senior leaders to grow their businesses and cultures by growing themselves first.
We passionately believe that the challenge of truth-telling lies at the heart of progress, change and growth in business today.
To learn more about us or to talk about this event before committing, please contact either Alastair or Letesia directly.
www.creamerandco.co.uk
www.new-ways-of-working.co.uk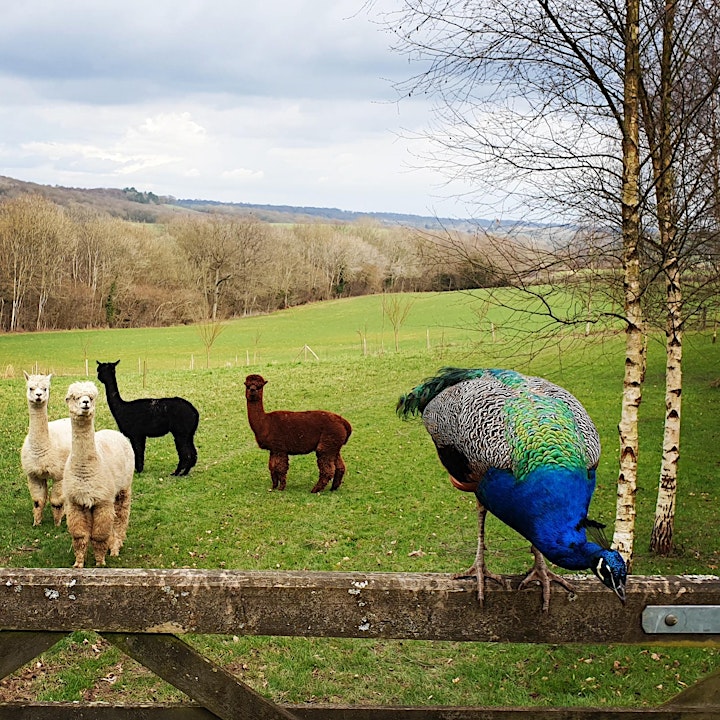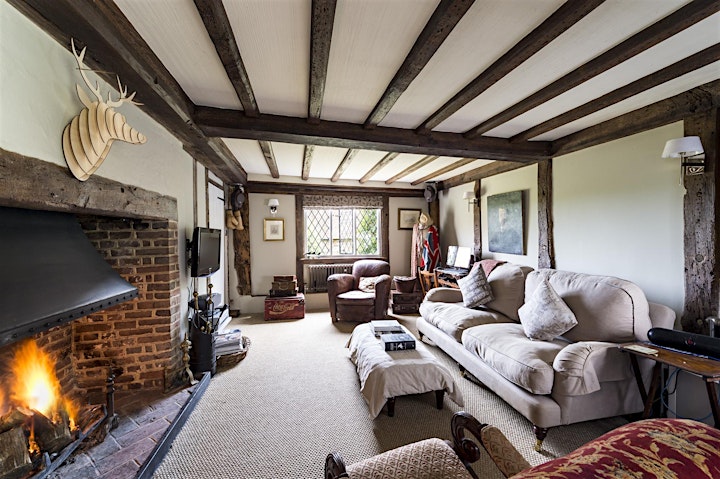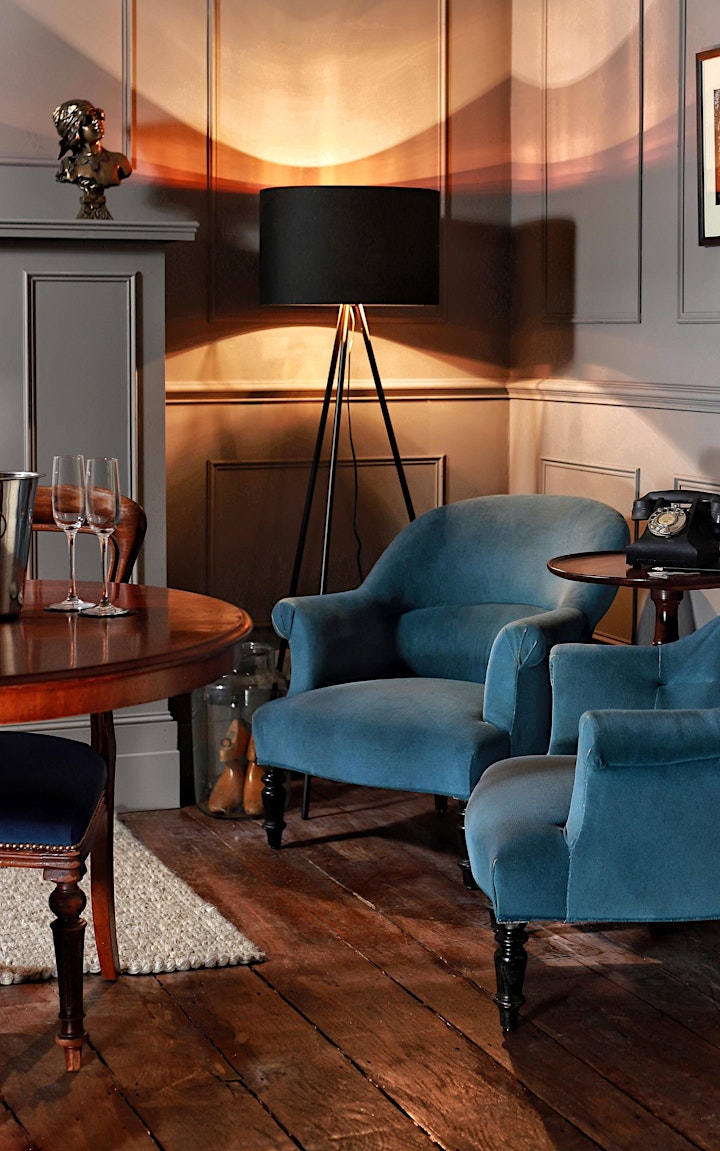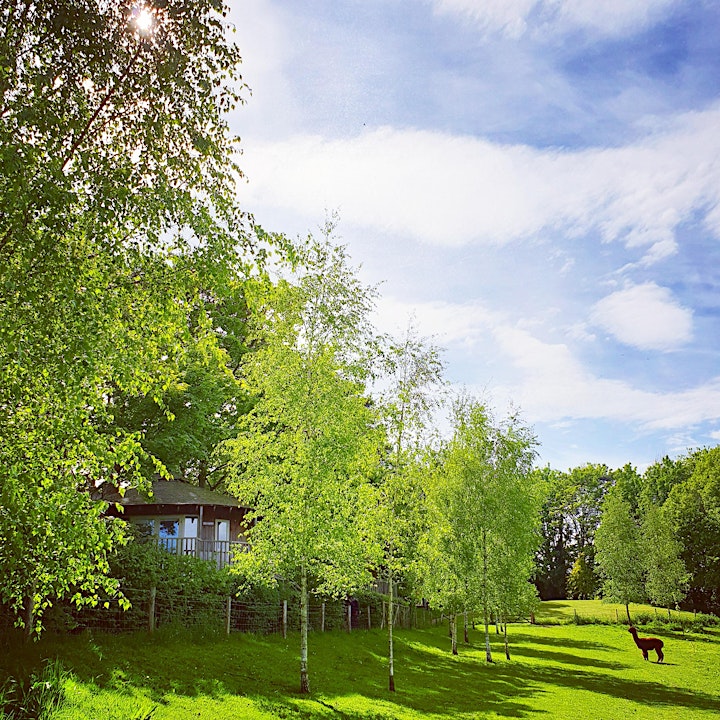 THE LOCATION
Fair Oak Farm is a country estate in the stunning Sussex Weald. The train from London Bridge to Stonegate takes 60 mins and we'll collect and take you to the farm. The accommodation is in beautifully appointed shepherd's huts, eco-lodges and The Barn. We eat together in the Farmhouse and there's 12 acres in which to roam, reflect and recharge.