Description
Join us for a development conference with a difference. A range of speakers and topics will enable you to focus on YOU. What do you want from a career? is it passion, personal fulfilment, a change or a promotion?
Understanding your individual goals and providing YOU with the tools to move forward and upwards, we unlock YOUR potential in a safe yet challenging environment presenting you with objective views and multiple role models.

Speakers on the day include: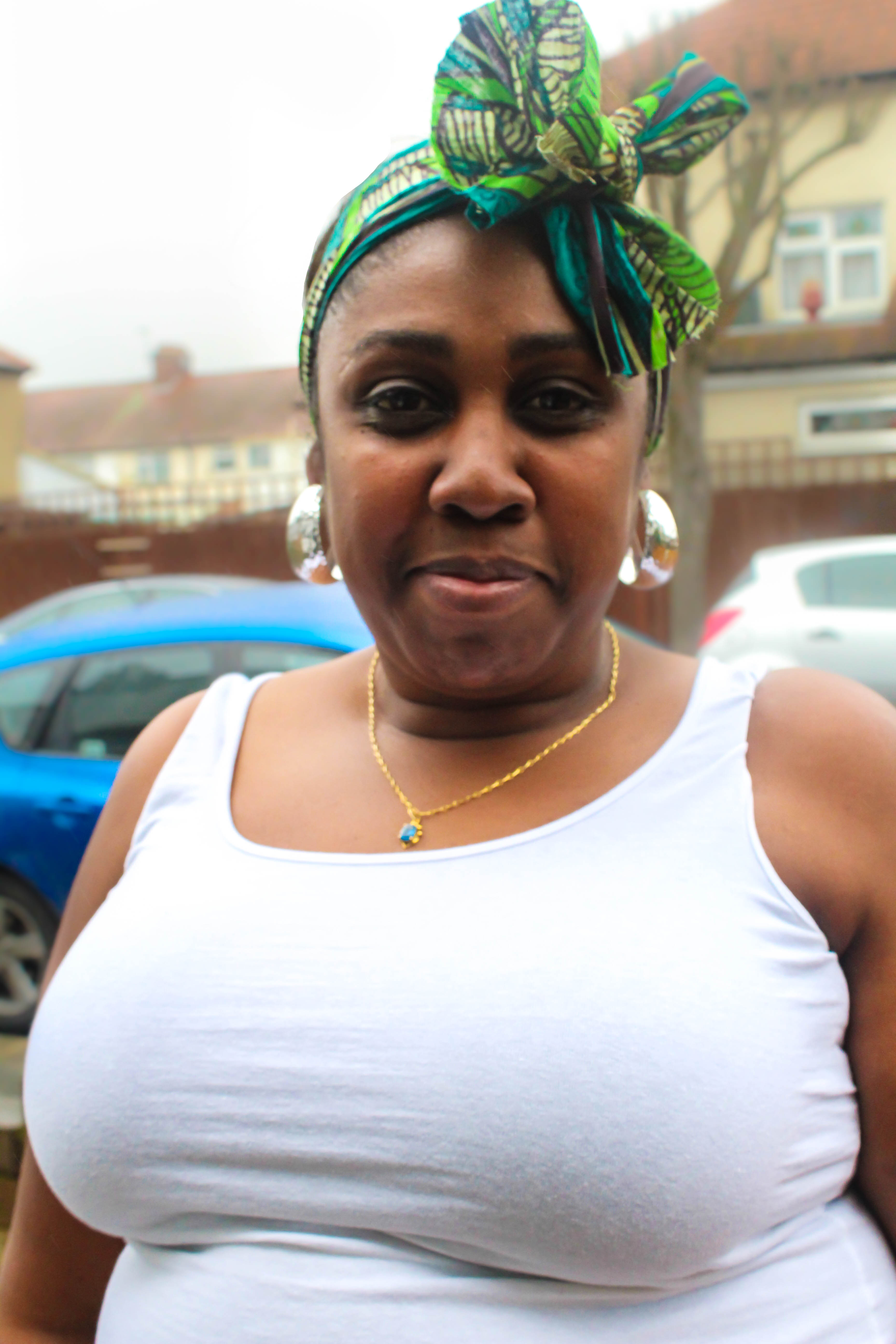 Roianne Nedd - Founder of Women of Kaieteur, Life Coach and Author of The Cracked Cocoon a self-help manual to help effect personal change. Roianne will be guiding participants through a process to understand their journey.

Daniah Robertson - Specialist in Downstream Planning and Performance at BP, she will be leading a session on how to influence upwards and using your personal impact to effect change with the leaders in the organisation.
More speakers will be announced soon.