Description
Hoof Wesport
at
Avon Riding Centre
20th March 2013, 6pm – 9pm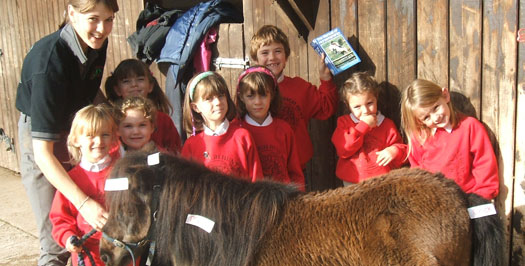 Equestrianism is awarded £6 million to ensure a Legacy after the Games!
As a proprietor of a riding school or a volunteer running an equestrian group, you are working with future gold medallists and recreational riders who have been inspired to get back into riding or to raise their standards after watching the Olympic and Paralympics Games in London. British Equestrian Federation (BEF) has secured an award of £6 million for the four year cycle 2013-2017; an increase of 46% from the previous Olympiad to ensure we have an equestrian legacy from the Games. Research into the 2012 Olympians have all attributed their early inspiration to a grassroot organisation or individual, so this really is your opportunity to make a difference at your club or centre.

Now I am sure we have all heard of the 'Games Makers' but now it's your chance to become a 'Sport Maker', a Sport England programme for those who make community sport happen. To support you in this very important role, BEF has launched Hoof, a network that allows you to tap into advice, marketing support and funding in your county so that you can carry out this mighty role knowing we support you.

We are planning an inspirational evening in partnership with PricewaterhouseCoopers and Sport England at Avon Riding Centre on the 20th March which

will focus on

developing better business skills to apply for funding and marketing strategies to capitalise on the post Olympic pride. The evening will start at 6pm and you will have time to network with likeminded people and gain access to professional advice from these leading consultants and the governments sporting agency to set your centre or club on track for 2013 and put it at the heart of the Olympic legacy.
With 3 short seminars (see below for full descriptions) suitable for proprietors, riding school managers, committee members and coaching staff, the evening will also include a buffet and refreshments so come along with your staff or fellow committee members and make your riding school or club work smarter because the Olympics came to town!

Drop in advice and networking
Drop in advice get your burning questions answered: I have a project idea can I get funding? I have a problem getting volunteers for my club where do I go for support? I need to update my equipment and facilities where can I apply for funding? Where can I get funding and support for CPD? Our experts will signpost you to help.
Fit for Funding - Seminar 1
Structure your equestrian centre or club for funding: Advice from leading business consultants PricewaterhouseCoopers. A must for centre proprietors and club treasurers.
Attract new riders - Seminar 2
Learn how to develop a Marketing Strategy: Ensure your business and club has longevity and new blood coming through. A must for centre managers and publicity committees.
Retain new participants - Seminar 3
How to retain new participants: Learn from John Lewis Partnership - the leaders in customer service, how to make sure people keep coming back for more. This is an ideal workshop for riding centre staff, coaches and club secretaries.
We look forward to seeing you on 20th March 2013 at 6:00pm
Hoof is the legacy brand of the British Equestrian Federation and the Hampshire Hoof Network provides local Equestrian sport with a voice to create partnerships, understand funding opportunities and resources available to assist your business and club.
Charlotte Dujardin Photo Kit Houghton
This "Free" event offers limited spaces so please book early to avoid disappointment.
---
Supported by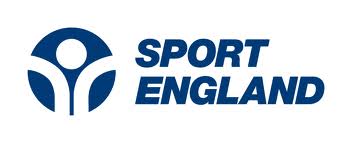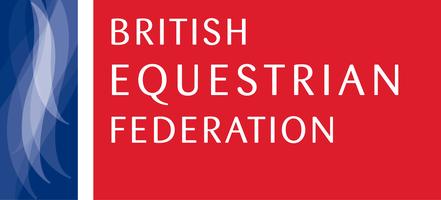 Charlotte Dujardin Photo Credit Kit Houghton