Are you 16-25 living in Birmingham Leeds Bristol or Luton, identify as Black or Black mixed-race & interested in mental health inequalities?
About this event
UK Youth, Centre for Mental Health and The Diana Award are looking for 25 young people (aged 16-25) who want to make a difference and create real change in mental health services to better support young people from racialised communities.
Want to know more? Join us on Tuesday 28th September at our Young Changemaker Application Support session. Come along to this drop-in style event to ask questions about the Young Changemakers role and programme, before submitting an application.
You'll also have the opportunity to hear the questions of fellow potential Young Changemaker applicants and quiz our Young Co-Producers, who helped design the programme.
You can find the Young Changemaker role description here: https://www.dropbox.com/s/ln0l2z2pdwz32k3/Young%20Changemakers%20-%20%20Role%20Description.docx?dl=0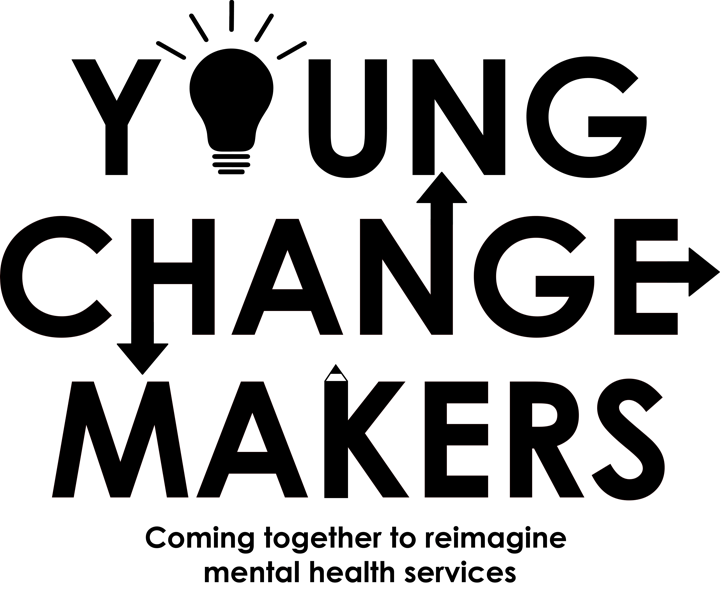 Organiser of Young Changemaker Application Support Session
UK Youth is a leading charity that exists to ensure all young people are equipped to thrive and empowered to contribute at every stage of their lives. We work with others to ensure that the youth sector is strengthened, supported, and that provision is youth-led, evidence-informed and delivers high-quality outcomes.
UK Youth plays a unique role in addressing; the lack of investment in the youth sector, the lack of cross-sector understanding in how youth work makes a difference and the limited opportunities to embed effective solutions. These factors lead to mass inequality of access to youth services for young people.  To find out more, visit the UK Youth website.