Description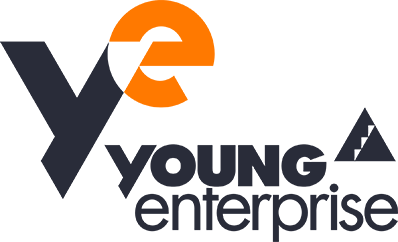 I would like to invite you to come along to do some Networking with other local Buisiness owners and get to know some of our local young Entrepreneurs. The event is taking place on Wednesday, 7th March at the Pittville Pump Room in Cheltenham from 2-5pm . There will be a brief official opening and refreshments will be available throughout the afternoon with plenty of time both to network and also to meet the students on their trade stands. You will be able to hear about their business experience and see for yourself the amazing products and services they have developed.
The Young Enterprise Company and Team Programme Competitions take place every academic year across the UK and involve around 20,000 students, 14-19 years of age. The students set up and run their own company over the course of one academic year, elect a board of directors from amongst their peers, raise share capital and market and finance a product or service of their own choice.
Company Programme students gain experience of the real world: taking responsibility and being accountable to their shareholders for running the business and the Team Programme is similar but specifically designed for students with learning difficulties and disabilities.
Trading with the public is a key element of the realistic business and enterprise experience that we provide and the Pittville Pump Room Trade Fair is the biggest event of our year with approximately 20 student teams from a range fo schools and colleges across Gloucestershire attending to compete with each other as they trade with the public.