Virtual, after-school art workshops for children aged 7-11.
About this event
Come along to one of our free, virtual Young Explorers workshops, where children aged 7-11 will have the opportunity to develop their creative and lateral thinking skills with two talented, local artists- Charlotte Jenner & Dom Heffer- over the course of 15 weeks, beginning 3rd March 2021.
All resources will be provided free of charge, which will need collecting from Gipsyville Library.
Young Explorers sessions are also taking place at:
About the artists
Charlotte Jenner- My work involves the notion that there are artistic opportunities everywhere, even in the seemingly mundane. My role as an artist is to give the viewer an insight into these observations, using a variety of media and techniques, or whatever methods I feel appropriate.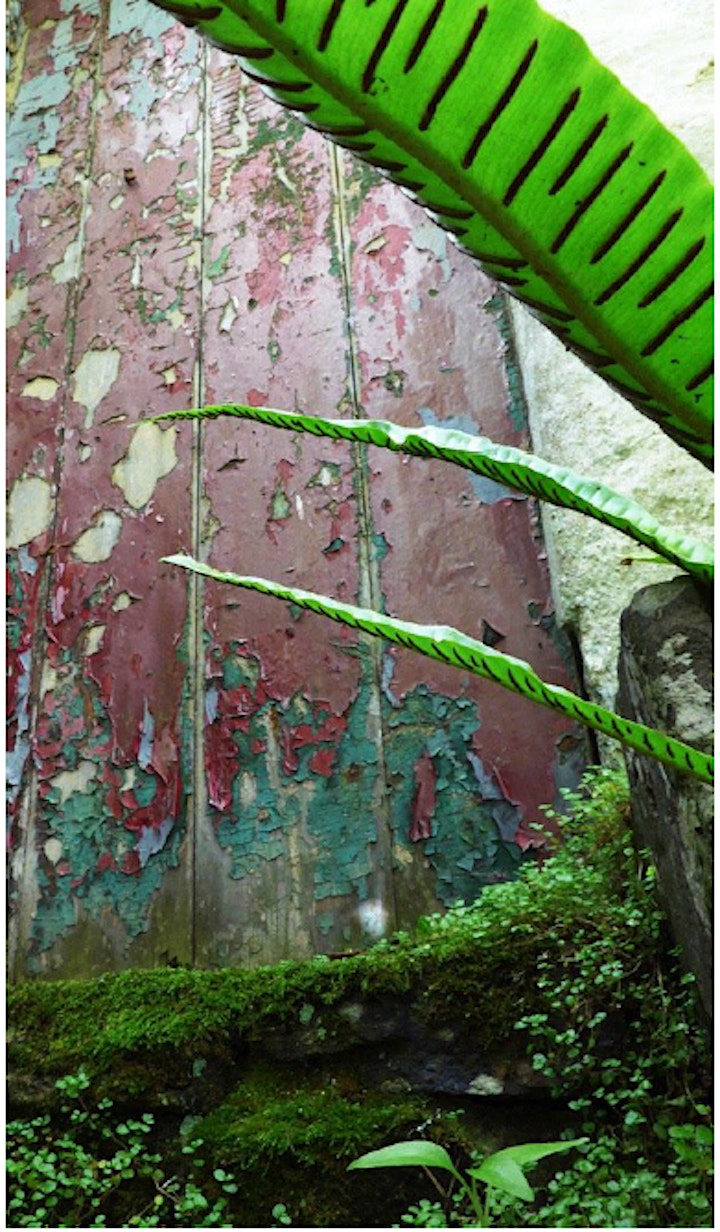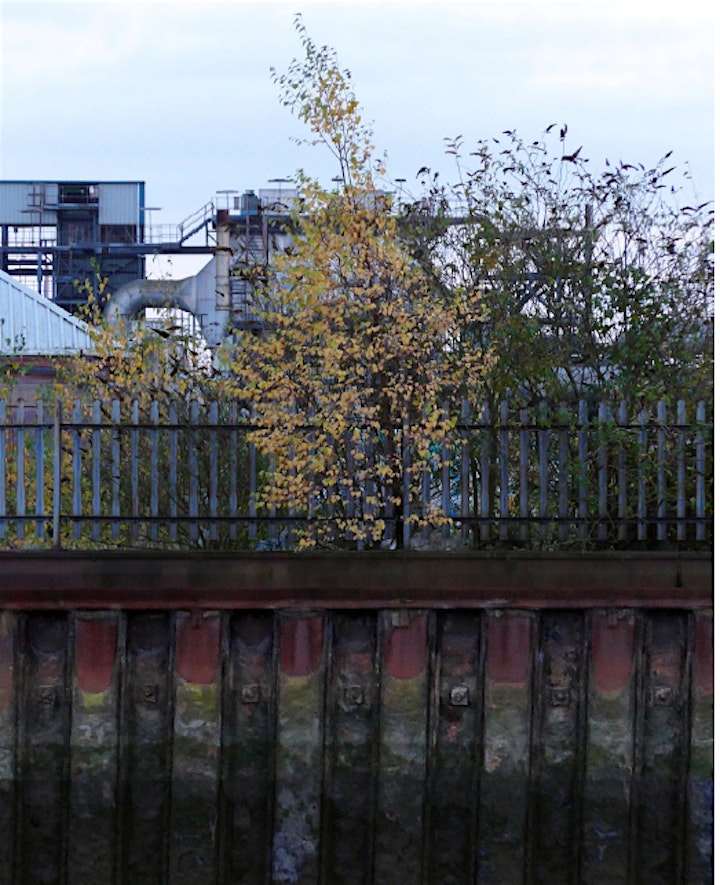 Organiser of Young Explorers- Gipsyville Library
Everything, and the books...