Virtual, after-school art workshops for children aged 7-11.
About this event
Come along to one of our free, virtual Young Explorers workshops, where children aged 7-11 will have the opportunity to develop their creative and lateral thinking skills with two talented, local artists- Jon Keen & Leila Reeves- over the course of 15 weeks, beginning 3rd March 2021.
All resources will be provided free of charge, which will need collecting from Greenwood Avenue Library.
Young Explorers sessions are also taking place at:
Workshop plan
Weeks 1 -5 - online
Basic skills introduction focusing on artist own practice covering painting, drawing, collage, model making and photography.
Weeks 6 - 10
Developing and planning final project focusing on artists Van Gogh, Saul Lieter and local artist Anna Bean.
Weeks 11 - 15 - final project
Create a shoebox diorama/scene that will be then photographed or filmed using all skills learnt.
Attendees will have the opportunity to work with:
● Sculpture
● Collage
● Model making
● Photography
● Drawing
About the artists
Jon Keen- Over the last several years Jon Keen has been making work using a maze motif that focuses on the ideas of choice and consequences, mapping his life, or life as he views it, through painting and cardboard sculpture.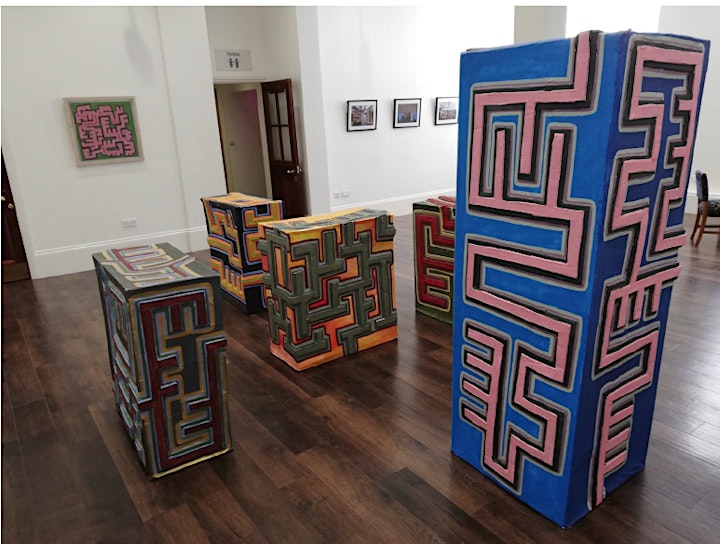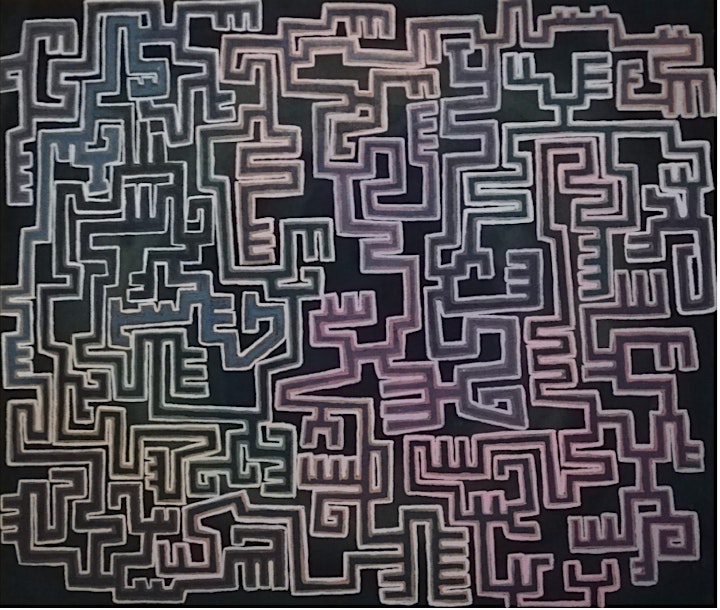 Lelia Reeves- Photographic Artist. Through the process of physical layering, Leila revisits time and place, reworking memories and reflecting on the duality of life. The images rewrite a story. They recreate a narrative that places focus and value on a point in time and the gentle shifts that exist in a fast moving life and the isolation that occurs when we stop and remember.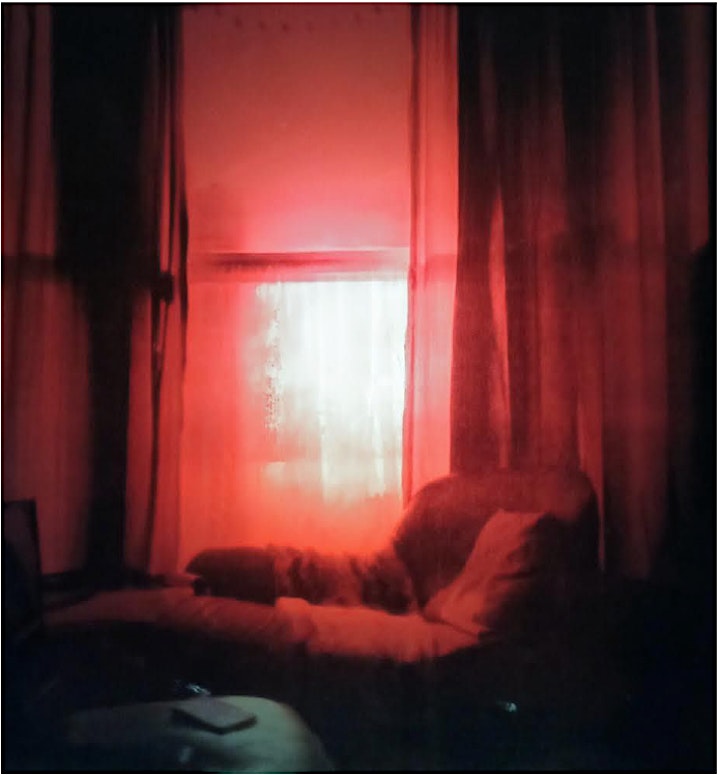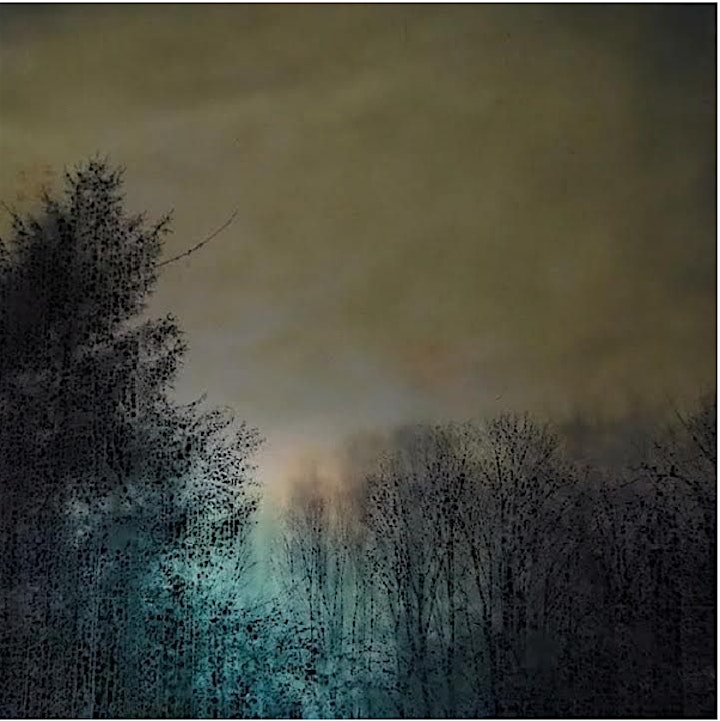 Organiser of Young Explorers- Greenwood Avenue Library
Everything, and the books...