Virtual, after-school art workshops for children aged 7-11.
About this event
Come along to one of our free, virtual Young Explorers workshops, where children aged 7-11 will have the opportunity to develop their creative and lateral thinking skills with two talented, local artists-Lydia Caprani & Sharisse Ullah-over the course of 15 weeks, beginning 3rd March 2021.
All resources will be provided free of charge, which will need collecting from Ings Library.
Young Explorers sessions are also taking place at:
Attendees will have the opportunity to work with:
● Paper crafts
● Origami
● Printmaking
● Painting
● Mosaic
● Drawing
About the artists
Sharisse Ullah- Using nature and inanimate objects as subjects to explore colour and form. Illustrating these through multidimensional interpretation with alternative means of media. Putting a new perspective on how we view some of the most obvious of objects.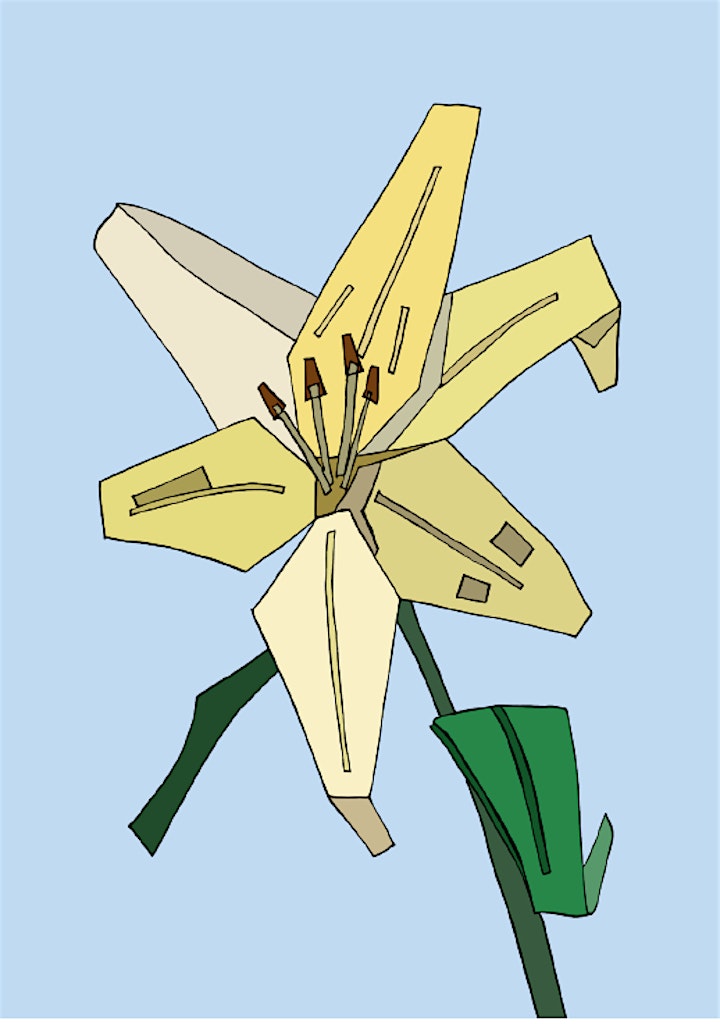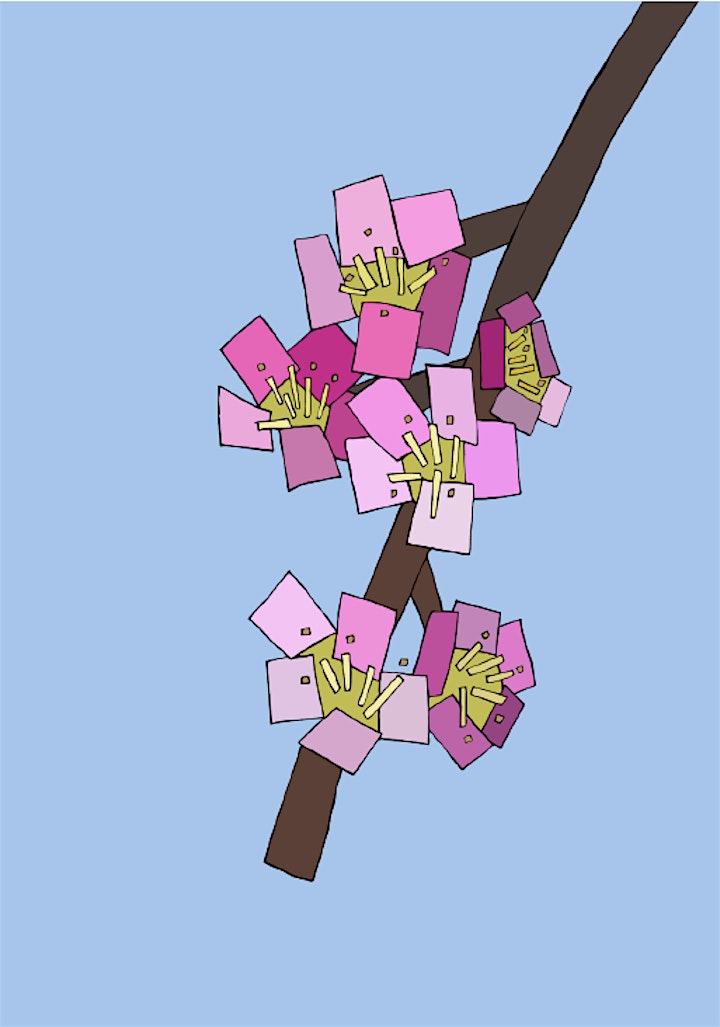 Lydia Caprani- Lydia Caprani is a local artist who paints colourful murals and loves everything pattern-based! From illustrating activity books to designing murals with young people, Lydia loves to make ways for people to get creative. Illustrate, collage and paint a weekly challenge with her online in the upcoming workshops.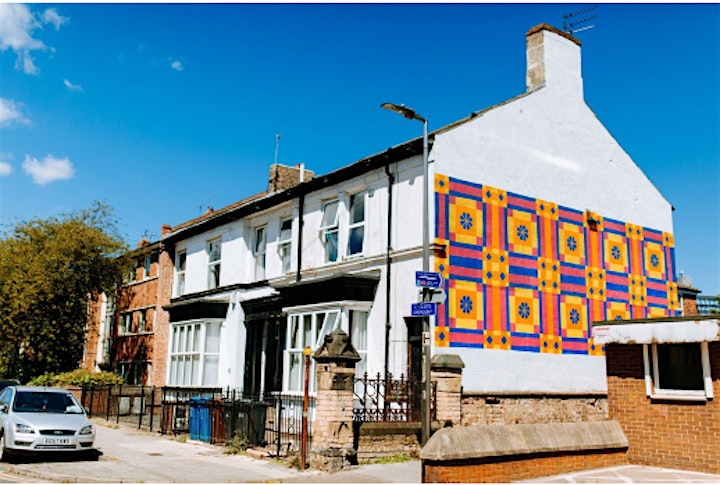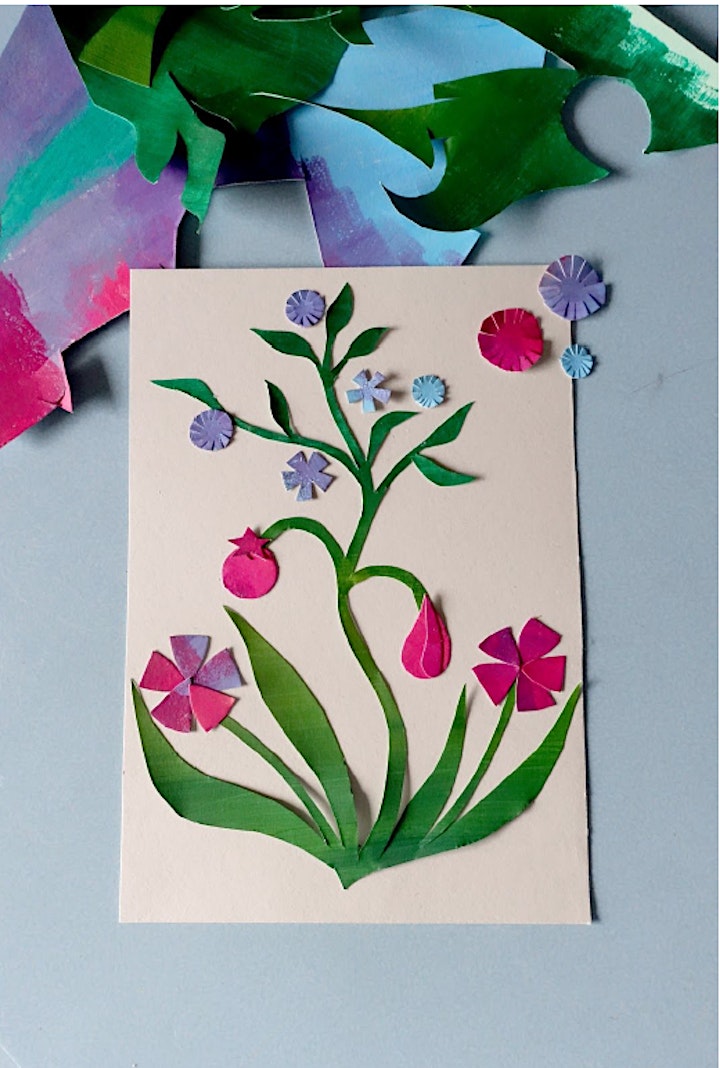 Organiser of Young Explorers- Ings Library
Everything, and the books...