Location
CC Lounge VIP Cocktail Lounge
CC Lounge VIP Cocktail Lounge
26 New Kent Road
Elephant & Castle, London SE16T
Description
On Friday 6th February 2015, 2inspire Academy will be hosting a showcase for the Young, Gifted and talented artists to

raise awareness of their crowdfunding campaign and to provide another opportunity for them to showcase their talents.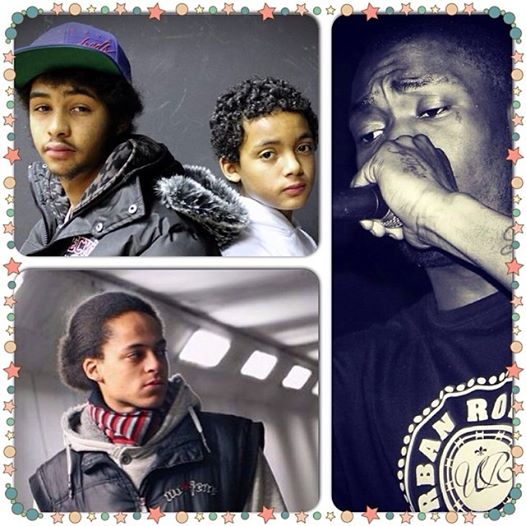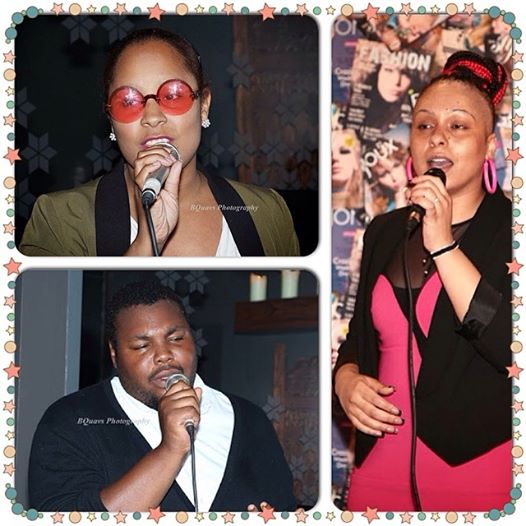 Come along to see why the campaign should get your support and to experience them live.
The showcase is from 8pm-10.30pm and will be free entry to all.
Pre-registration will entitle you to a free cocktail up to 9pm.
The night will be hosted by Mr A Star and will be followed by an after party till 2AM.
Background:
2inspire Academy have launched a crowd funding campaign to fund their Young, Gifted and Talented music compilation album project. This is a music development project developed for young, gifted and talented artists. that were hand-picked via an audition process because they displayed amazing talent in areas such as song writing, vocals and performance. All of the artists are all under the age of 30 and are aspiring artists who are actively pursuing a career in music.
The aim of this crowd funding appeal is to raise enough funds to provide the artists with the opportunity to access a recording studio in order to; produce a compilation album, get experience, work with professionals, gain exposure, and develop their own individual projects.
More information on the ideology behind the project and what the funds raised will be used for can be found on the campaign page. Please support by sharing the page via the social media tools on the campaign Page
https://www.indiegogo.com/projects/young-gifted-talented-music-compilation-project#home