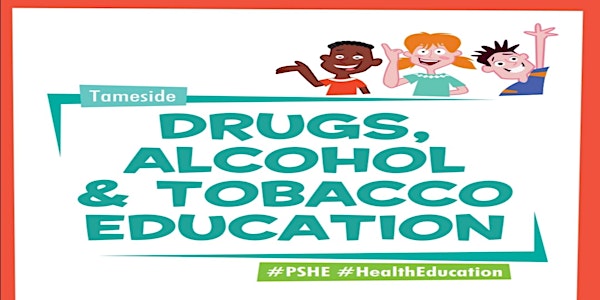 Young People and Exploitation - CCE / CSE (Online - After School)
(Please note this session is only available for primary teachers from Tameside as part of a wider training programme for the Tameside PSHE)
About this event
(Please note this training session is only available for teachers from Tameside as part of a wider training programme for the Tameside  Drug, Alcohol and Tobacco PSHE Curriculum - If you are not a teacher from Tameside you will not be admitted to the training).
A child under the age of 18 is exploited when they are coerced into activities by one or more person(s) who have deliberately targeted their youth and inexperience in order to exercise power over them.
In this session we will explore the different ways in which young people can be groomed and exploited with a specific focus on child sexual exploitation and the significant increase of child criminal exploitation and County Lines.
We will identify what this may look like in practice and agency responses to this – including local referral pathways.
Content:
To increase confidence and awareness around County Lines and links to substance use
To ensure that professionals have appropriate responses to Child Criminal Exploitation (CCE)
To ensure that professionals have appropriate responses to Child Sexual Exploitation
Case studies looking at the signs and effects of exploitation and grooming
Allows for opportunity to ask questions.
Once we have your confirmed booking, you will be sent a link via email with instructions on how to join the online training event.
Certificates of attendance will also be provided on request for evidence of continuous professional development.