Multiple Dates
Young People's Substance Awareness and Screening Training
Description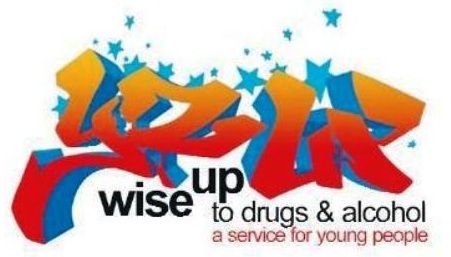 Young People's Substance Awareness and Screening Training
Course Outline
This multi-agency one day training has been designed to deliver key themes through presentation, group-work, participant interaction and shared knowledge. This has been specifically tailored for professionals working directly with young people.
The element of substance awareness training will help professionals to:
Define substances.
Better understand the effects and affects of substances in relation to patterns of use for young people
Explore local and national trends for young people's substance use.
The screening training will help support professionals to:
Define the purpose and benefits of screening
To identify risk and motivation to change
Gain confidence in harm reduction practice for young people.
This training will help professionals to familiarise themselves with Tier 2 interventions and know how to incorporate these in to their practice; and to determine when a referral on for specialist support is required.
Substance Awareness Learning Outcomes
Define the term Drug
Explain Drug Chemical Families
Affects of substance misuse
Understand Young People's substance use and patterns of use
Defining the local and national trends for young peoples substance use
Substance Use in a Legal Context
Adolescent Development
Screening Young People - Learning objectives
Know how to identify risks and motivation
Understand the concept of harm reduction
Understand the 'tiered approach'
Understand the benefits of screening
Understand the limits of confidentiality in relation to screening.
Know how to respond to the results of the screening process
Understand and use the cycle of change theory
Know how to plan and deliver tier 2 targeted interventions
Cancellation Policy
Places are limited so please ensure you are able to attend before booking.
If you have been allocated a place and are unable to attend please phone: 01726 223400 or email: DAATevents@cornwall.gov.uk 48 hours before the event so your place can be re-allocated.
Failure to do so will result in a £50 per person charge.
Parking Information – important please read
There is no parking at Helford House.
Please park at the Women's Institute (green building across the road/opposite Helford House) at a charge of £3 per day (please pay at WI reception) or there is parking available free of charge at Langarth Park & Ride then walk to Helford House.
If you require parking close to the venue please let me know prior to the training date.
Please use the DAAT buzzer to enter the building.