About this Event
As we start the new year and a new decade we are pleased to announce the first meeting of 2020 of the Young Professionals, Torquay. The meeting is scheduled for Tuesday 11th February 2020 and our guest speaker will be talking Tech !
Join us to hear from the very experienced Kate Doodson, joint Chief Executive from the inspirational digital business Cosmic. Kate will be providing updates on the topic of Tech for 2020 to include :
• The technology trends for 2020 and beyond
• How technology is changing and the impact on professional services as we enter a new decade
• How we can use social media to drive work development professionally
• Top tips for staying connected
Kate will share her knowledge and experience and give her view on this fast and ever changing topic.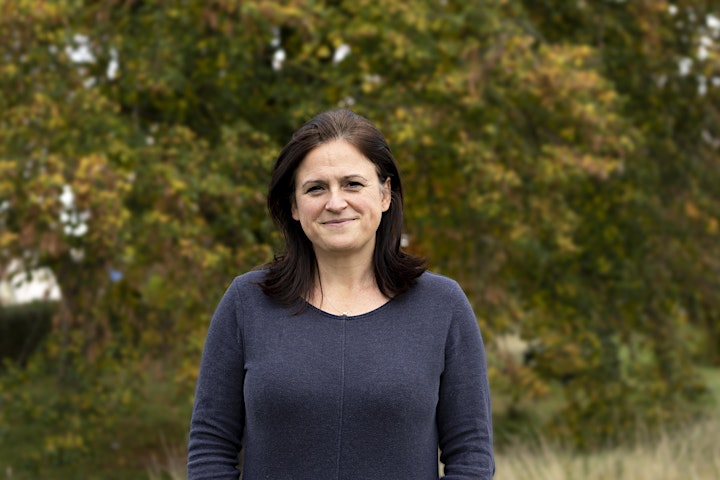 Young Professionals, Torquay is a business networking club aimed at professionals – It is designed to be most suitable for people at the earlier stages of their career who might not usually get the opportunity to attend networking events. We hope to gather a group of like minded 'young' people to create a new referral network, enjoy each others company and get some new learnings too & contribute to personal CPD.
The Young Professionals is brought to you by Wollens Solicitors, PKF Francis Clark accountants, Jelf insurance brokers and Bishop Fleming accountants who want to help build local referrers and encourage work development at all levels throughout organisations.
So if you or someone in your organisation is a Young Professional – (ideally 40 or below – although nobody is excluded ) who wants to kickstart 2020 & build their own referral network then this is the place to be !
Refreshments available.
Register now to secure your place as places are limited.