| | |
| --- | --- |
| | |
Event Details

AT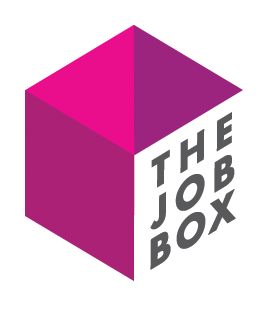 Partnership for Jobs - 18 March 2015
Following the huge success of the Partnership for Jobs event in March 2014 the Job Box is pleased to announce the return of the Jobs Fair at The International Centre on Wednesday 18 March 2015.
YOUNG TELFORD will be at THE PARTNERSHIP FOR JOBS event showing students and Job Seekers how to MAKE YOUR OWN JOB
PLEASE register on this site if you are attending the YOUNG TELFORD stand
The event will run from 11am – 7pm.
Partnership for Careers - 19 March 2015
In addition to the Jobs Fair, Telford & Wrekin Council will this year host an employer led Skills Festival the following day, Thursday 19 March 2015, for young people to find out more about career paths.
YOUNG TELFORD is at the event showcasing the ENTERPRISE AND SELF EMPLOYMENT career pathway
The event will also have interactive activities for students/parents/teachers to try out to give a flavour of the numerous careers on offer.
The event will also be held at The International Centre. Partnership for Careers will run from 10am – 7pm, 10am – 3pm is for schools and colleges to bring students. All Schools in Telford and Wrekin have been invited to attend. 3pm – 7pm is for students to come along with their parents/carers and for the general public who may be looking for a career change.

 All our work and entrepreneurial support is backed by husband and wife entrepreneurs Graham and Jenny Wynn from The TTC Group.  Without their invaluable help and investment over the past years in Telford, we could not even have made a start.  When YOUR business is a success, please give back to help other new entrepreneurs have the same life and business chances.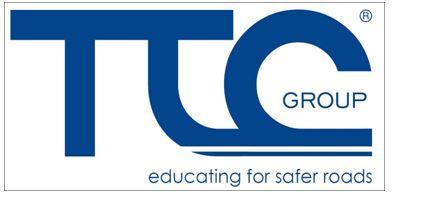 When & Where

THE INTERNATIONAL CENTRE
Southwater Way
TF3 4JH TELFORD
United Kingdom


Organizer
BUSINESS BY DESIGN
We provide business support services that include StartUp Boot Camps, entrepreneur events, office administrative products and co working services.
We fervently believe that entrepreneurs can be taught and we also believe that support for lone entrepreneurs is vital in helping businesses to grow.
You can 'buy in' the skills and services you need to expand and increase sales.
The skills to start a business or become self-employed are easily acquired and can be life-changing.  Not only do local self employed people and entrepreneurs stay local and buy local, they drive the economy and make local areas better places to live and work.
We are the main provider of start-up & business support in the area (providing 35+ training places a month) and are proud to be working with Enterprise Nation as the regional business champion, managing events, networks and member support.  We also work with Transmit Start Ups helping with applications by individuals seeking business start up finance through the government funded Start Up Loans Company.  
We provide co working local networks for like-minded business people and are priveleged to work with inspiring and highly ambitious business owners.