Description
Fancy making new freelance friends in London? Thinking about going freelance but not sure where to start? Want to learn how to build your personal brand? Our next event for creative freelancers in the capital is for you. Introducing: Young, Wild & Freelance, the hottest new community for freelancers in London. The theme for our next meet-up is building your personal brand - how to stand out and be different in a crowded markeplace. We'll be discovering what's unique to you, and how to build on your skills to grow your career to new heights.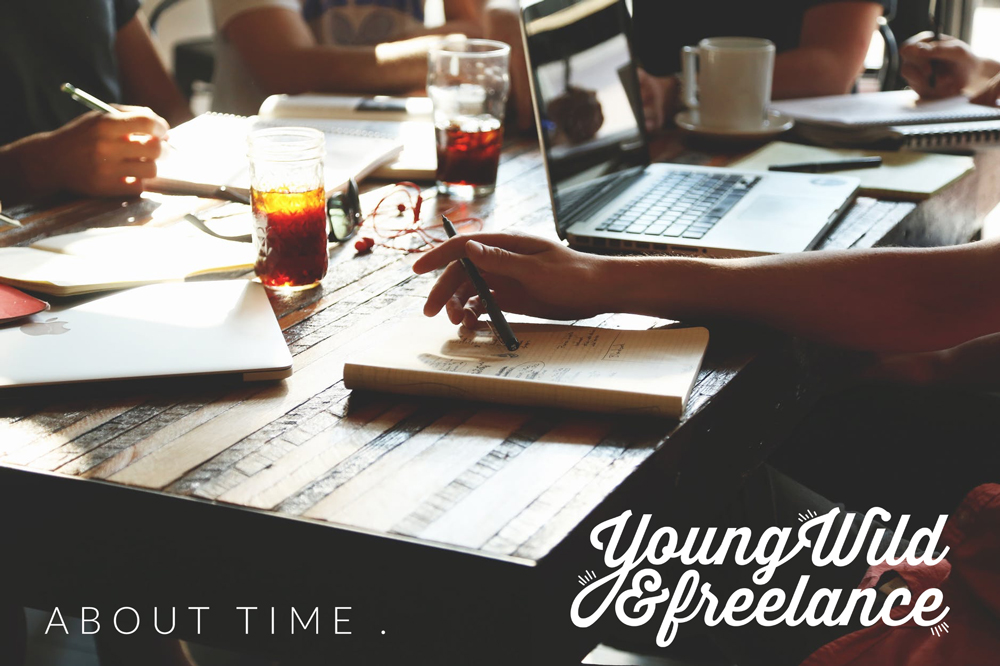 We know it can be hard and lonely at times to be freelance, and what we really need is people around you, to support and encourage you. But finding those people can be more trickier than you imagine, and we want to make it even easier to connect with other creative minds, freelancer and self-employed professionals in London. And hey, we don't discriminate if you have a 9-5 too, we're happy for anyone who has a creative side project or passion to join the fun. At our next Young, Wild & Freelance event, you will have the opporunity to experience:
- A delicious breakfast by a top London restaurant
- A networking session with fellow creative freelancers
- A problem-solving group discussion around this month's theme: building your personal brand
- A Q&A panel with some of London's top creative freelancers (speakers to be announced shortly)
- A goodie bag filled with all kinds of delights to take away
- Access to the Young, Wild & Freelance private Facebook group for advice and support
About the Speakers
Rebecca Reid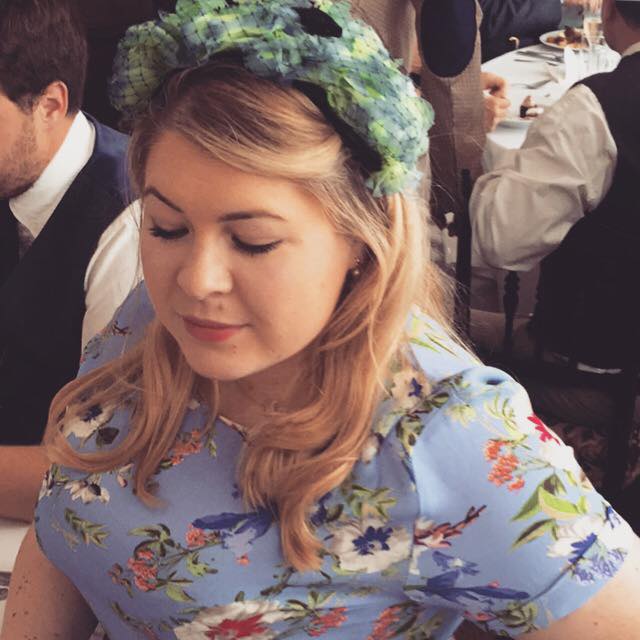 Rebecca Reid is an freelance journalist, public speaker and feminist. She writes for Telegraph Wonder Women on a variety of topics from sex to and politics. Rebecca is currently a Features Writer at Metro, and regularly appears on your telly screen.
Josh Barrie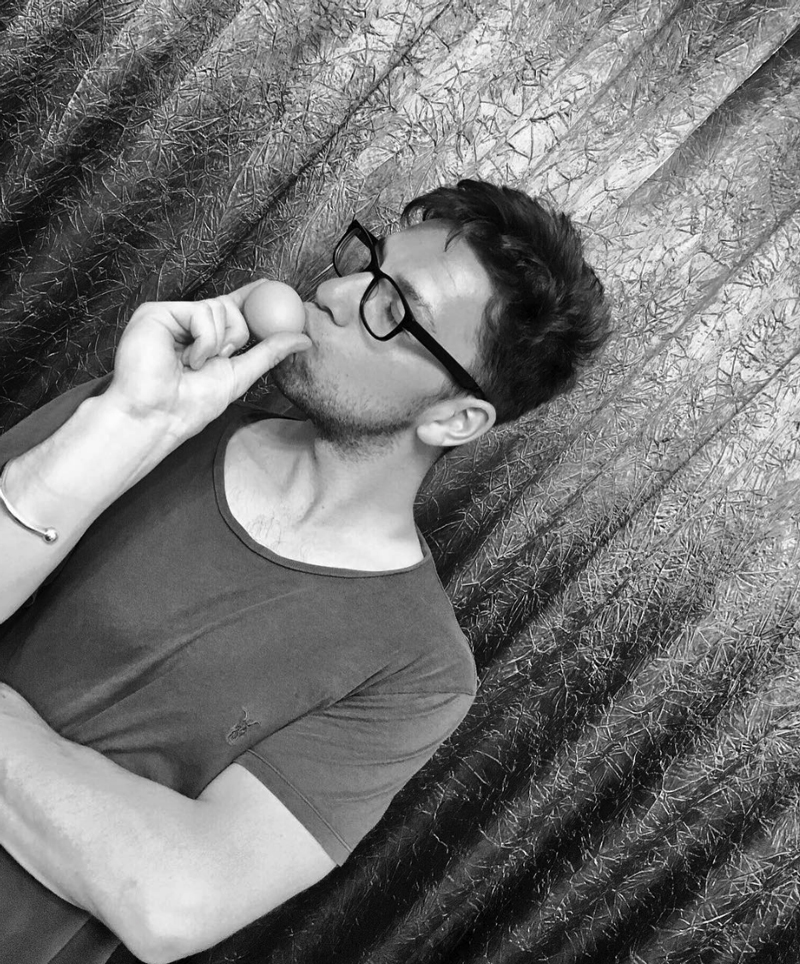 Josh is a writer for the Mirror. He also covers food and drink for lots of other publications, including Munchies, Eater London, Telegraph Food and others. Josh also occasionally appears on the radio to discuss food trends, food's impact on society, and sometimes even agricultural policy. He once explained why he hates avocado on Radio 4.
Rosie Spinks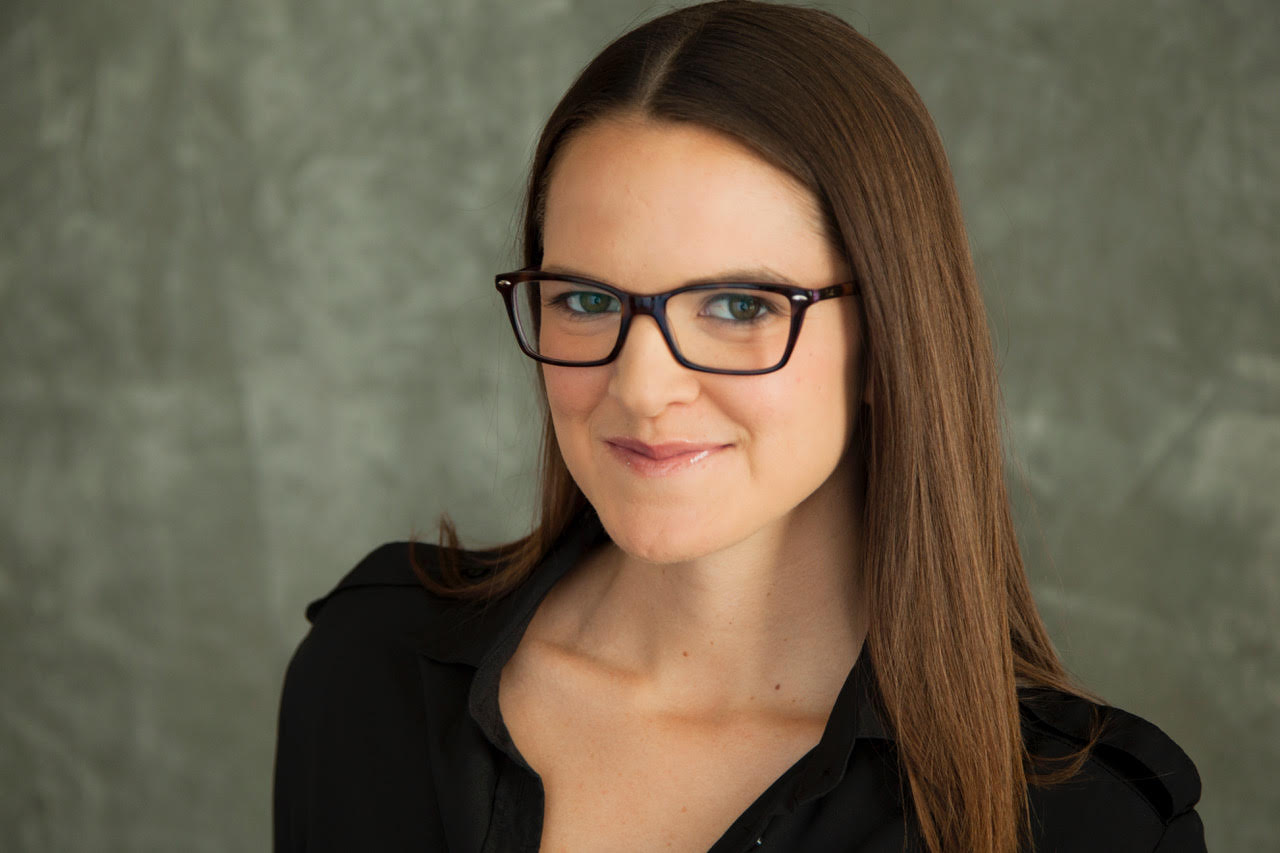 Rosie Spinks is a London-based travel and lifestyle reporter for Quartz, which is published by Atlantic Media. Prior to joining Quartz, Rosie freelanced for six years, writing for UK and US publications including The Guardian, VICE, The Pool, Quartz, NPR, Racked, The Wall Street Journal, Pacific Standard, GOOD, Lucky Peach, Roads & Kingdoms, Outside, Sierra, Marie Claire, Frommer's, The Ecologist, Dwell, and many others. She's reported stories from countries in Africa, Asia, Europe, and North America and covered everything from Japanese YouTubers and east London Instagram models to street food in Vietnam and menstruation in Madagascar. Born in California to British parents, she graduated from the University of California, Santa Cruz with a degree in environmental studies. Media mentions of Rosie's work include coverage in The Economist, Los Angeles Magazine, Marie Claire, The Londonist, San Francisco Chronicle, Take Part Live, The Big Issue, and local radio in the US. You can follow her on twitter at @rojospinks and subscribe to her monthly newsletter at tinyletter.com/rojospinks
The first round of tickets are a bargain price of £20 for breakfast, drinks, networking, panel and goodie bag. Book yours now and come down and meet other creative minds!
Please note: we cannot offer refunds due to our small team