Description
Introducing About the Future: a new festival of entrepreneurship in London, which puts on a spotlight on the UK's most prominent entrepreneurs, business owners and freelancers with 12 thought-provoking events throughout June and July 2018. The festival is dedicated to inspire your personal business journey - we're all about empowering the next generation of UK entrepreneurs, creatives and self-starters, in a real and tangible way.
Fancy making new freelance friends in London? Thinking about going freelance but not sure where to start? Want to play a round of darts in a fun setting? Introducing: Young, Wild & Freelance, the hottest new community for freelancers in London.
We know it can be hard and lonely at times to be freelance, and what we really need is people around you, to support and encourage you. But finding those people can be more trickier than you imagine, and we want to make it even easier to connect with other creative minds, freelancer and self-employed professionals in London. And hey, we don't discriminate if you have a 9-5 too, we're happy for anyone who has a creative side project or passion to join the fun. At our next Young, Wild & Freelance event, you will have the opporunity to experience:
- A delicious breakfast
- A networking session with fellow creative freelancers
- A problem-solving group discussion around this month's theme: taking the plunge
- A Q&A panel with some of London's top creative freelancers
- Access to the Young, Wild & Freelance private Facebook group for advice and support
About the Speakers
Angelica Malin, Editor-in-Chief at About Time Magazine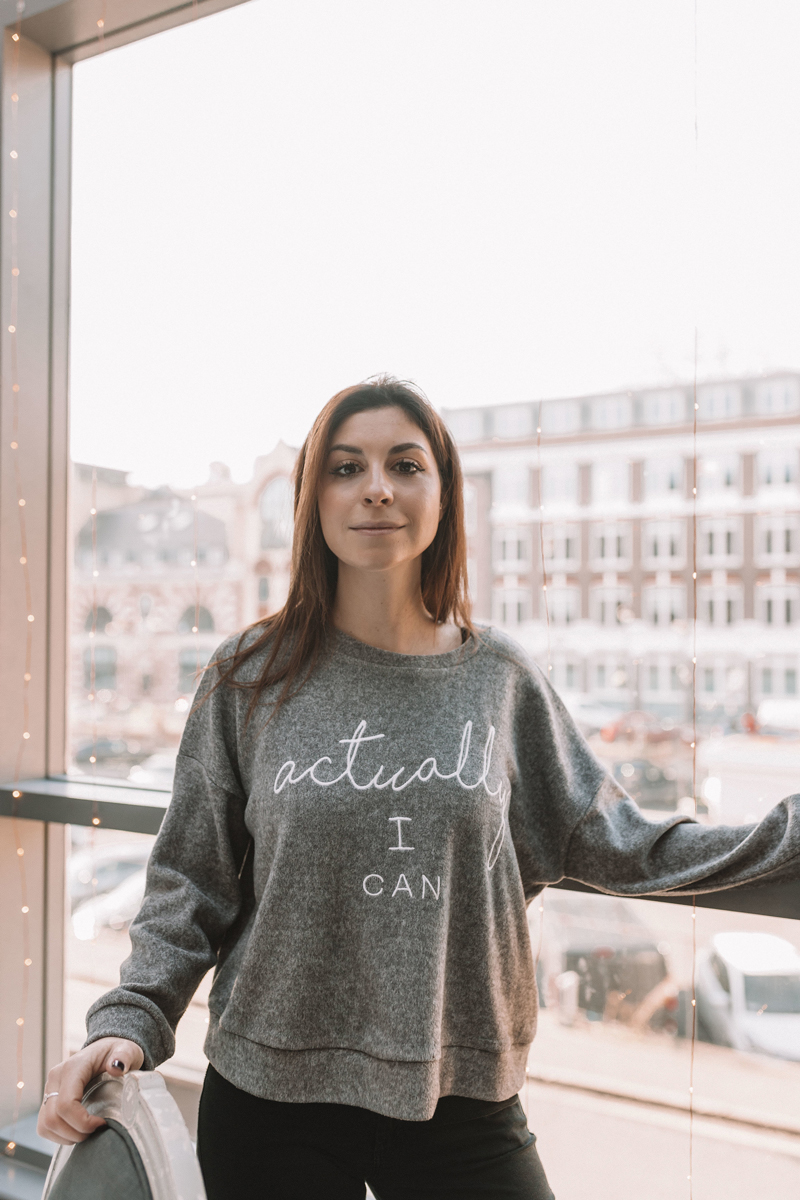 Angelica is Founder & Editor-in-Chief at About Time. A 26-year old entrepreneur with a passion for nut butter, yoga & coconut milk lattes, she's all about girl power, and can be found juggling spreadsheets with downwards dogs. She's an expert in all things journalism and loves helping budding journos forge their own careers in the digital space.
Mel Wells, Author, Coach + Speaker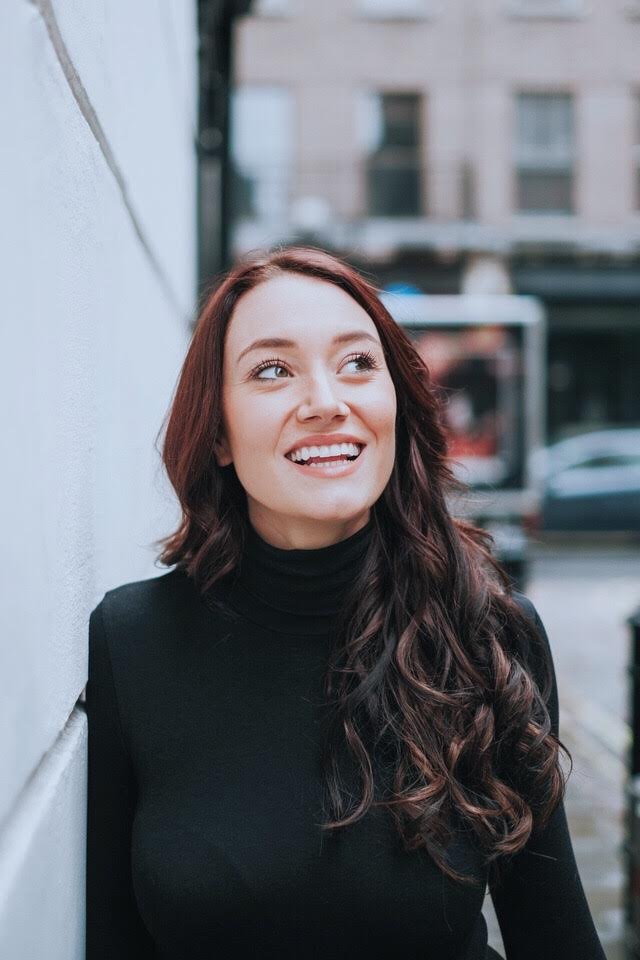 Mel Wells is the bestselling author of The Goddess Revolution,TEDX speaker, and a Health and Eating Psychology Coach. After healing her own battles with eating disorders and using this as a catalyst to completely change the course of her life, she's now helped thousands of women to do the same, and then go on to create truly fulfilling, enriched lives, falling in love with themselves more than they thought possible. She works with women 1:1, and via her programs and retreats around the world.
Daisy Buchanan, Freelance Journalist + Author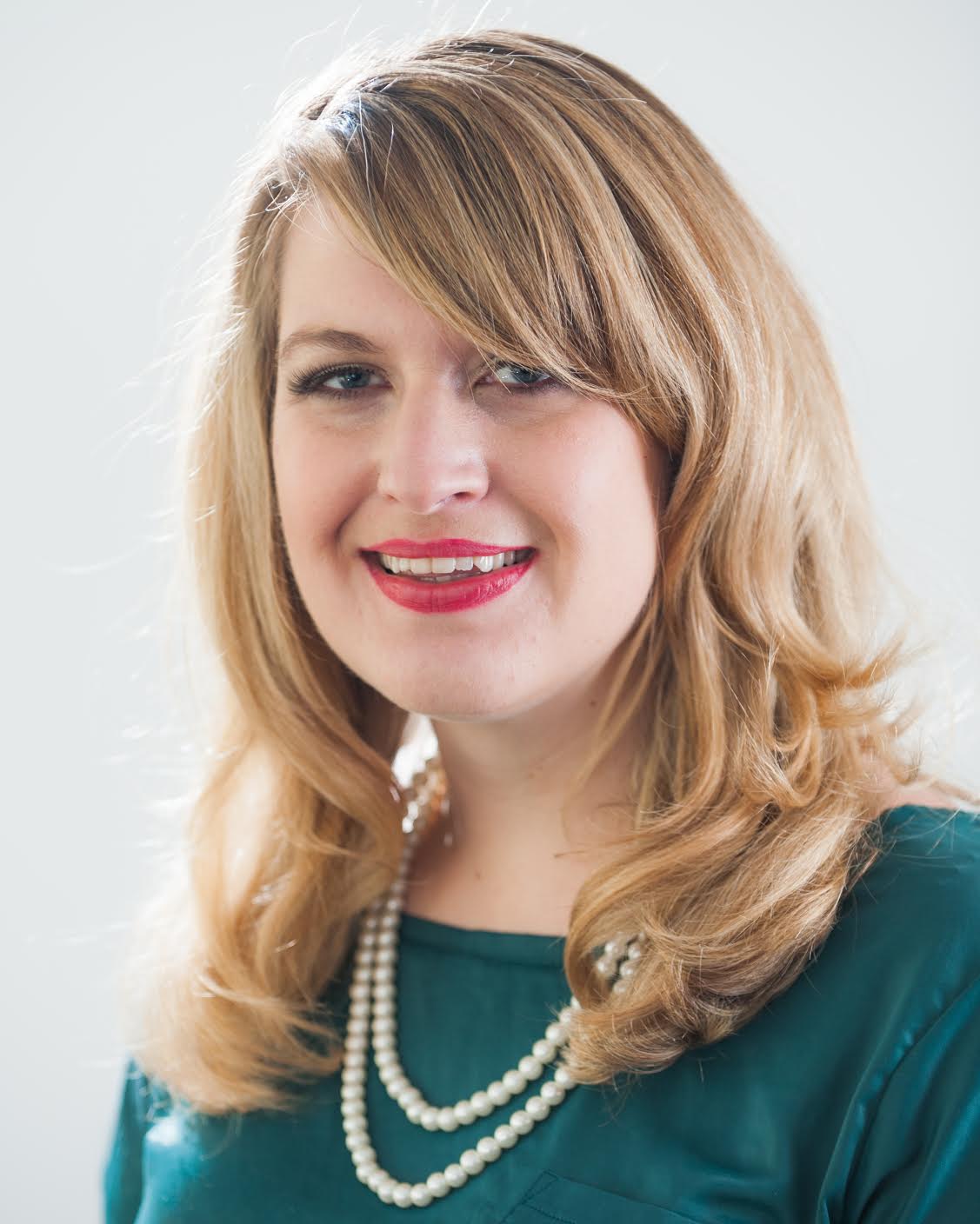 Daisy is Grazia UK's resident agony aunt, starting her column Dear Daisy in October 2015 and sharing her wisdom with Grazia's 120,000 readers. She has been writing about twenty-something TV favourite Made in Chelsea for four years, with loyal readers following her from Sabotage Times to the Mirror to Bauer's big 2014 launch The Debrief, racking up over a million page views along the way. Daisy is a frequent fixture in the Guardian's 'most-read' section, covering everything from trying out masturbation apps to hiring a tutor. She's a Telegraph Women columnist, and writes regularly for titles including The Daily Mail, Esquire, Glamour, Look, Marie Claire, Stylist, The Pool and The Sunday Times.
Laddy

Aradhya

, Founder of

Fitvelove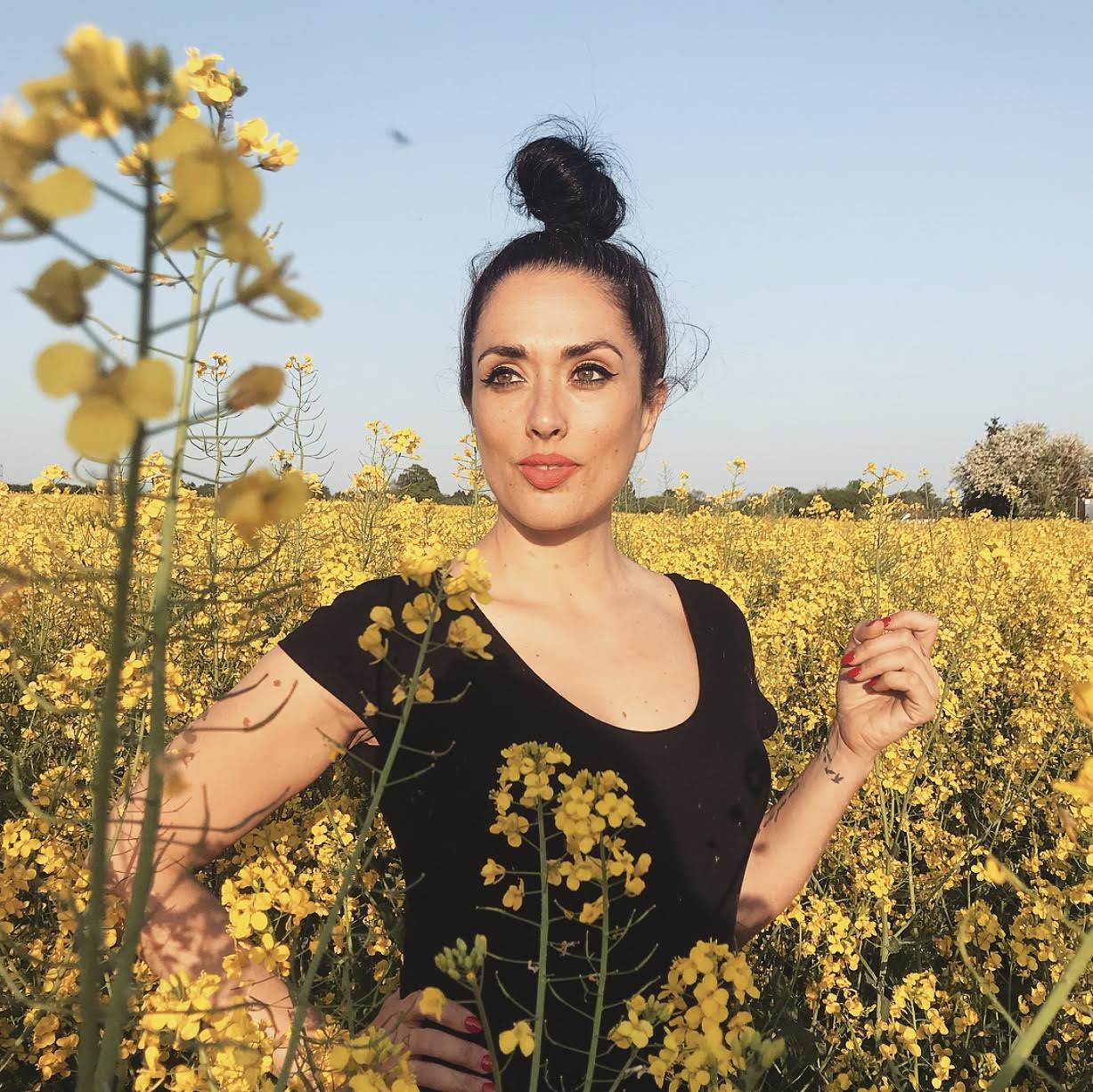 Aradhya is the founder of Fitvelove, the UK's first ever vegan fitness, health and beauty festival happening in London Spring of 2019. She is a content creator (Youtube, Instagram and her blog), empowerer, mindset & life coach. With the deep belief that you can become whatever you decide in life reframing your past and using every challenge as steeping stones she is determined to prove to herself that with financial education comes freedom and power. That's why she helps entrepreneurs who struggle with fears and procrastination take massive inspired action so that they can see the value they give with their services and take their lives faster to the dream vision they have.
Rebecca Reid, Freelance Journalist + Author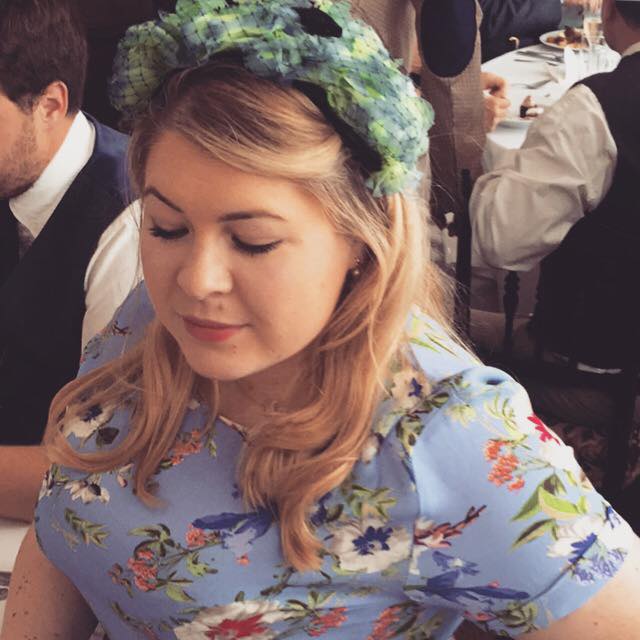 Rebecca Reid is an freelance journalist, public speaker and feminist. She writes for Telegraph Wonder Women on a variety of topics from sex to and politics. Rebecca is currently a Features Writer at Metro, and regularly appears on your telly screen. She's also an author, with her first book out February 2019.
Caroline O'Donoghue, Commissioning Editor at The Pool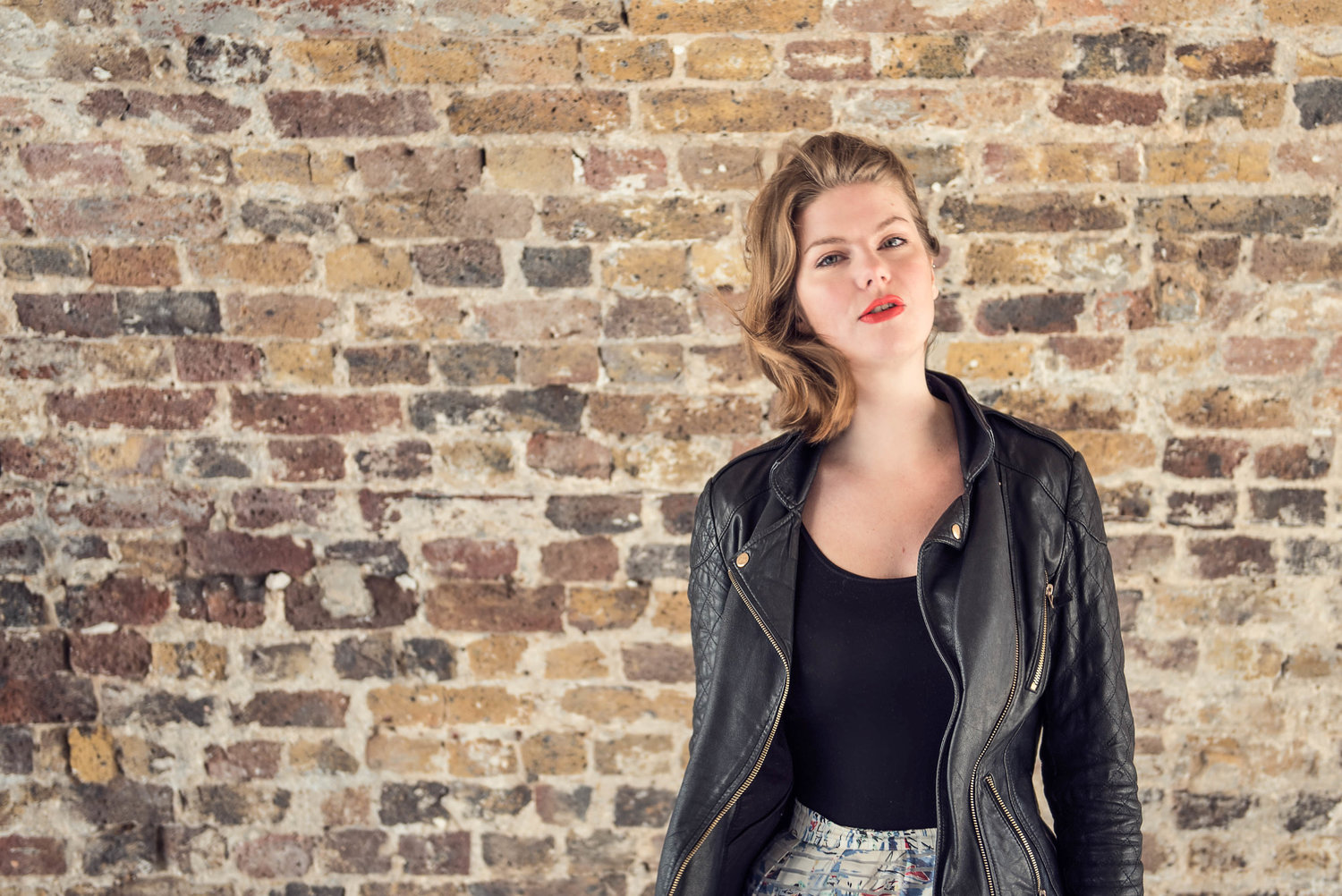 Caroline is Contributing Editor for The Pool. Her first book, Promising Young Women, is coming out in June 2018. She is a Commissioning Editor for the West London-based arts website, White Noise, which is weird, because she lives in Deptford. Caroline likes jokes, Drag Race, being Irish, hanging out with her dog, living in South London and thinking about which Mitford sister she would be.
Please note: we cannot offer refunds on tickets. Tickets include snacks and drink.