#YoungAndBlack: a series of conversations exploring black identity within the UK. This event will be focused on being black in the workplace
About this Event
Being Black in the Workplace
This event will bring together a range of experts to explore what it means to be black in the working environment. Our panel will be sharing their experiences, highlighting what change can and needs to be made whilst highlighting resources and organisation who have already started the journey of supporting young and black people in the UK to navigate the workplace.
#YoungAndBlack
Following the impact of COVID-19 on BAME people across the world, the echoes of tragedies such Windrush and Grenfell and culminating in the murder of George Floyd in the US, we launched the #YoungAndBlack campaign alongside, My Life My Say and The Diana Award, and activist, Jermain Jackman. The #YoungAndBlack campaign is a safe space to share, listen and learn from the experiences of young Black people.
Speakers: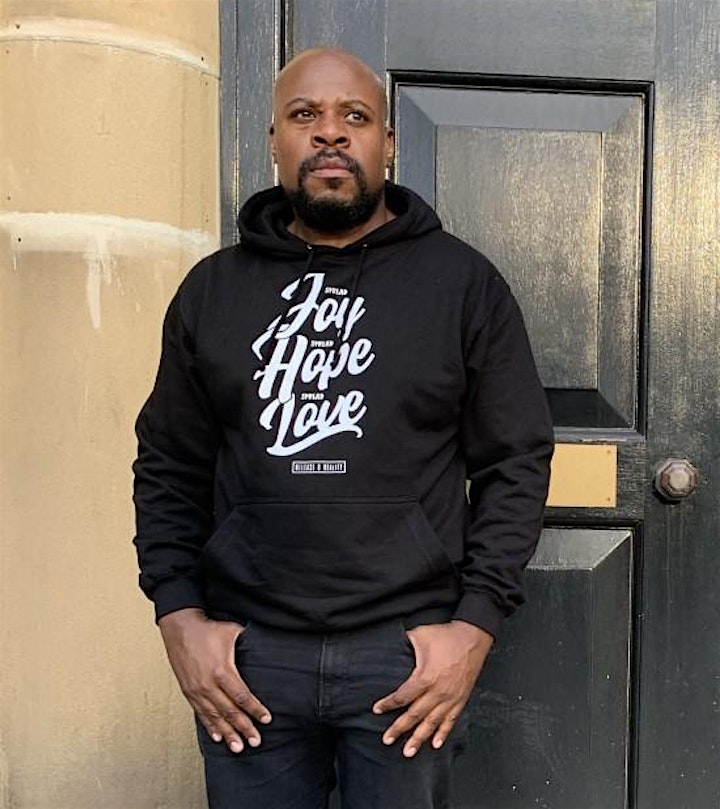 Matthew Card
Instagram: release.d.reality
Matthew Card is a Software Engineer who has been working at the BBC for 11 Years. Working as a software engineer is very rewarding especially at the BBC as the solutions they build has an impact on millions of users. Over the last few years Matthew has been working on his personal development centred around confidence, self-belief and resilience. Using all the skills he has acquired over the years, Matthew now works with the senior management to create a better and more diverse and inclusive environment at the BBC advising on all decisions made. Matthew has also recently started his own venture 'Release D' Reality' who's mission is to empower his community and beyond with confidence and practical solutions to navigate the day-to-day problems they face.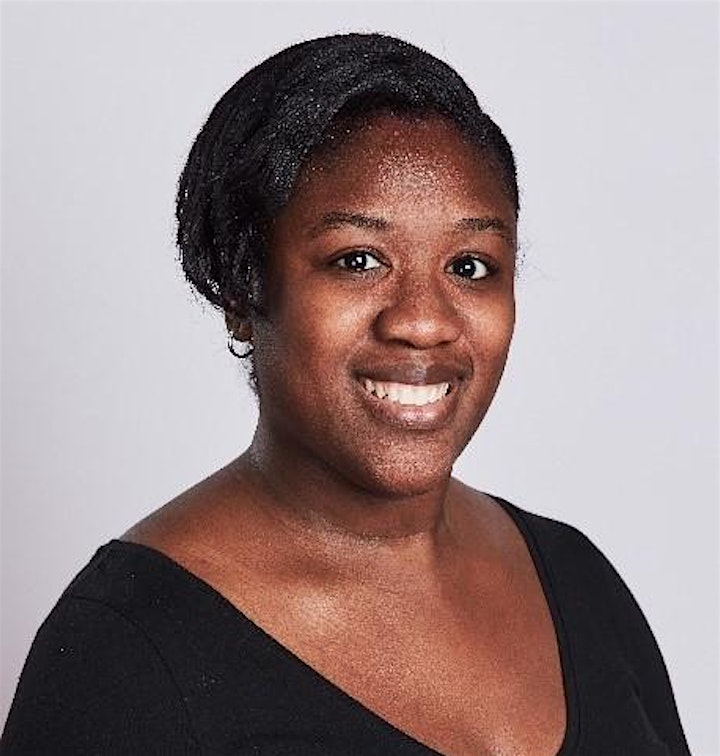 Louise Cenac
www.linkedin.com/in/louise-cenac-57983047
Hi Everyone, I'm Louise Cenac and I'm delighted to have been invited to this event as a guest speaker. A little about me – I was born and raised in North London and now live in Bedfordshire with my husband and 4 year old son. I work at Coca-Cola European Partners (CCEP) and have worked there for almost 9 years. In my current role I am a People & Culture (HR) Business Partner and I also do quite a lot of work as an Inclusion & Diversity Ambassador in our #JustBe network. I'm very passionate about all things I&D particularly when it comes to Race and Ethnicity and even more especially when it comes to ensuring those from underrepresented groups have a voice in the workplace and are fairly represented in positions of Leadership. Really looking forward to speaking to you all next week!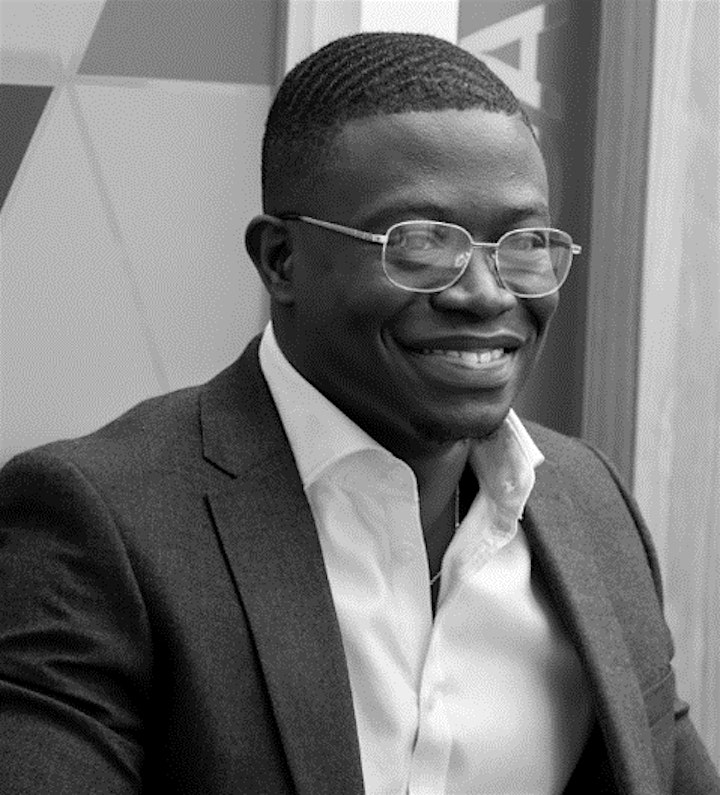 Dami Shoroye
Dami is a management consultant in the People and Process Excellence capability at Baringa. In 2018, he graduated from the University of Birmingham with a masters in Chemical Engineering. Whilst at Baringa, Dami has been an advocate for change within the Diversity and Inclusion space. As a core member of Baringa's Ethnic Diversity Network, he has led and contributed to a variety of initiatives to ensure that as an organization, we meet our commitment to creating and sustaining a business that attracts diverse talent; and fosters an inclusive environment where each employee is free to bring their own brand of thought to the table.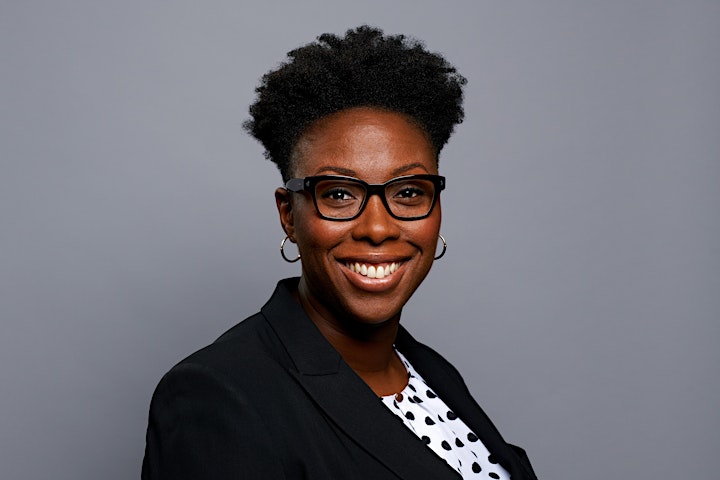 Joanna Anafu
Joanna works in Human Resources and heads up the graduate programmes within Citi's Markets and Capital Markets divisions in EMEA. This means overseeing everything from spring insight to full-time programmes. Joanna joined Citi over 9 years having previously worked at Barclays and law firms Hogan Lovells and Mayer Brown, to be a campus relationship manager before moving on to programme management and eventually taking responsibility for recruitment and programme management for the Markets business. Joanna will shortly be taking on a new and exciting role focused on D&I and apprenticeships. Joanna is a keen sportswoman and has played rugby for over 10 years and is an Arsenal supporter. Joanna studied law at Southampton University and completed her master's degree in international law at City University.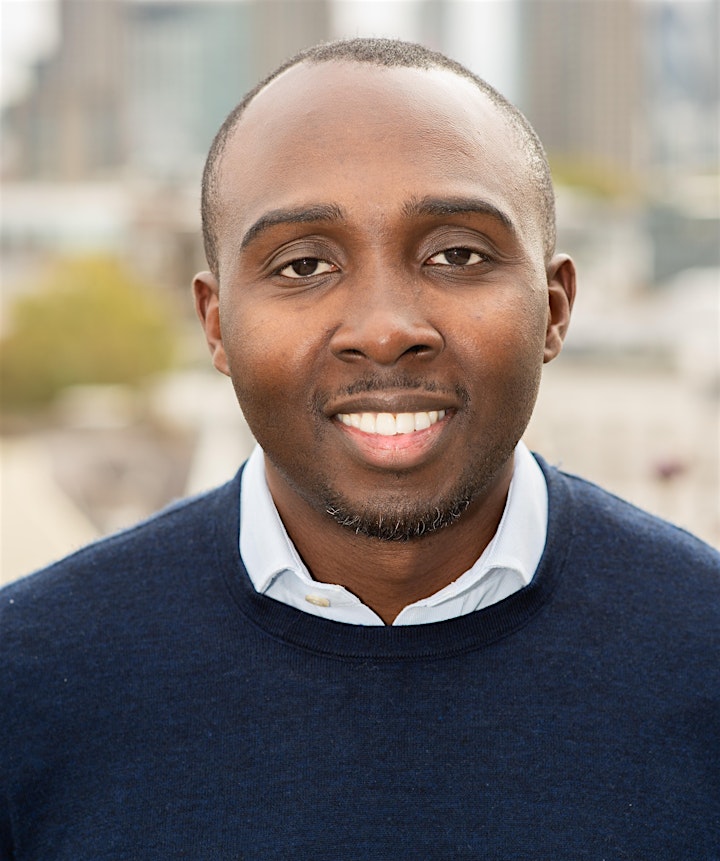 Christopher Adeyeri
Christopher currently works for LinkedIn as Regional Account Director. In 2004, he graduated from Brunel University with a BSc in Computer Science. Straight after he finished university, he started his career as a recruitment consultant specialising in the Information Technology domain but quickly transitioned to building and leading sales teams for global firms across the UK, Europe, and North America. Christopher is an active member of LinkedIn's Diversity and Inclusion embrace program working the EMEA leadership team to build and maintain an inclusive working environment for individuals from ethic minority backgrounds. As father of a 2yr old, he is determined to be an advocate for chance to ensure his son is able to grow up a world without discrimination.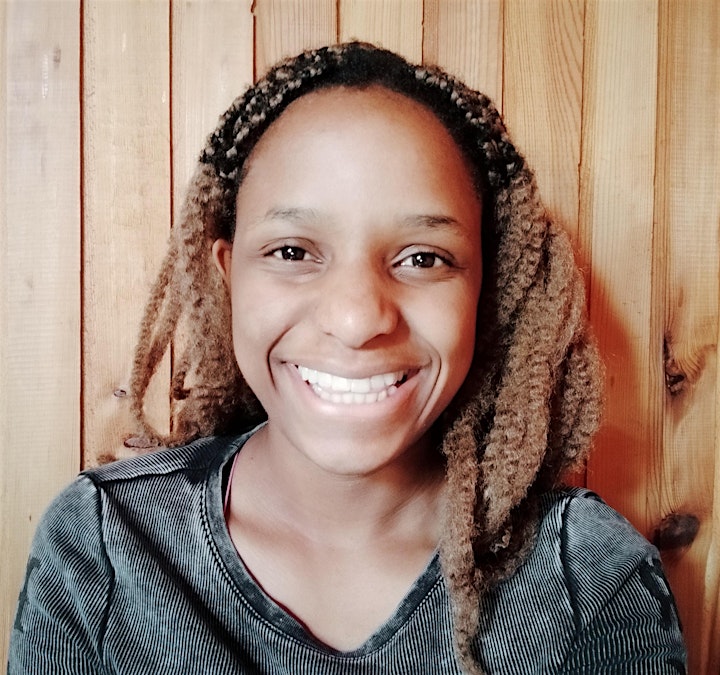 Nyasha Duri
Nyasha has been headhunted to work at Google via Randstad, from civic technology social enterprise mySociety's transparency team: running the world's largest open source freedom of information database used by millions worldwide. She also serves as Chair of the Board at do-tank the Policy Centre for African Peoples. Additionally, she developed curriculums and delivered classes for a programming bootcamp with Coding Black Females and Niyo Enterprise. After representing the UK at the 2019 G(irls)20 Summit in Japan and joining the Women's Forum for the Economy & Society delegation, she founded a social enterprise: yourcareer.site with a mission is to provide professional development support with foresight. Among other roles across 30+ organisations, she worked for the British government, the EU, led a project for Switzerland based diplomacy & peacebuilding nonprofit the Centre for Humanitarian Dialogue, in Asia for clean energy VC, and assisted an Australian CS education company with 500,000+ students. She also recently received a scholarship for the University of Cambridge.
UK Youth
UK Youth is a leading national charity that exists to ensure all young people aged 9-25 are equipped to thrive and empowered to contribute at every stage of their lives. UK Youth provides young people aged 9-25 with life skills, delivered through a network of local youth organisations which make up the UK Youth Movement. The UK Youth Movement is made up of over 5,500 local youth organisations across the UK, reaching 1.6 million young people.