#YoungAndBlack: a series of conversations exploring black identity within the UK. This event will be focused on Black LGBTQIA+ identity
About this Event
Black LGBTQIA+ identity within the UK
This event will bring together a range of LGBTQIA+ black people to explore what it means to be apart of both communities within the UK. Our panel will be sharing their experiences, highlighting what change can and needs to be made whilst highlighting resources and organisation who have already started the journey of supporting young and black LGBTQIA+ within the UK.
#YoungAndBlack
Following the impact of COVID-19 on BAME people across the world, the echoes of tragedies such Windrush and Grenfell and culminating in the murder of George Floyd in the US, we launched the #YoungAndBlack campaign alongside, My Life My Say and The Diana Award, and activist, Jermain Jackman. The #YoungAndBlack campaign is a safe space to share, listen and learn from the experiences of young Black people.
UK Youth
UK Youth is a leading national charity that exists to ensure all young people aged 9-25 are equipped to thrive and empowered to contribute at every stage of their lives. UK Youth provides young people aged 9-25 with life skills, delivered through a network of local youth organisations which make up the UK Youth Movement. The UK Youth Movement is made up of over 5,500 local youth organisations across the UK, reaching 1.6 million young people.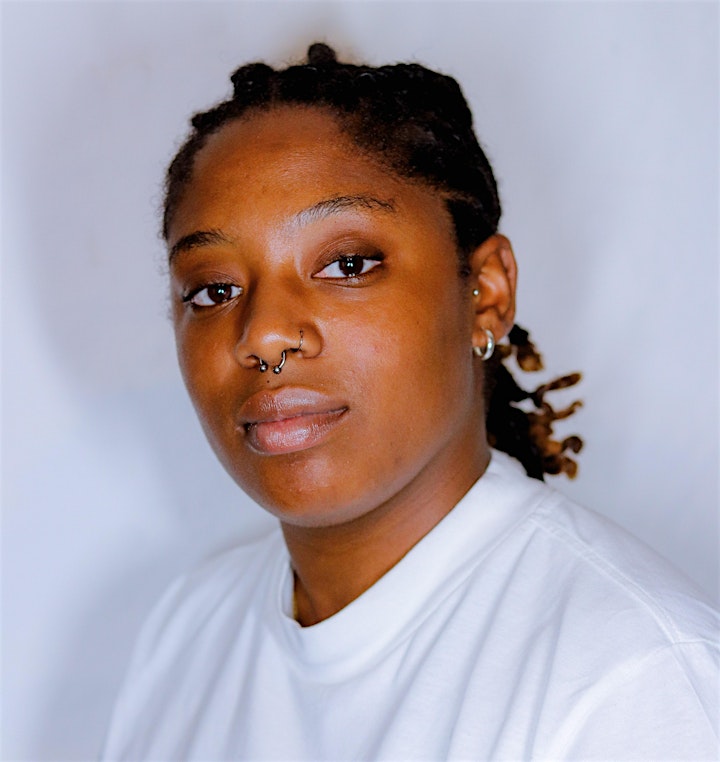 Rose Frimpong - Twitter - @Ro_Reveur; Instagram - @Ro.Reveur
One half of the Two Twos Podcast duo where they discuss all things black queer and living in London. She is also the founder of the Black LGBTQIA+ Therapy Fund which was recently set up to pay for therapy sessions for Black Queer people.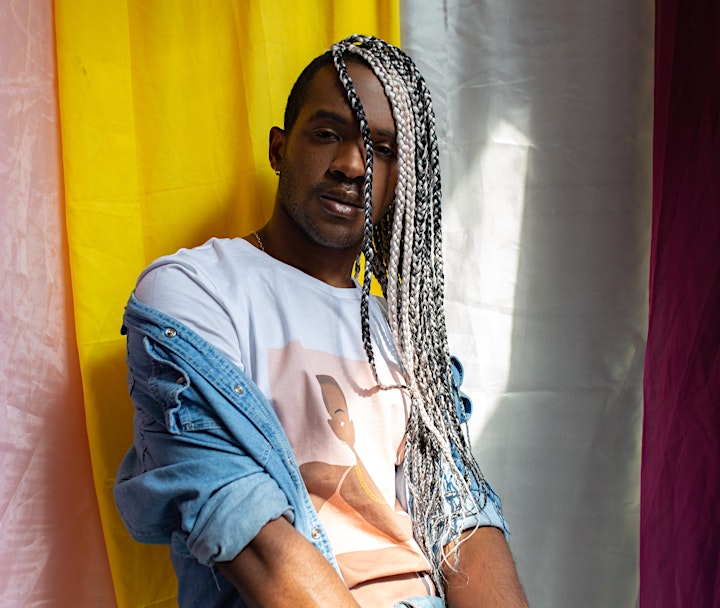 A.I.D - IG - @blkviking
A.I.D is a London-based Community Organiser, Event Producer, DJ, and Podcast Producer.
They are a member of both Pxssy Palace and Dope Black Queers Collectives and a resident with No Harm @ Dalston Superstore.
Even though in the infancy of their DJ career they have played many premier nights across London such as Themfatale, Pxssy Palace, and Shoreditch House, as well as having mixes featured on Threads Radio. A.I.D has also produced the "Pxssy Palace takeover of Fubar Radio" podcast for a conversation on Self-Care. They are a Business Management & Marketing graduate who also currently serves as Social Media Manager at Brand by Me brand agency.
Pronouns: They/Them/Theirs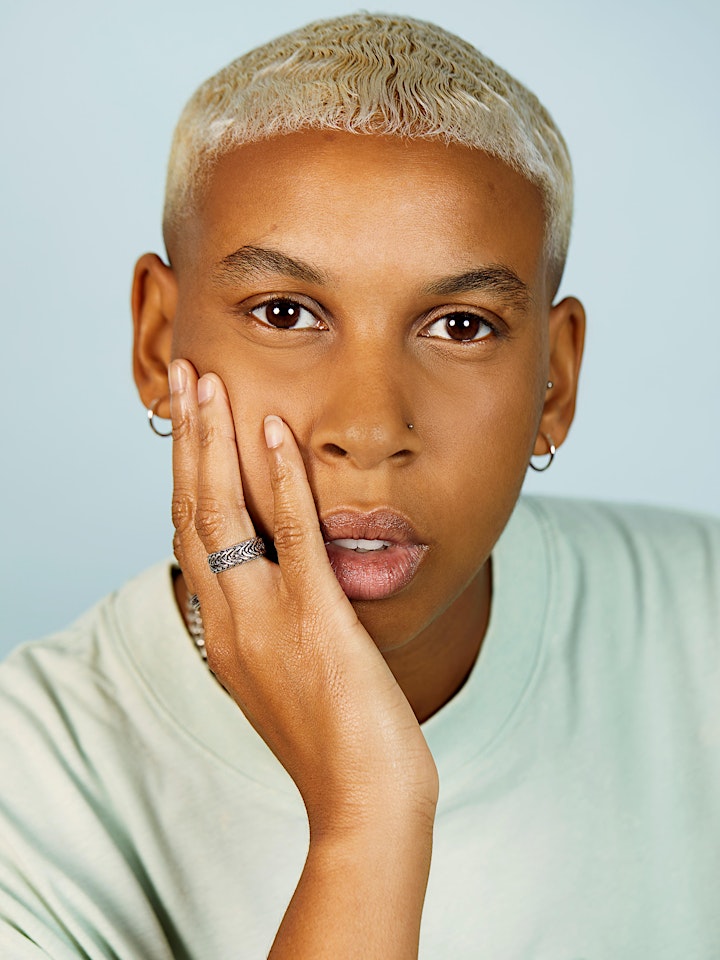 Kei - AZ Magazine Co-Founder and CEO
Instagram: @iamkei___ : Twitter: @iamkei___
Kei is the CEO and Co-Founder of the award nominated AZ Magazine, which was created to provide a voice, safe space and platform for LGBTQ+ Black people and people of colour. Producing several events and visual content from AZ Hub to I AM HERE, Kei has been able to create a space for unfiltered voices within the community collaborating with like-minded brands such as UK Black Pride, Taimi and DJ Mag. Alongside this Kei has a background in engineering with experience in the automotive and tech industry.
Pronouns: she/her
AZ Magazine
Instagram/Twitter/Facebook: @azmaguk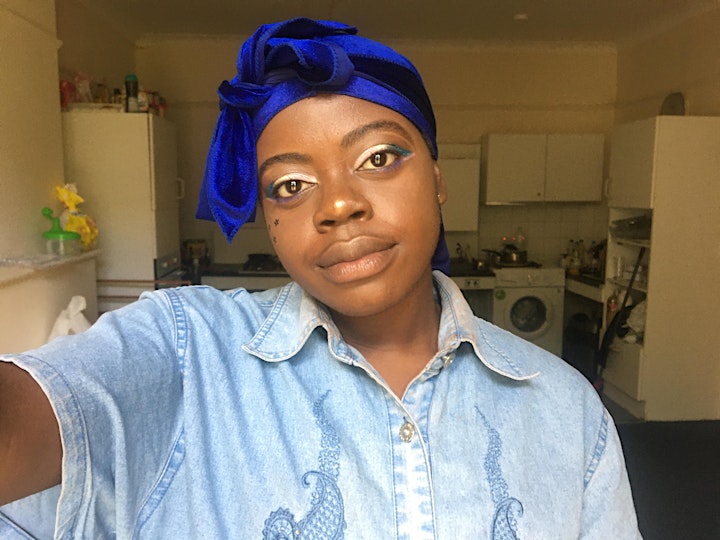 Kai Mensah
Mosaic LGBT+ Young Persons' Trust Young person
Insta is kaixmensah
I'm 19 years old and I grew up in north London and I'm Black & Trans & queer. I'm very interested in music and arts, Black, lgbtq+ and climate activism. I've been a young person at Mosaic trust an lgbtq+ organisation for 4 years that centres young queer voices and they referred me for this event. Over my time at Mosiac, I've been able to grow in confidence in my identity as well as experience tonnes of rich queer culture.
Pronouns: They/Them/Theirs
Mosaic LGBT+ Young Persons' Trust Alumni