#YoungAndBlack: a series of conversations exploring black identity within the UK. This event will be focused on black history in schools.
About this Event
Misplacement of black people in school education
This event will bring together a range of black experts to discuss the lack of black history taught in UK schools. Our panel will be sharing their experiences, highlighting what change can and needs to be made whilst highlighting resources and organisation who have already started the journey of ensuring black history is properly represented within schools in the UK.
#YoungAndBlack
Following the impact of COVID-19 on BAME people across the world, the echoes of tragedies such Windrush and Grenfell and culminating in the murder of George Floyd in the US, we launched the #YoungAndBlack campaign alongside, My Life My Say and The Diana Award, and activist, Jermain Jackman. The #YoungAndBlack campaign is a safe space to share, listen and learn from the experiences of young Black people.
Speakers: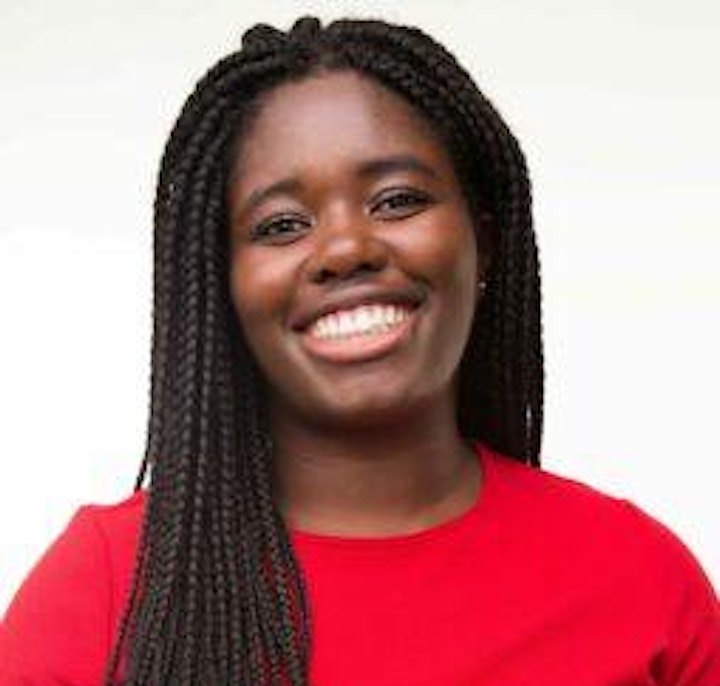 Sabrina Jones
Twitter: @saywityourchest & @sabbyjones
Instagram: @saywityourchest
Sabrina Jones is the founder and CEO of a not for profit social enterprise called Say It With Your Chest. Say It With Your Chest works with students who are at the highest risk of being excluded from school. Say It With Your Chest focuses on reducing exclusions due to the negative impact that exclusions cause. For example, only 1% of excluded students receive five good GCSE's and those that are excluded are more likely to become involved in youth violence and offending behaviour.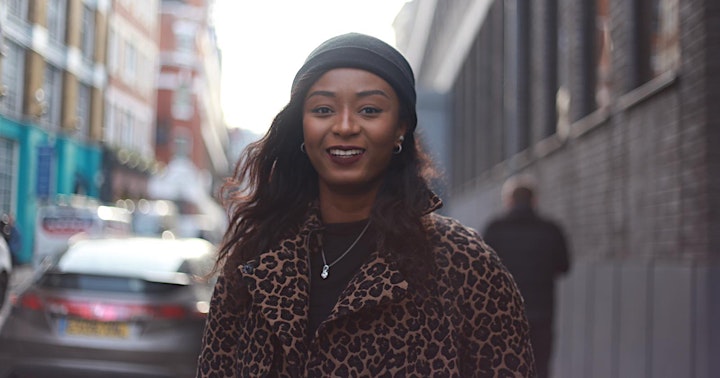 Osaro Otobo
@makediversitycount @osarohazel
Osaro works in the higher education sector as a consultant specialising in diversity and inclusion, and in democracy and governance. From lived experiences, she created the Make Diversity Count campaign which is calling for all UK organisations to have a robust discrimination policy which sets out how they deal with complaints of discrimination in a more effective and transparent way.
Osaro studied at the University of Hull for her undergraduate and masters degrees. She was elected for 3 successive years to work in the best interest of students at Hull; she was a postgraduate student trustee and a two-term President at Hull University Students' Union. She was their first ever female black president and the first black two-term president.
Osaro has just been appointment as a Trustee for the British Youth Council. She currently is a member of the advisory board for The Association of SU Professionals.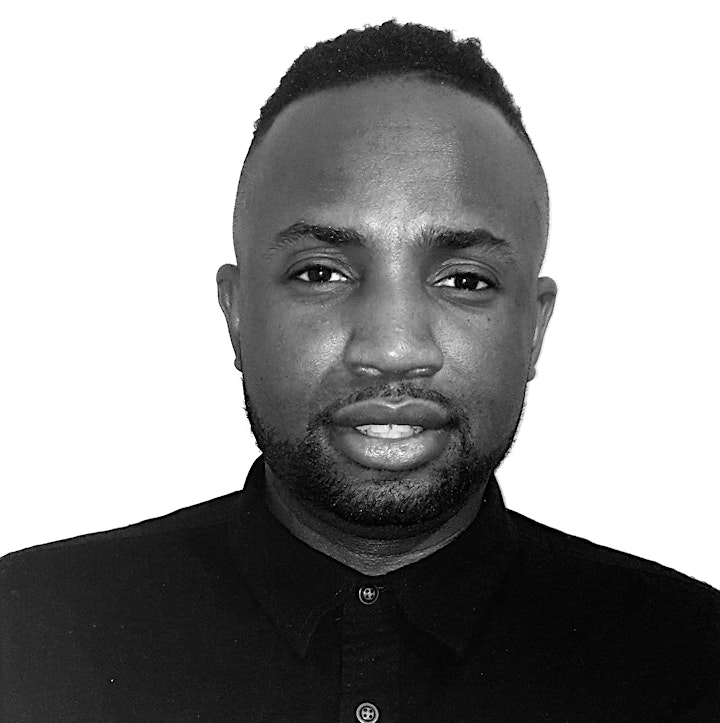 Mr Jerrel D Jackson FRSA
Twitter: @iamjerrel
LinkedIn: https://www.linkedin.com/in/jerrel-jackson
Jerrel Jackson is a social entrepreneur from the Midlands (UK). Founding Chief Creative Changemaker (CEO) of Creative Academies Network (CAN) a multi-layered organisation that supports the development of children & young people in the Black Country to accelerate their full potential through Cultural Education, Creative Practice & Civic Leadership (link). Jerrel founded CAN at the age of 25yrs. He is a recipient of the Arts Council England Fellowship 2016/17 through the Clore Leadership Programme under the direction of Sue Hoyle OBE. Over the past few years, Jerrel has toured across Hong Kong, India, France, Malta, Spain, Dubai, Greece, Croatia, Sweden and Bulgaria to strengthen his international relationships and leadership enquiry of children and young people across the sub-sectors of Cultural Education, Creative Industries, Cultural Diversity, Community Regeneration and Creative Economy. Jerrel is currently working on his research publication 'D.I.C.E' (Diversity Integrity Cultural Equality). Jerrel received his Masters and Bachelor's degree in Creative Performance, Creative Technology and Media from Chichester University. In 2014 he was awarded Young Educator of the Year (Royal Bank of Scotland and Trinity Mirror) and Princess Diana Memorial Award for recognition of his contribution towards the local community through the arts & education and overcoming adversity/bereavement of his brother and mother at the age of 16yrs. Jerrel has held a variety of roles on strategic boards & advisory panels across the social, cultural, leisure and education sectors and funders/commissioners, with his experience to diversify leadership representation, but also encapsulating collective voice to address inequality and inclusion.
Please see below Jerrel's active appointments:
● Chair of Sandwell Cultural Education Partnership
● Board Member of West Midland's Combined Authority Cultural Leadership Board
● Advisor for Arts Council England's Cultural Education Partnership Leadership Training Programme
● Arts Committee Board Member for Sandwell and West Birmingham (NHS Trust) Midlands Metropolitan University Hospital
● Board of Directors/Trustee for Windsor Academy Trust.
● Advisory Board Member for SIPS Music
● Board member of Shape Sandwell
● Board Member of Sandwell Cultural Leaders Group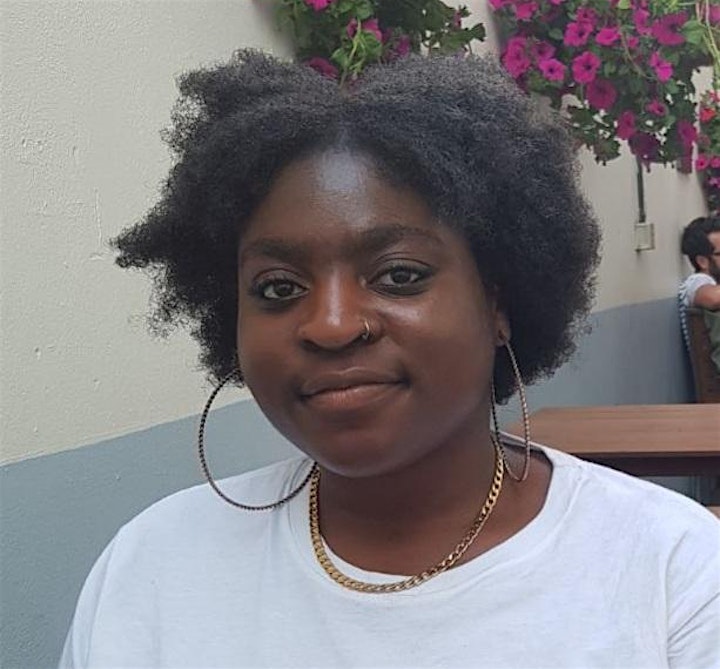 Florence Adeoye
@BLAMCharity
Florence Adeoye has been doing youth project work at BLAM UK. She is a recent International Politics and Policy and History graduate from the University of Liverpool. In her work, she has a special interest in making histories accessible for all. She has also worked for a number of educational charities like Debate Mate and The English-Speaking Union. She is also a part of the Young Historians Project. She also writes and has had some of her work published in the Desert Rose Literary Magazine.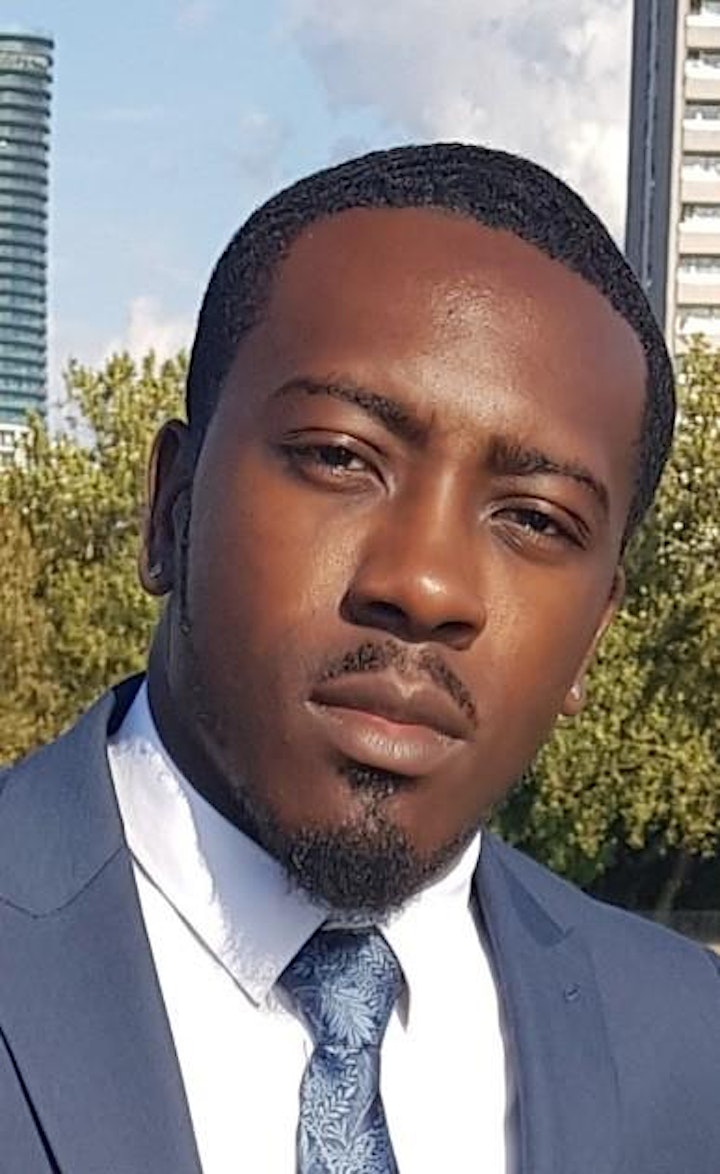 Kalil Rouse
Kalil is in his 9th year of being a secondary school maths teacher; he is now also a head of year and his school's safeguarding lead. He studied law at the University of Cambridge and was the president of the Cambridge ACS in his second year. Kalil opted to begin post-graduate teacher training with Teach First, rather than pursuing a career in law, as he wanted to play a significant part in improving the education and outcomes for young people – especially those from more disadvantaged backgrounds.
UK Youth
UK Youth is a leading national charity that exists to ensure all young people aged 9-25 are equipped to thrive and empowered to contribute at every stage of their lives. UK Youth provides young people aged 9-25 with life skills, delivered through a network of local youth organisations which make up the UK Youth Movement. The UK Youth Movement is made up of over 5,500 local youth organisations across the UK, reaching 1.6 million young people.