Description
Meet with like-minded CEOs and no longer feel isolated, or alone.
Learn, share experiences and get answers. Rather than sleepless nights mulling over your challenges, share them with your peer group. They can help you get to the real issue. And hold you to account.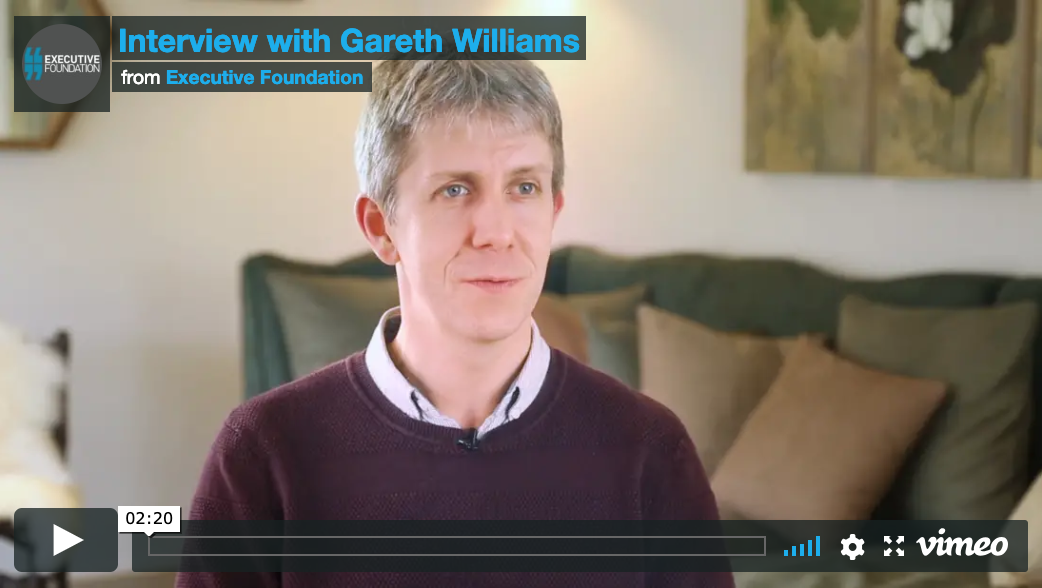 A workshop on Talent Mapping will help you think outside the box; to inspire you to make tangible improvements in how you resource your company.
Ticket includes free tea/coffee on arrival and a buffet lunch.