Actions and Detail Panel
Your Dream Job - A series of workshops on job hunting
Tue 2 May 2017, 19:30 – 22:00 BST
Description
Looking to return to employment after a long career break? Thinking of taking a leap to transition from one industry to another? Wishing for a better job with more rewarding prospects and gains? Or simply fancy a career change?
Whatever your goals are in the New Year 2017, join us for a series of interactive workshops created specifically with the aim of equipping you with the most effective methods to get you that ideal job!
The aim of each workshop is to equip you with a selection of exceptional tools giving you a competitive advantage in the current job market and supporting your further professional development.
All selected workshops are:

Involving both presentations and interactive activities
Reflecting the latest trends and changes in the current job market
Packed with practical exercises and therefore allowing to apply learnt knowledge immediately
Incorporating self-reflection exercises to build your confidence and self- awareness
Delivered in a group of maximum 12 attendees to respond to all participants' needs
Facilitated by an experienced work psychologist & employment trainer
Bookable individually or in a discounted bundle
---


The series of workshops will be delivered as follows:
30th January 2017: A goal without plan is just a wish.
You cannot make your dreams come true if you don't know where you going and you have not time to think about it. Let's start a New Year 2017 with two crucial topics:

Setting Goals and Achieving More – Introduction of methods to set SMART goals that will allow you to work effectively towards your perfect future.
Managing Yourself in Time – Learning a range of time management techniques to ensure successful prioritisation and focus on important rather than urgent tasks.
---
28th February 2017: Is your CV JUICY enough?
Sending your CVs and application forms but no answer? Is your CV JUICY enough?
During the workshop, your will learn the key principles of an effective and creative CV that is:

Job relevant
Unique
Informative
Concise
Presenting Your skills
---
27th March 2017: Be a STAR. Shine!
Well done for getting that interview. Are you ready?
In this session, learn how to answer tricky interview with elaborative examples of your strengths.
During the workshop, you will have an opportunity to:

Learn the STAR technique which will allow them to provide evidence of their skills and impress any employer
Participate in theatre based exercises to improve their body language
Take part in speed mock interview session.
---
2nd May 2017: Express Yourself: Pitching Your Skills to Employers
We never get a second chance to generate a first good impression especially when it comes to presenting our skills to employers.
During the session, you will:

Identify your skill strengths
Explore methods of effective presentations
Prepare your "skill pitch" to wow the employers during networking events Practice their pitch during networking simulation
---
5th June 2017: Using LinkedIn for Job Opportunities
In the current job market, it is no longer enough to simply have a solid CV. You now need a professional online presence to land a job or get a work experience placement. A good place to start is LinkedIn – an online networking platform that allows to connect with employers and recruiters.
During the workshop, you will learn how to use LinkedIn to create your brand as well as find and apply for job opportunities.
---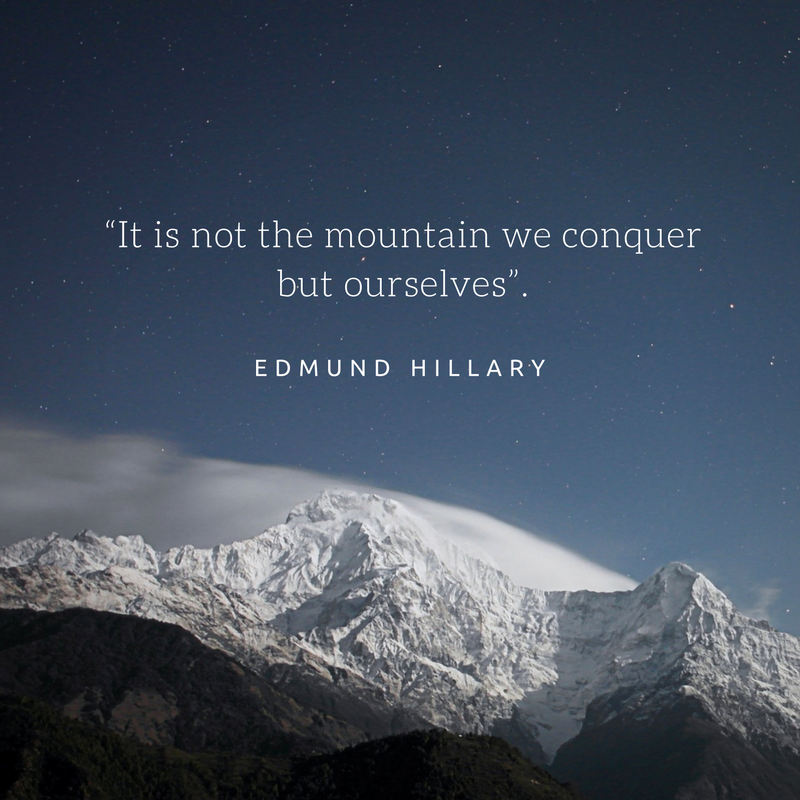 This series of workshops has been brought to you by Employability Town - a training company that helps young people and adults to become super-employable and Third Door which offers co-working and flexible nursery.