Description
A must attend event that offers an exciting blend of real world strategies, proven management techniques and innovative solutions to help solve some of your biggest challenges as a manager and leader. This leadership development programme is designed to help managers and leaders build more cohesive, high performing teams and retain talented employees. Leaders will learn effective ways to resolve conflict and ensure teams collaborate and share knowledge to add greater value to the business. Each delegate will receive their own personalised 40-page Lumina Spark Psychometric Portrait.
"It was a fantastic programme with very insightful personal and leadership knowledge and skills."
Innocent Kwame Kpornu | Procurement Director | AirtelTigo Ghana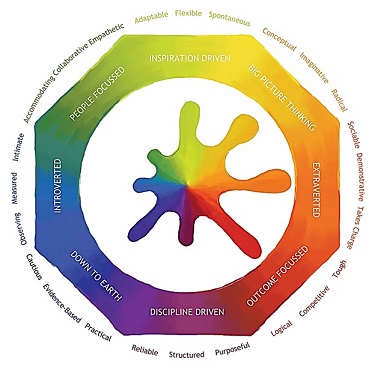 WHO SHOULD ATTEND
This programme is designed for mid-level managers who want to enhance their leadership ability and prepare to take on greater leadership responsibilities within their organisations.
Join us if you are like so many leaders, facing new leadership challenges or would welcome an opportunity to re-examine your approach, and develop greater confidence in your own capabilities.
Our executive leadership programmes prepare you to successfully navigate an everchanging business environment in these times of economic uncertainty, to help you lead more effectively and truly become a leader of significance.
We look forward to seeing you there.