Description
Your Place, Your Views
Falkirk Community Planning Partnership wish to find out what residents in the Bo'ness, Blackness, Grangemouth and Upper Braes areas think and feel about the place they live.
Falkirk Peoples Rights and Equality Group are assisting this process by jointly organising a workshop session in Grangemouth Community Education Unit, Abbots Road, FK3 8JB on Wednesday 18th Aprily at 6.15pm – 8.15pm.
This is an important aspect of the locality planning process across the East of the area. You will be invited to rate things about your community such as public transport, play and recreation, safety and housing and community.
Your responses will help us understand the issues that are of greatest importance and relevance to you and your neighbours.
We will use this information to identify future areas for improvement including how and where we deliver services to better meet the needs of the community.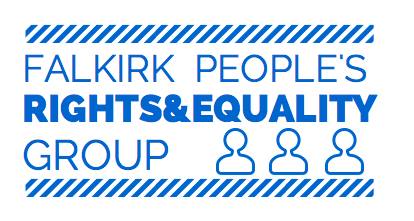 Organiser of Your Place, Your Views - Community Consultation Event