Join David Russell, VP of Market Intelligence at TradeStation, before the Fed Meeting to discuss expected outcomes and their impact.
About this event
In this conversation we'll cover…
The current state of the U.S economy.
What today's expected interest rate hike means in practice.
What it will take to overcome inflation in the long term.
Who you'll hear from...
David Russell is VP of Market Intelligence at TradeStation Group. Drawing on nearly two decades of experience as a financial journalist and analyst, his background includes equities, emerging markets, fixed-income and derivatives. He previously worked at Bloomberg News, CNBC and E*TRADE Financial. Russell systematically reviews countless global financial headlines and indicators in search of broad tradable trends that present opportunities repeatedly over time. Customers can expect him to keep them appraised of sector leadership, relative strength and the big stories – especially those overlooked by other commentators. He's also a big fan of generating leverage with options to limit capital at risk.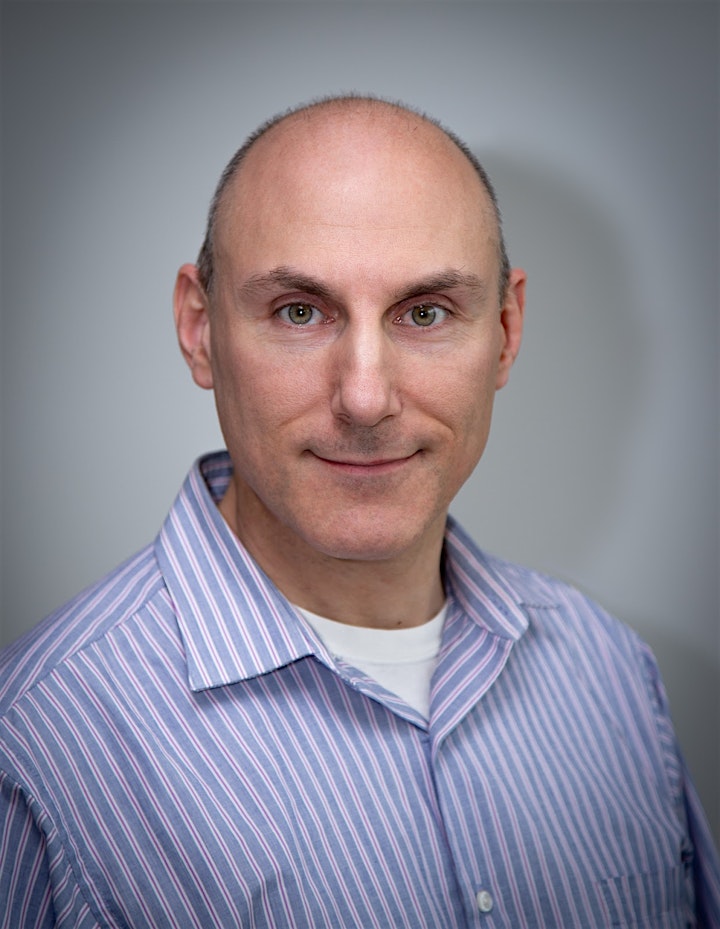 Presented by...
TradeStation has, for decades, been a fintech pioneer in its support of self-directed traders and investors in their journeys to claim their financial edge. TradeStation provides award-winning trading and analysis platforms and self-clearing online brokerage services for stocks, ETFs, equity and index options, commodity and financial futures, futures options, and cryptocurrencies. These trading platforms are accessible on desktop, Web and mobile, as well as via API technologies which seamlessly provide access to TradeStation's brokerage environment through third-party platforms. TradeStation's offerings also include deep and growing learning content designed to build confidence among those new to investing and hone the skills of seasoned traders.

Agenda:
(4pm UK Time/ 12pm NYC Time)
4.00 pm - Join Zoom, discussion starts
4.15 pm - Audience Q&A
4.30 pm - End
Finimize:
Get the breakdown on daily news, and the biggest investment trends, from an all-star team of analysts. Download the Finimize Premium App and join our global investor community.