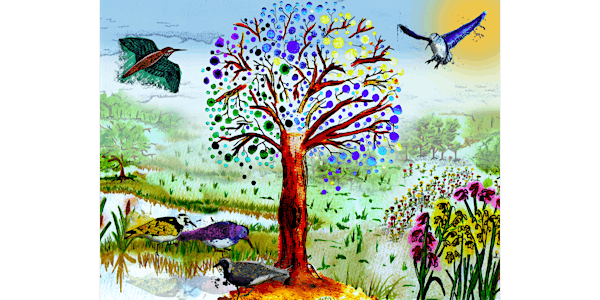 Your Right to Choose a Mental Health Service Provider.
Join Angie from the Society for Neurodiversity to learn about your legal rights to choose a service provider for diagnosis and treatment.
About this event
Who is this webinar for?
This webinar is aimed at individuals that suspect they or a family member might have an Autism Spectrum Condition and/or Attention Deficit Hyperactivity Disorder (ADHD).
Why?
NHS England and Improvement confirmed in September 2020 that Patient Choice, also referred to as Right to Choose (RTC), DOES apply to Neurodevelopmental diagnostic assessments and have informed all Clinical Commissioning Groups (CCGs) accordingly.
Patient choice rules were established for physical conditions in the National Health Service Commissioning Board and Clinical Commissioning Group (Responsibilities and Standing Rules) Regulations 2012, hereafter referred to as the regulations. Mental Health services were originally excluded from patient choice rights when the 2012 Regulations were originally made. Since 2013 the NHS Constitution for England has contained a commitment "to improve, diagnose and treat both physical and mental health problems with equal regard". Amendments made to the regulations in 2013 sought to enable equal access to people needing to access mental health services by giving patients, in consultation with their GP, the right to choose the service they are referred to. The changes came into effect on 1 April 2014.
Check-out our in depth guide to your legal right to choice in mental health.
Learn about :
Your legal right to be referred to a service provider of your choice,
Resources to support you when you see your GP,
Potential barriers to accessing your legal right,
Resources to support your GP with a referral,
What to do if you are currently using secondary mental health services,
Patient choice regulations as they apply to your Clinical Commissioning Group (CCG) and the Service Provider.