Description
'Your Wellbeing is your Superpower' Event
Schedule
Schedule
4:50 – 5:5:10PM: welcome and refreshments in Screening Room 2
5:15PM: panel session starts promptly at this time – please do your best to be on time (no stress )
6:45PM: break for food, drink and chit chat in the Indigo room
7:15 – 8:30PM: breakaway sessions in the Indigo room. Your chance to get up close and personal with the experts!
Beauties you know that we're all about holistic beauty -for us beauty is not skin deep it's looking after the whole person... We believe that to be our BEST most DYNAMIC and AUTHENTIC selves we have to look after all aspects of ourselves...MIND, BODY & SPIRIT.
Discover how your wellbeing can be your superpower in 2019 via:
Discover how your wellbeing can be your superpower in 2019 via:
Insightful talks from leading holistic health and beauty experts
opportunity for up close and personal interaction
actionable tools that will help you to continue to honour yourself long after the event.
Bespoke wellbeing experiences
Wellbeing themed goody bag
exclusive discounts available on the night
And much more!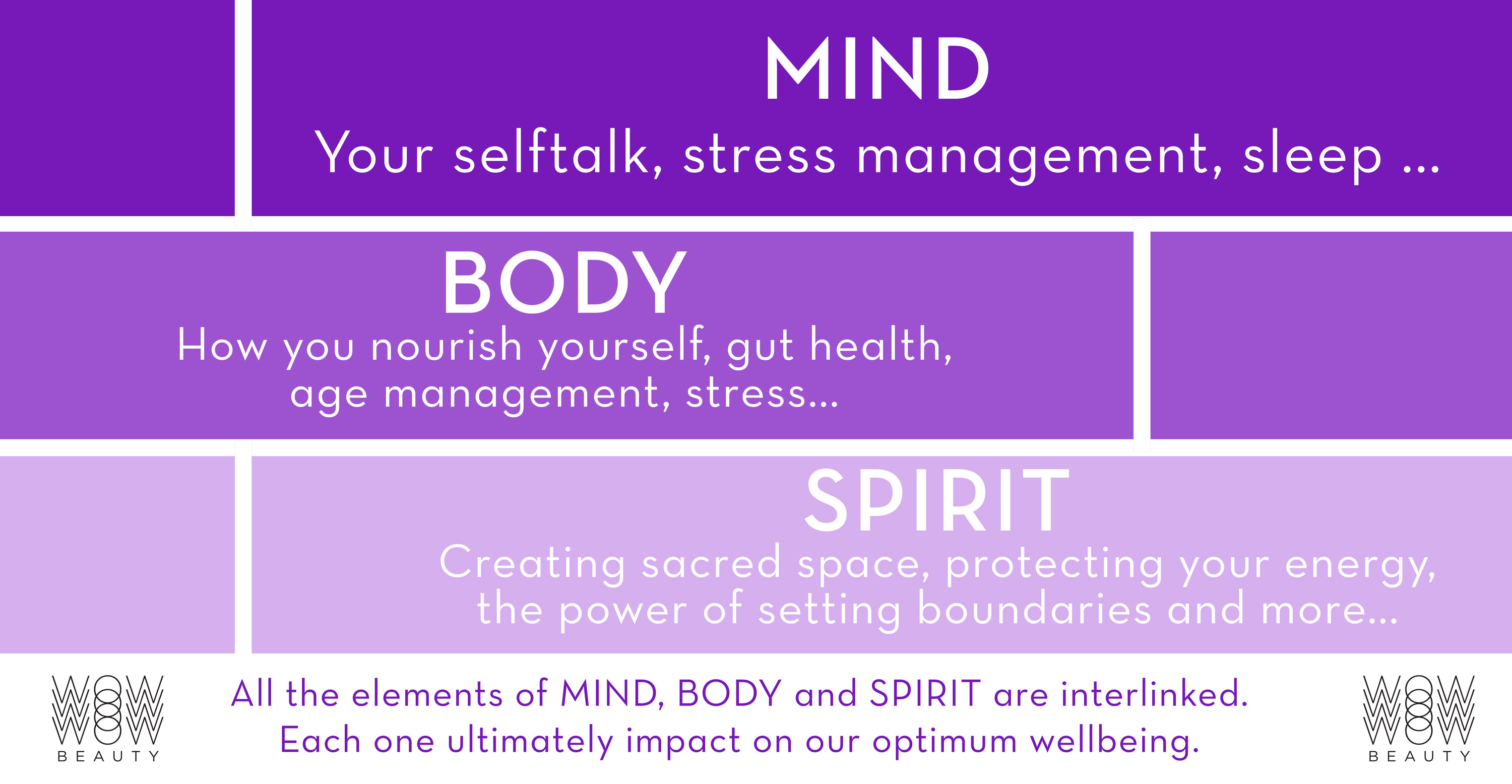 Speakers include:

Sonia Greyson-Newman
Award-winning Life Coach, Author, Blogger, Speaker
Sonia supports women to get unstuck, jumpstart their lives and get their sassy back so that they can live the life of their desires.

Karen Cummings-Palmer
Health and nutrition coach and speaker
She is a certified integrative health and nutrition coach and speaker specializing in age and weight management. In her coaching practice Karen is passionate about introducing women to attainable, sustainable healthy rituals to live by.

Lisa Basso
Aromatherapist and CEO of Inner Senses
With over 25 years experience as a qualified (ISPA, IFA & IHBC) and practising Aromatherapist, Lisa is passionate about wellbeing and uniting mind body and spirit through the power of aromatherapy.

Michelle Roques-O'Neil
Aromatherapist and Healer
With a career spanning over 30 years as an aromatherapist, Michelle specialises in vibrational aromatherapy and healing.

Lisa Cybaniak
Motivational Speaker and Success Coach
Lisa empowers women to find their personal purpose after abuse, to build the life they deserve.
Lisa is passionate about helping women to overcome their obstacles, redefining not only their life goals, but their mindset often leading to ground breaking transformation.

Jo Foster
CEO of Kiss the Moon
Jo's brand is all about sleep products and she is a good sleep advocate! Jo Believes that good sleep is the cornerstone of wellbeing.

Dr Hind Al-Husain
Founder of The Holistic Women's Clinic specialising in Women's health. Hind specialises in all aspects of womens health with an emphasis on hormones and how they affect our wellbeing.