YOU'RE HISTORY: The Twelve Strangest Women in Music. Lesley Chow Livestream in conversation with Zoë Howe
About this event
What a treat of an event we have in store - join author Lesley Chow Livestreamed from Australia into our Festival venue for a very special in conversation with our in-person-in-Manchester host Zoë Howe celebrating YOU'RE HISTORY: The Twelve Strangest Women in Music.
From Kate Bush to Nicki Minaj, from Janet Jackson to TLC and Taylor Swift, pop's greatest female pioneers are simply strange: smashing notions of taste and decorum, and replacing them with new ideals of pleasure.
Instead of rehashing biographies, Lesley Chow dives deep into the music of these groundbreaking performers, identifying the ecstatic moments in their songs and finding out what makes them unique.
You're History is a love letter to pop's most singular achievements, celebrating the innovations of women who are still critically underrated. It's a wild ride that includes tributes to: Chaka Khan, Rihanna, Neneh Cherry, Sade, Shakespears Sister, Azealia Banks, Janet Jackson, Kate Bush, Michelle Gurevich, TLC, Taylor Swift and Nicki Minaj.
The event will be livestreamed into our venue space so audiences can watch together in one of our Festival rooms at The Innside Hotel or from the comfort of their own homes if based elsewhere around the globe!
Event and Book combo tickets available (UK carriage included) as well as Event only options
Lesley Chow is an Australian writer on music and film. She is associate editor of the journal Bright Lights and has published widely over the past eighteen years, in Salon, Times Literary Supplement, The Quietus, The Age, Pop Matters, and CNN. She has appeared on numerous film juries including Venice and Berlin, and was President of the Critics' Jury at the Toronto International Film Festival in 2018.
Zoë Howe has written acclaimed biographies of artists including The Slits, Poly Styrene, the Jesus & Mary Chain, Wilko Johnson, Stevie Nicks and Lee Brilleaux. Zoë was also part of the team behind hit documentary Poly Styrene: I Am A Cliché. A visual artist and sometime musician, she has worked with Viv Albertine, Helen McCookeryBook, Steve Beresford and others. Zoë currently presents the Rock 'n' Roll Witch show on Soho Radio.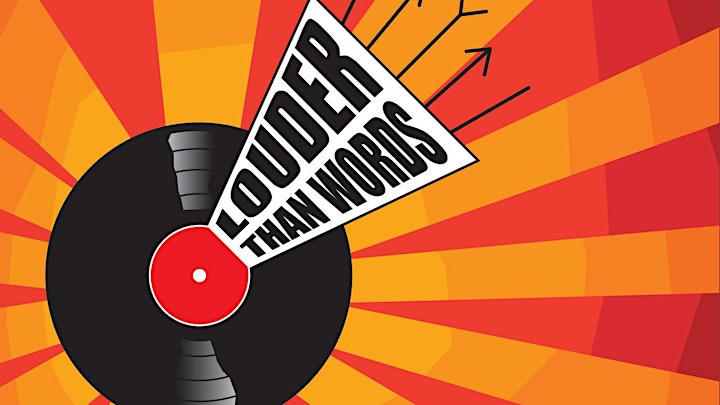 Organiser of YOU'RE HISTORY: Lesley Chow Livestream in conversation with Zoë Howe