Refund policy
Contact the organiser to request a refund.
Eventbrite's fee is nonrefundable.
1888 was the year of the psychopath when the streets of London were streets of terror. Join me as we explore that terror.
About this event
"Theories! We were almost lost in theories - there were so many of them."
Chief Inspector Frederick Aberline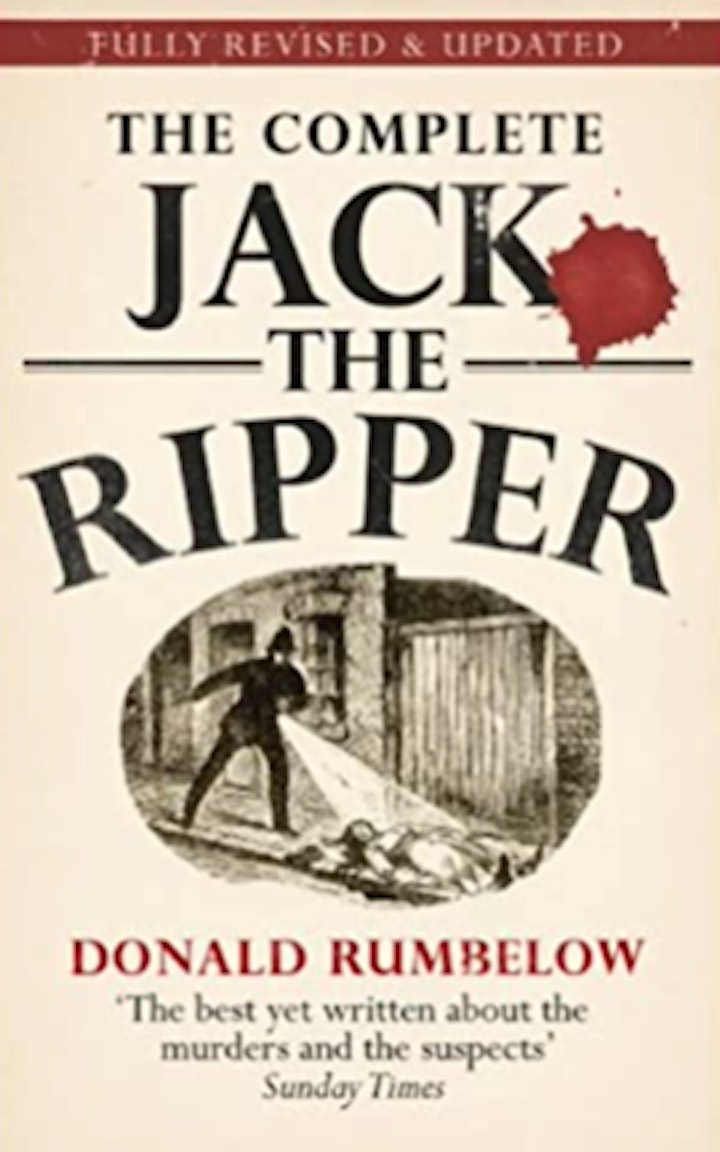 Jack the Ripper - a name that is as well known today as it was 132 years ago. But the nightmare began 6 months before anybody had heard of Jack the Ripper.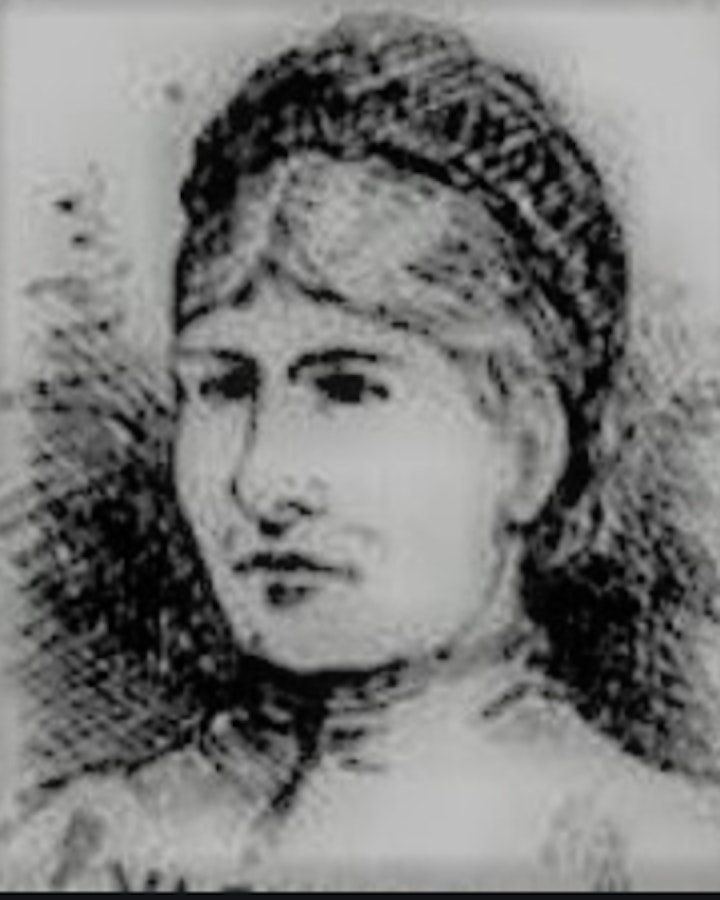 On April the 3rd 1888 a 45 year-old woman by the name of Emma Elizabeth Smith was brutally attacked in Osborn Street. A street that runs north off Whitechapel Road. She died the next day from her injuries.
Four months later on August the 7th the body of a 39 year old woman, Martha Tabram, was found on the 3rd floor landing of a building just off Whitechapel Road. She'd been stabbed 39 times.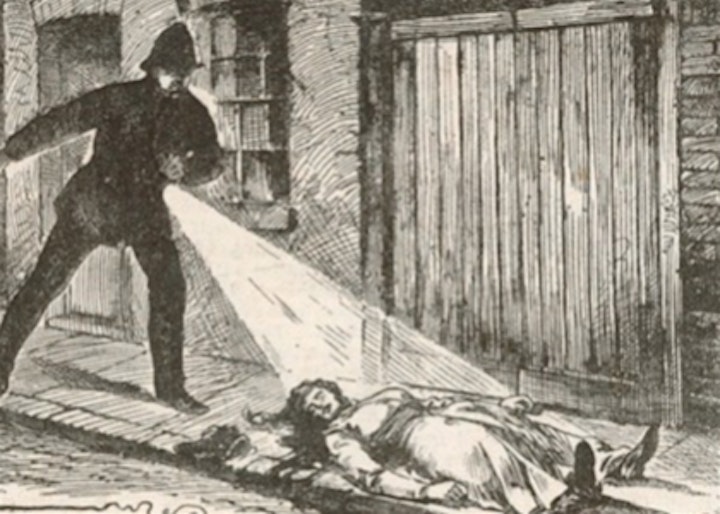 Three weeks later the body of a 43 year old woman was found in a lane just behind Whitechapel Underground Station.
This was the beginning of 'The Autumn of Terror'. The autumn of Jack the Ripper. This was the autumn when a monster slouched into London and stayed awhile.
London in 1888 was lit by gas; no electric light back then. Everything on the road moved by horse power or man power; no motor cars. In the autumn the smoke from half a million coal fires was trapped in the mist rolling in from the sea creating a suffocating smog. This was the world in which 4 million Londoners fought each day to survive.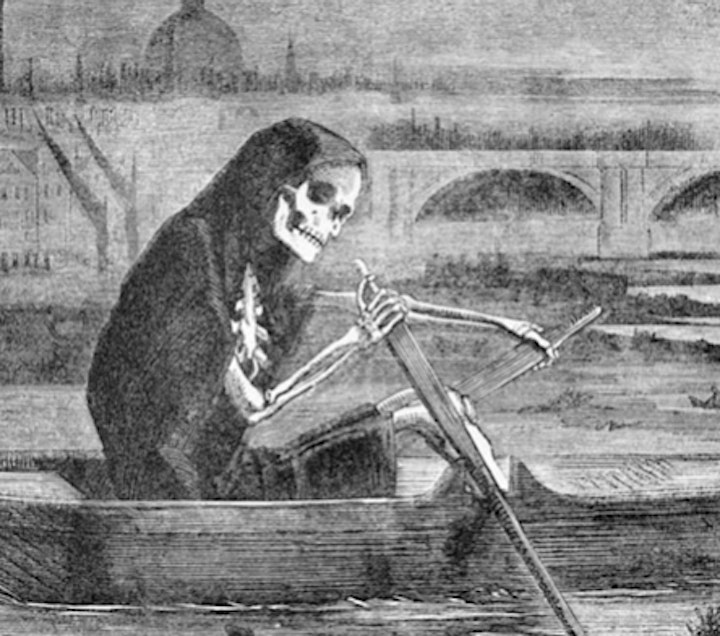 Cholera, typhus and all manner of lung diseases, such as tuberculosis, cut many lives short.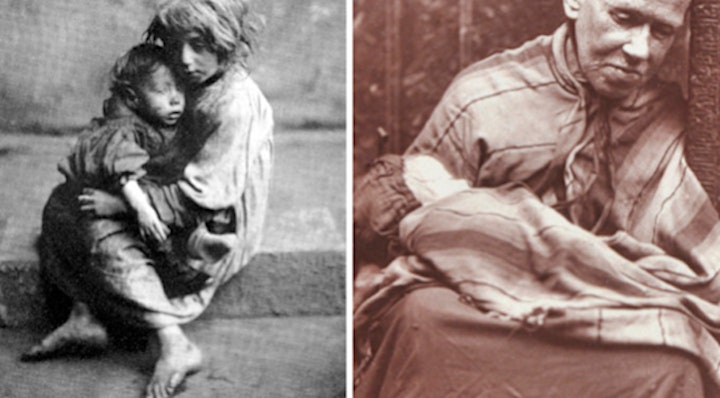 As always it was the weak and the vulnerable who suffered most.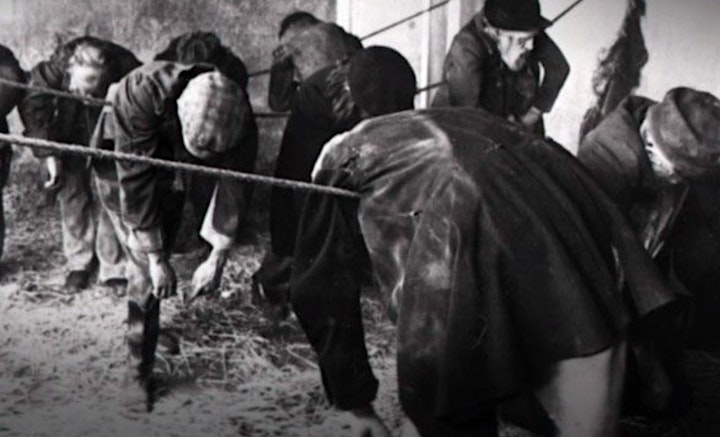 Crime then was perhaps inevitable. Although maybe the 19th century had seen a change in attitudes. The romance that once surrounded the highwayman who, like Robin Hood robbed only the rich, had evaporated. Now the hero for most good folk would be the thief-taker. It was a world ready for a great detective.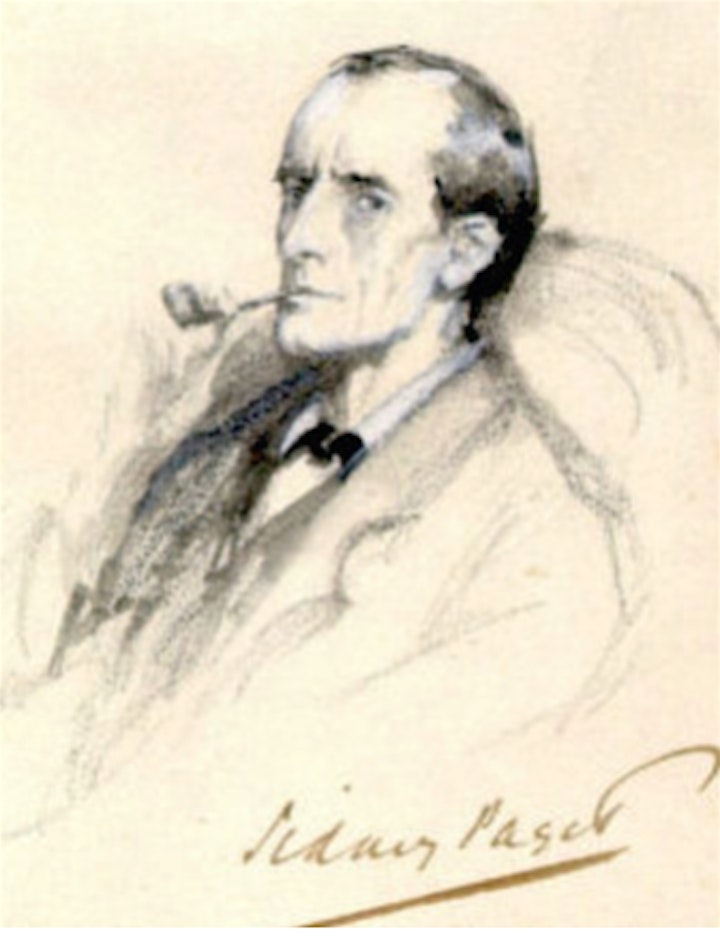 And Sherlock Holmes arrived in 1887 when Arthur Conan's novel, A Study in Scarlet, was published. Just one year before Jack the Ripper was haunting the alleyways of Whitechapel. Quite a coincidence. Perhaps an even bigger coincidence is that one of the great monsters of fiction arrived just a year before Sherlock.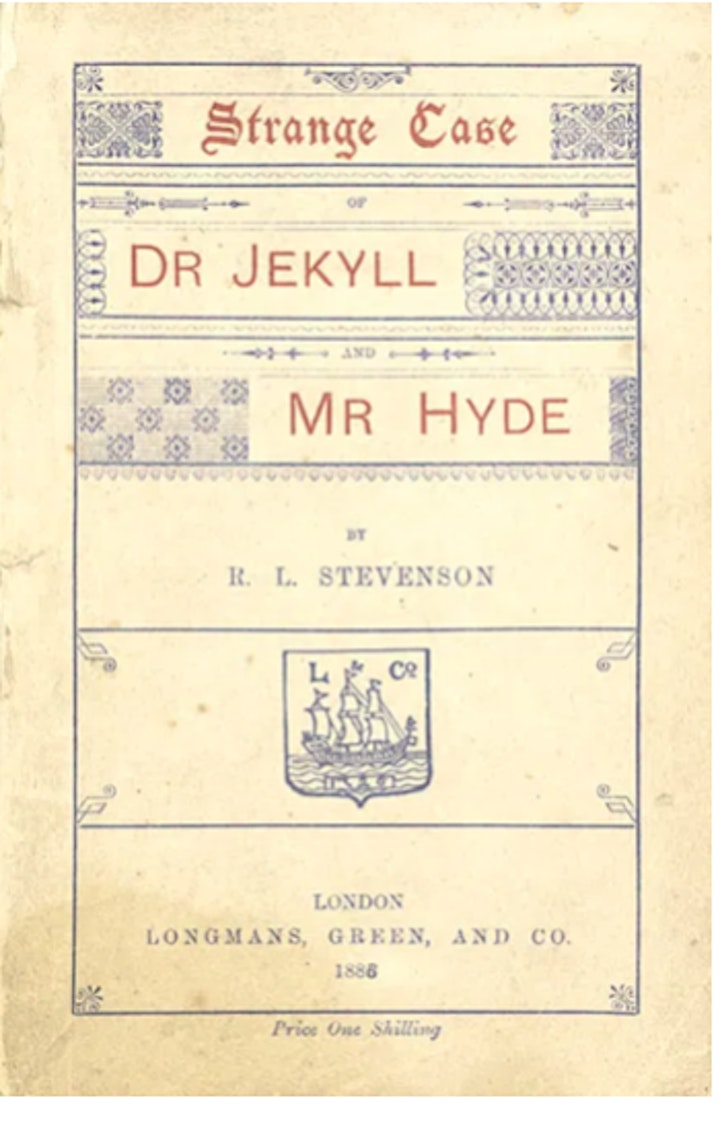 The Strange Case of Dr Jekyll and Mr Hyde was published in 1886. Even if you have never picked up that slim novella that was written by Robert Louis Stevenson you will know the story of Dr Jekyll and Mr Hyde.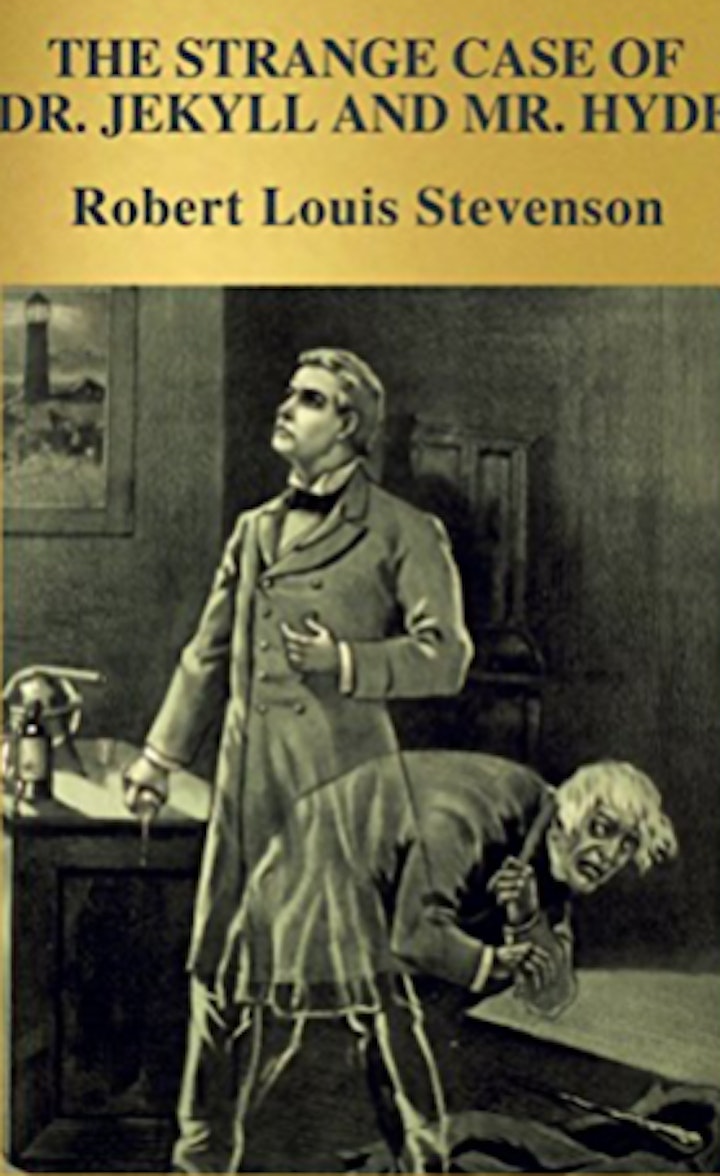 The doctor experimenting with good and evil who creates a drink which has the power to turn him from an upright English gentleman into a homicidal monster, called in the story, Hyde, Mr Hyde.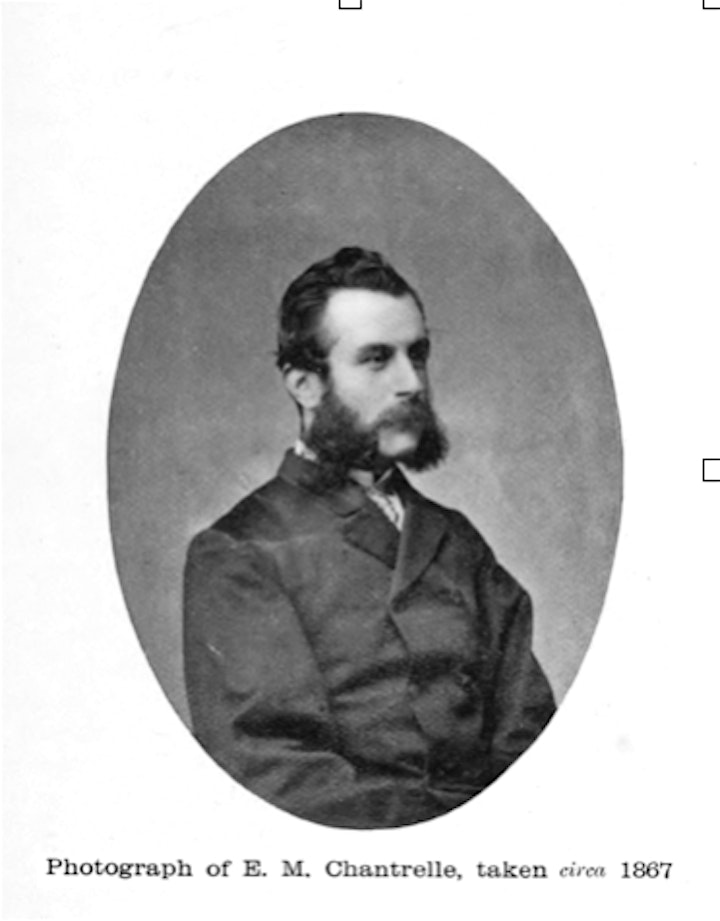 Just 8 years before it was published Eugene Chantrelle was hanged by the neck. Born in France the multilingual Chantrelle taught Latin, Greek, German and French at a private school in Edinburgh. He formed a relationship with one of the pupils, a 15 year old girl called Elizabeth Dyer. In an attempt to avoid problems he married Elizabeth. He was then 34 his wife was just 16.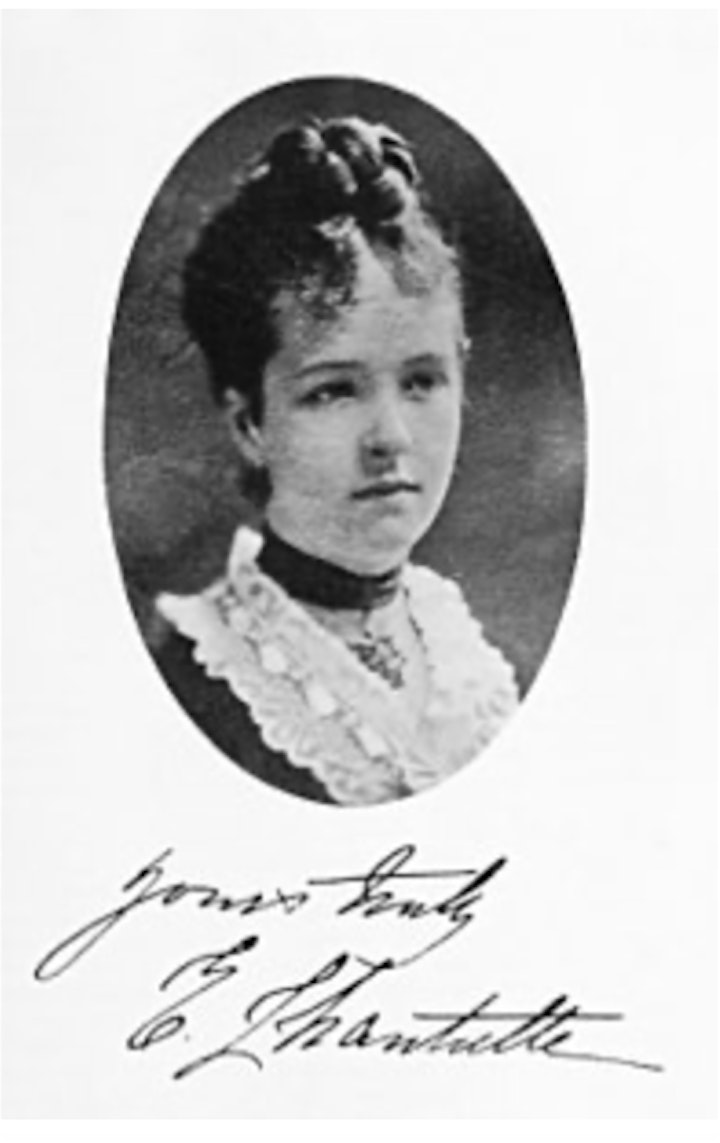 His wife had four children and ten years of torment and abuse. On New Year's Day, 1878 Elizabeth was found unconscious. Chantrelle blamed her death on poisoning from a faulty gas pipe but Professor Maclagan at the Royal Infirmary said she'd been poisoned by morphine. The jury came to a guilty verdict in just one hour and ten minutes.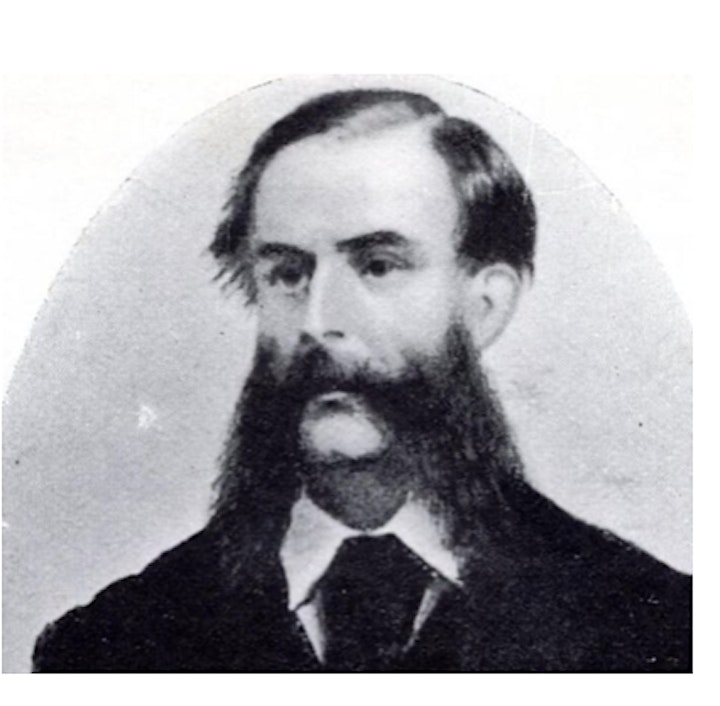 It was then discovered that Chantrelle had enjoyed serving cheese snacks to dinner guests. Snacks he had poisoned with morphine. There were at least four other victims. Victims not poisoned for financial gain but for pleasure.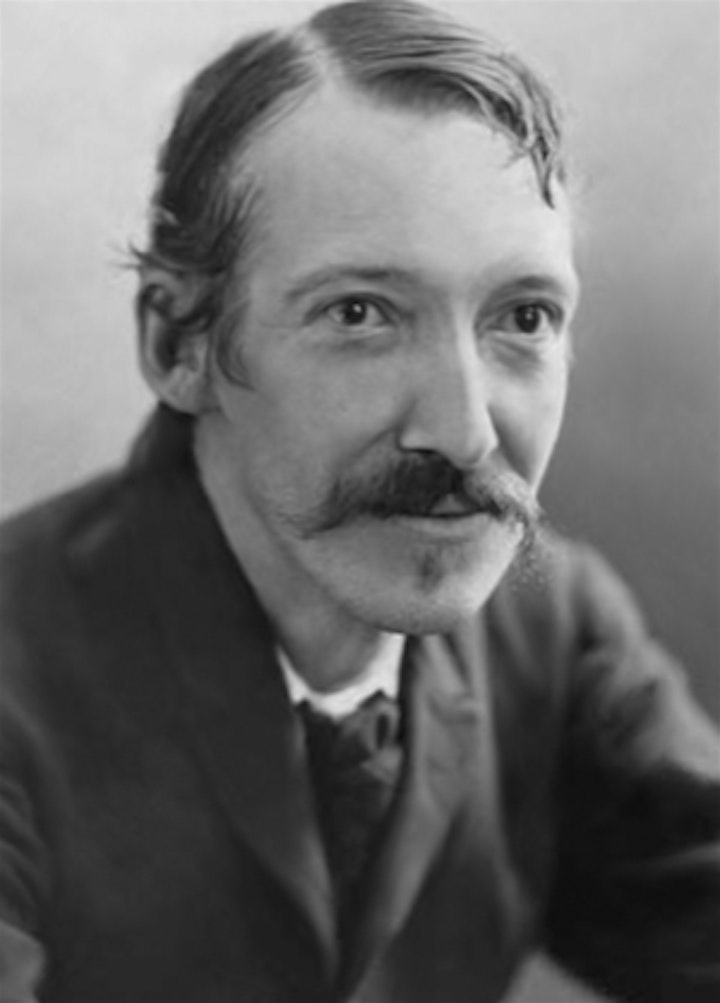 Stevenson would have read the case with amazement. The erudite Chantrelle had been an urbane and entertaining companion at a number of soirees that Stevenson had attended in Edinburgh.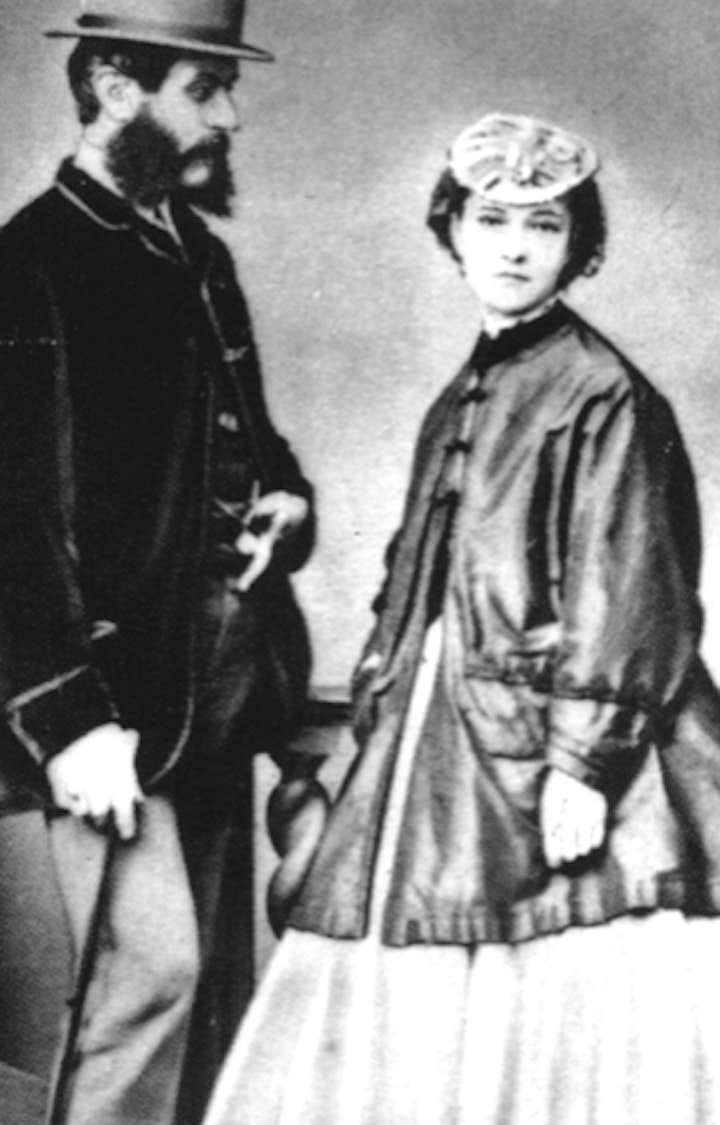 Eugene Chantrelle was a classic example of that Jekyll and Hyde type we term a psychopath. Dr Jekyll and Mr Hyde was published in 1886. Just two years later in 1888 a German doctor, Julius Koch, wrote about his latest research.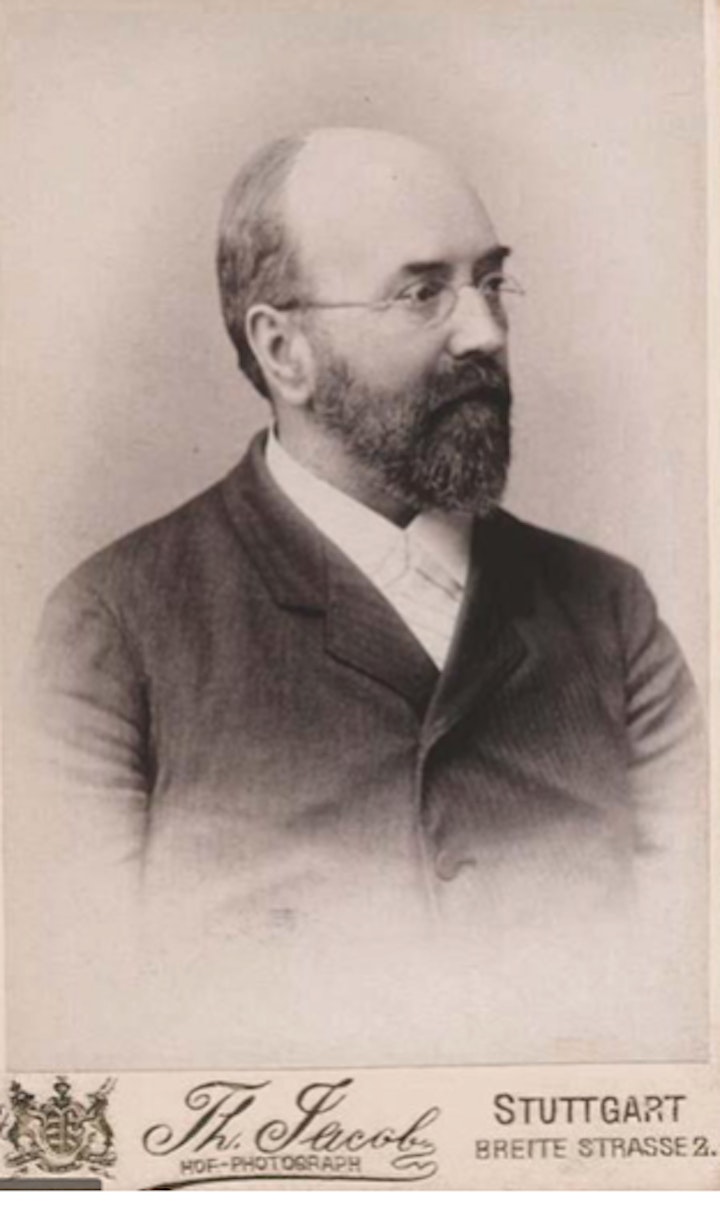 He called the work, A Short Text Book of Psychiatry. In it he wrote about what he called the Psychopathic "disposition". He described it as a recognisable mental infirmity that would often lead to "anomalies in excitability and primordial instinctive impulses". His use of the term psychopath in 1888 caught on in psychiatric circles. Interesting because 1888 turned out to be the year of the psychopath. The psychopath we call Jack the Ripper.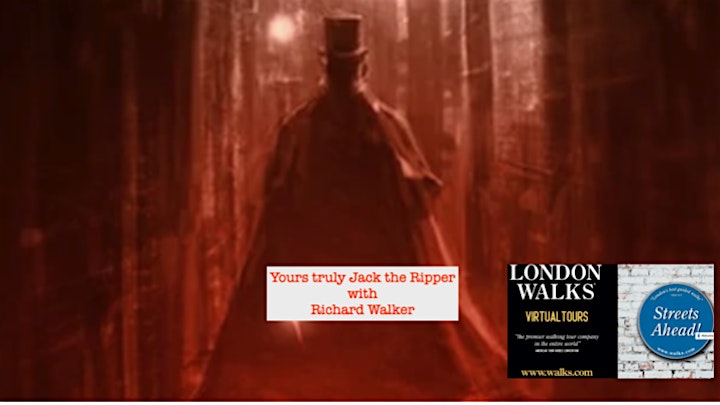 "Thanks Richard that was so interesting and what a great end to the week! You have a fabulous way of narrating and giving context to the mysteries that remain to this day about Jack the Ripper. I really appreciated you bringing me back to remembering and bringing focus back to the women who were victims of his horrendous crimes."
Lucy
Hi Richard,
Thank you so much for a wonderful tour today.  Sorry I didn't participate too much, but it was pretty noisy where I was and I didn't want to distract the group. I've done quite a lot of virtual tours since COVID interrupted everything, and yours, thus far, has been by the most professional and content-filled.  I particularly enjoyed the information you shared at the beginning, setting the context of the time. Thanks again.  I thoroughly enjoyed it and learnt a lot.
Stephen
"So interesting. Thank you so much!"
Tina
"Thank you, that was fantastic!"
James
"Thank you, very detailed."
Chris
"Very interesting and engaging - thank you!"
Claire
"Thank you very much. Extremely interesting and enjoyable."
Hayley
"It works great as a format - everyone relaxed - not cold and wet (often the case in real life)."
Danny & Jenny
"Really enjoyed it! Fascinating. Thank you from North Carolina,. USA."
Kendi
"I will definitely join you again - very interesting thank you!"
Claire
"Going to sign up for The Magic of London!"
Tina
Hi Richard,
———
Dear Richard,
Thank you very much for the Jack the Ripper tour this evening Milly and James said it was brilliant!! Milly said she learnt more tonight than she did in her history lessons. I think they are going to join you on a Saturday at some point soon.
Many thanks again.
Susie.