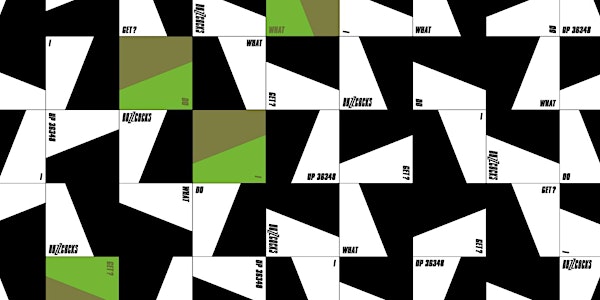 Yours Truthfully | In Conversation: Michael Wolff and Malcolm Garrett
An informal discussion between Royal Designers Michael Wolff and Malcolm Garrett
About this event
Michael Wolff and Malcolm Garrett are Royal Designers whose innovations in graphic design are changing the world. Sit in on a unique online conversation as they meet, exchange notes and discuss their respective practices.
This talk will take place on Zoom, an access link will be sent to ticket holders 1 hour before it starts.
RDInsights is a series of one-to-one online conversations that give you the chance to get inside the heads of world-leading designers and innovators. Through six live encounters, RDInsights will reveal the voices, experiences and thoughts of Royal Designers for Industry from architecture, illustration, product, digital and social design, and examine design's role in the 21st century.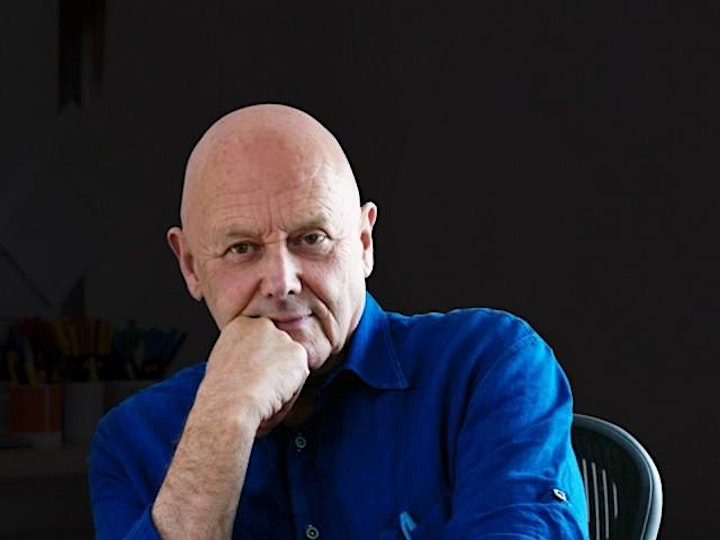 Michael Wolff RDI
Michael Wolff is a British graphic designer and consultant on brands and corporate identity. Wolff studied architecture and started his career as a product designer and later became an interior designer before going into graphic design.
In 1965 he co-founded Wolff Olins, with Wally Olins, a brand consultancy with clients that included Apple Records, Volkswagen and Audi.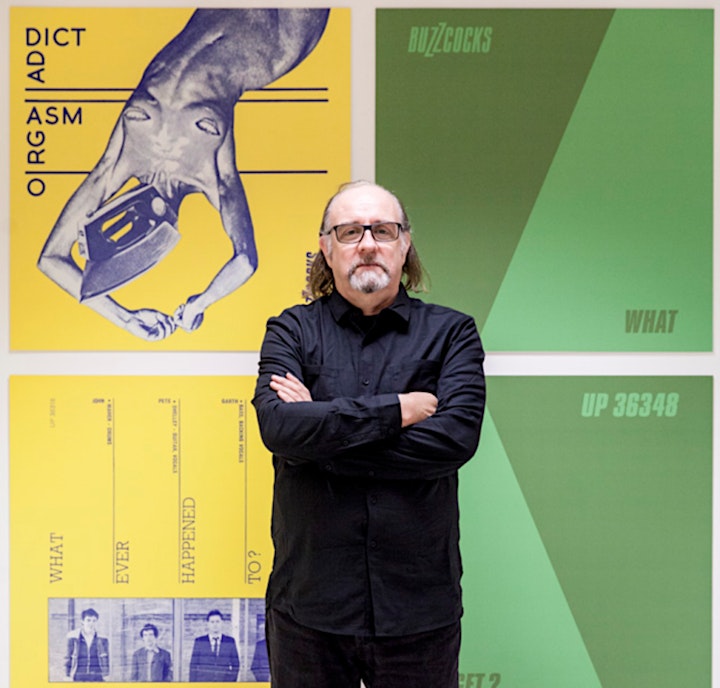 Malcolm Garrett RDI
Malcolm Garrett is Creative Director of Images&Co, a communications design consultancy based in London, UK. He is Ambassador for Manchester School of Art and co-founder of the annual Design Manchester festival.
Malcolm has a global reputation for his influence on graphic design and popular culture, both through his landmark designs for clients including Buzzcocks, Duran Duran, Boy George, Simple Minds and Peter Gabriel, and through his pioneering role in championing interaction and digital communications since the early 1990s, with an approach he refers to as 'connected communications'.