Refund policy
Contact the organiser to request a refund.
Eventbrite's fee is nonrefundable.
An interactive workshop for small business owners to celebrate progress, reflect, and then set clear focus areas for the next 90 days
About this event
Do you feel isolated as a small business owner? Do your energy, motivation and focus drift across the weeks?
Do find yourself getting overwhelmed and self-sabotaging through procrastination or perfectionism?
You roll day-to-day and don't get around to properly reflecting on what is working or not, and to planning ahead?
You love what you do, but running the business itself can be hard?
You are not alone!
Join us instead, and gain the CLARITY, CONFIDENCE and FOCUS to keep developing your business as well as the understanding and support of your peers.
About this event
Join fellow small business owners at this workshop dedicated to building momentum and direction for you and your business in 2022 and beyond.
In a collaborative and friendly environment. We will celebrate recent successes and progress, before switching our attention to planning for the second half of the year.
Expected outputs from the workshop
- Appreciation of progress made and lessons learned so far in 2022
- What success looks like for you - a 3-5 year vision for the future
- Identification/review of your one-big-thing for 2022
- 2 x core Marketing strategies you'll focus on in the next quarter
- 3 focused business goals/intentions and action steps for the next 90 days
- 1 personal goal
To prepare you for the workshop, 2 digital workbooks will be provided. One for completion in advance, the other on the day.
You might be able to do this alone, but will you actually get around to it?
Invest this time for you to work ON your business, and to share the journey with your peers.
We look forward to seeing you there!
Meet Your Workshop Host - Business Clarity and Confidence Coach, Liz Horsey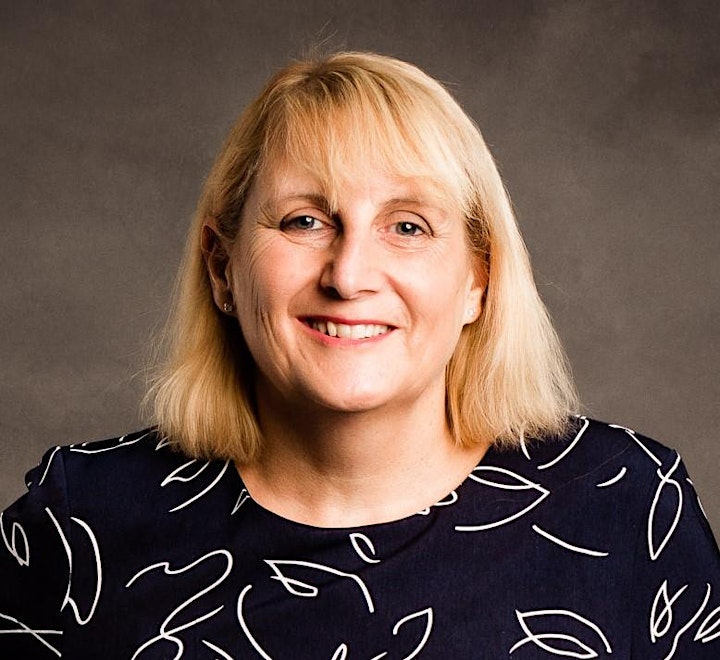 Liz is a passionate working mum of 2. She has walked the walk as a small business owner and understands the highs and the lows, the daily challenges and untapped opportunities.
She loves coaching her clients to help them gain clarity, direction, and to reduce overwhelm. She supports business owners to create a vision of the business they want to run, understand where they are now, and identify the steps needed to get there.
Liz focuses on supporting the owner to become the person they need to be, in order to turn their passion into profit.
With over 30 years of experience in corporate and SME marketing and leadership roles, Liz has extensive knowledge and a passion for business growth, which she uses to support her clients. She has also run three businesses of her own, and learned many lessons along the way.
Liz is pragmatic, direct and caring. Her mission is to help you create a business and life you love.
Any questions?Email at Liz@yourvisioncoaching.comor message via text/Whatsapp on 07977 182628