Description
Getting a ticket guarentees you one of our limited oxygen drinks at lunch!


YouTech has returned to Connect, Build, Develop and Inspire even more Students!
100% Free Tickets!

(Anyone who paid for a deposit ticket will have the cost refunded to you on the day)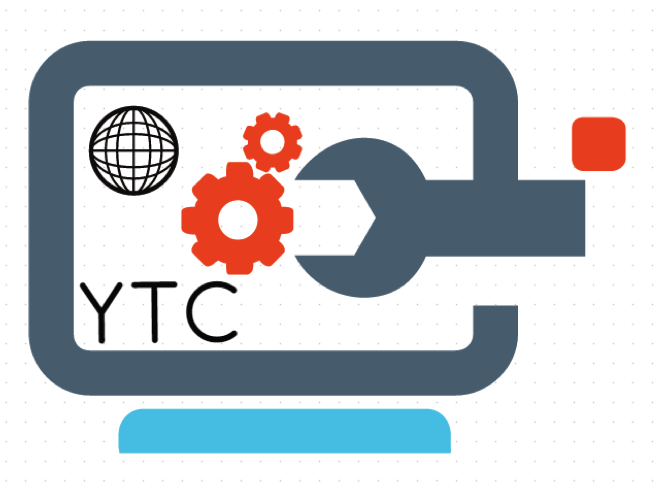 Current Timetable:
---

9.30-10.00 - Sign in, Free Breakfast and Networking
10.00-10.45 - Opening Keynote Speaker Matt from Benefex
1045-11.30 - Simon Barry - Serial Tech Entrepreneur/Start Up Advisor
11.30-12.15 - Sparks Incubator & The Enterprise Fund
12.15 - 13.00 - LinkedIn Workshop with Danny Stacy
13.00-13.30 - Lunch and Networking
13.30-14.15 - Googles Digital Garage
14.15-15.00 - ASV - Dan Hook and Richard Daltry
15.00 - 15.45 - Start-Ups Recommendable & DigitalDinos

15.45 - 16.30 - Closing Keynote: Tom Stevenson - Up Learn


---
Fish on Toast connects people together, helps students build their futures, develops skills and inspires students to fulfill their ambition.
YouTech: Innovation, Careers and StartUps in Technology; this represents the full components of what Fish on Toast offers to students. We have speakers from large companies to engage students with careers, mentor new businesses and develop world changing start-ups. There will be a showcase of incredible start-ups many of them from the University of Southampton as well as awesome technology from the cutting edge of innovation.
Breakfast and Lunch will be provided as well as refreshments throughout the day. Speaker sessions, workshops and panel debates with networking throughout. YouTech will help you to fulfil your ambition.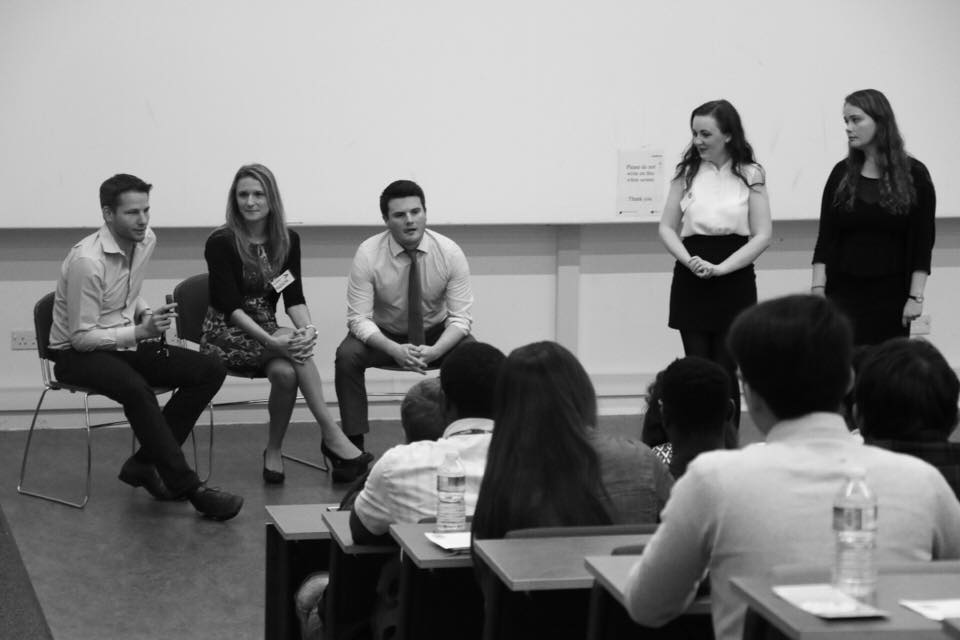 Join us for an incredible day!
A big thank you to our main sponsor this year!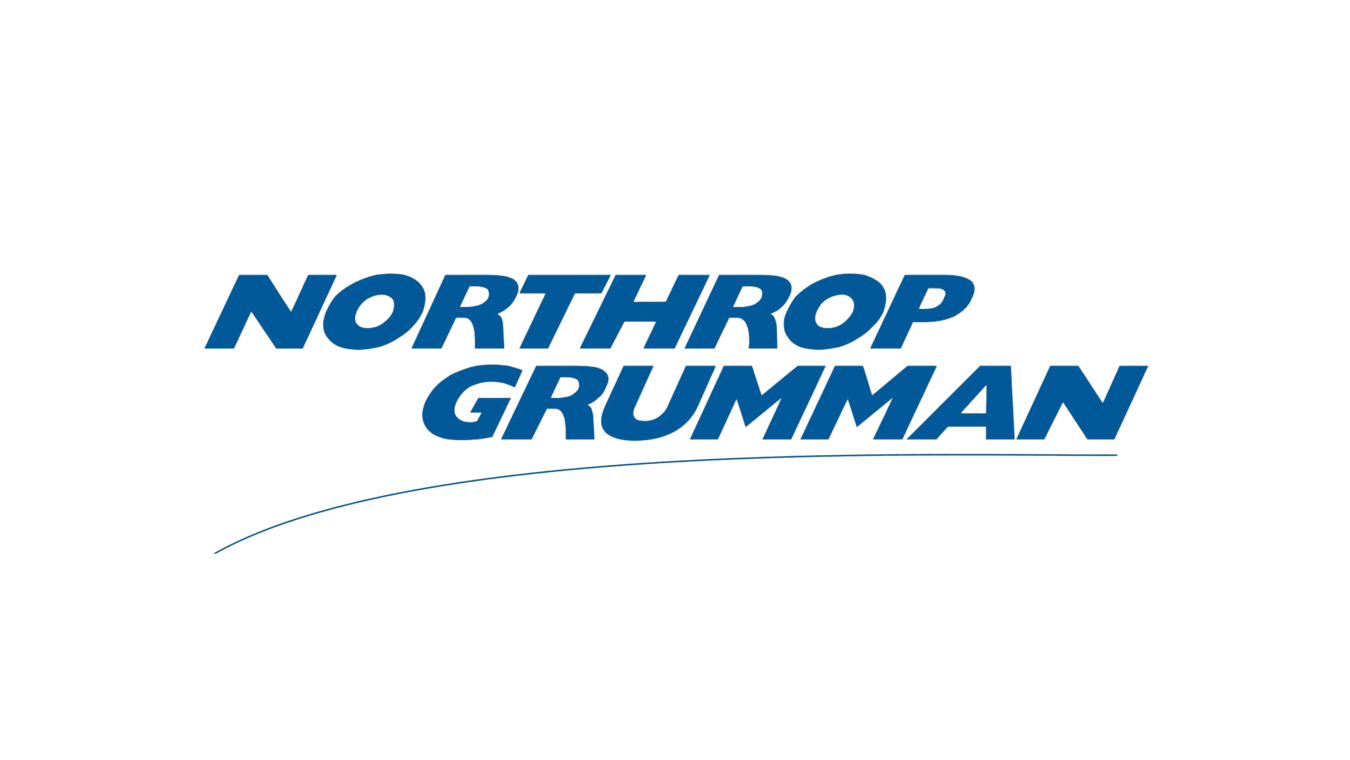 ---
Speakers Announced:
GOOGLE'S Digital Garage:
Digital Garage from google are now attending our conference! They will be there to give an amazing workshop on their latest technology! They will be looking to equip you with knowledge on websites, marketing and many other digital skills.
LinkedIn:
Ever wanted to know get the perfect job through social media? Have you ever wanted the best Linkedin profile? Do you want to be a thought leader? LinkedIn's talk given by Danny Stacey will give you the best way to grow and develop your future through the use of social media.
Benefex: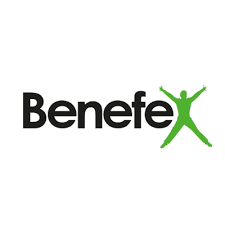 Matt Macri-Waller, the successful CEO and Founder of Benefex. Having started Benefex at just 23 his journey could give you a powerful insight into the world of start-ups, with his talk touching upon that and the Future of Technology its one not to be missed!
DigitalDinos: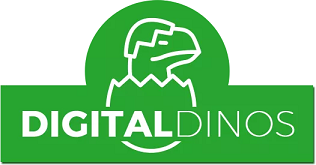 DigitalDinos was set up in 2016 by 3 individuals that had worked on many startups previously. When working for smaller companies they noticed that there was a lack of companies that could provide digital marketing services within the budget of a start up to small company. Therefore, they made it their mission to provide high quality services without breaking the bank.
ASV: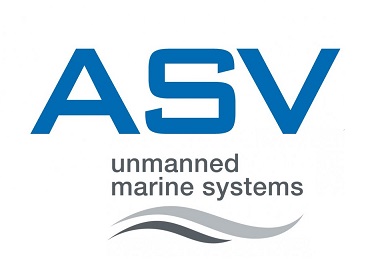 The leading supplier of Unmanned and Autonomous Marine Systems. In just 6 years their team has delivered over 70 systems to 40 customers across 10 countries. Stretching across both sides of the Atlantic, their team has a specialist expertise and experience in platform concept design, build and commissioning, operation and maintenance.
Recommendable: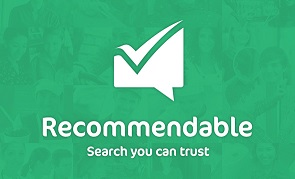 Currently run by the ex-president on Fish on Toast upon graduating last year Recommendable is a Start-Up based around capturing, storing and promoting word of mouth recommendations about businesses, helping to match customers to trusted organisations.

---


Supported by Companies: