Our Youth Eco Forum is a group of young people (aged 11+) who meet EVERY OTHER SUNDAY at 6pm using Zoom.
About this event
The Youth Eco Forum is safe and friendly place where young people can discuss worries, hopes and share ideas and actions, using Zoom. Guided by a young person Catherine who is keen to create a space for local young environmentalists to meet, discuss and connect. For more information young people can contact Catherine on YEF@SussexGreenLiving.co.uk. Learn more here: https://www.sussexgreenliving.co.uk/cafes-forums/youth-eco-forum/
Or join them through https://www.instagram.com/horshamyouthecoforum/
Who are we?
Sussex Green Living is a charity which aims to advance the education of the public in the conservation, protection and improvement of the physical and natural environment, in particular but not exclusively by educating the public about how to adopt an environmentally friendly lifestyle and improve their ability to reduce their negative impact on the environment. Also runs the Horsham Repair Cafe with lots of volunteers. Charity number 1189569
Learn more about our outreach work:
https://www.sussexgreenliving.co.uk
https://www.horshamrepaircafe.org.uk
https://bigcleanswitch.org/sussexgreen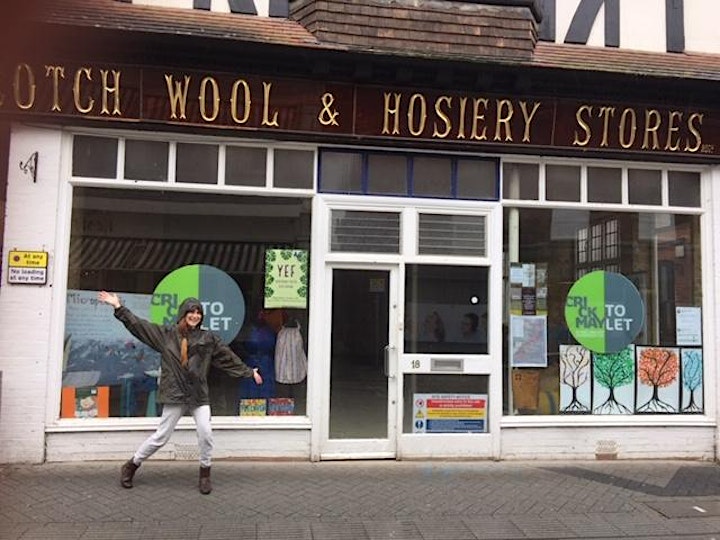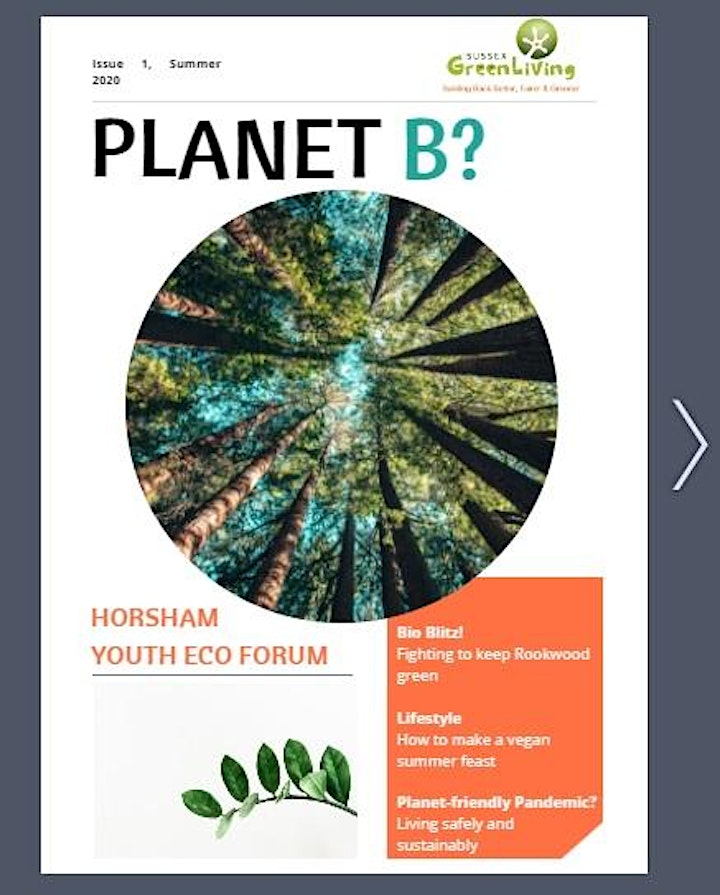 Organiser of Youth Eco Forum
Sussex Green Living is a charity which aims to advance the education of the public in the conservation, protection and improvement of the physical and natural environment, in particular but not exclusively by educating the public about how to adopt an environmentally friendly lifestyle and improve their ability to reduce their negative impact on the environment. Charity number 1189569   Learn more about our outreach work: https://www.sussexgreenliving.co.uk/